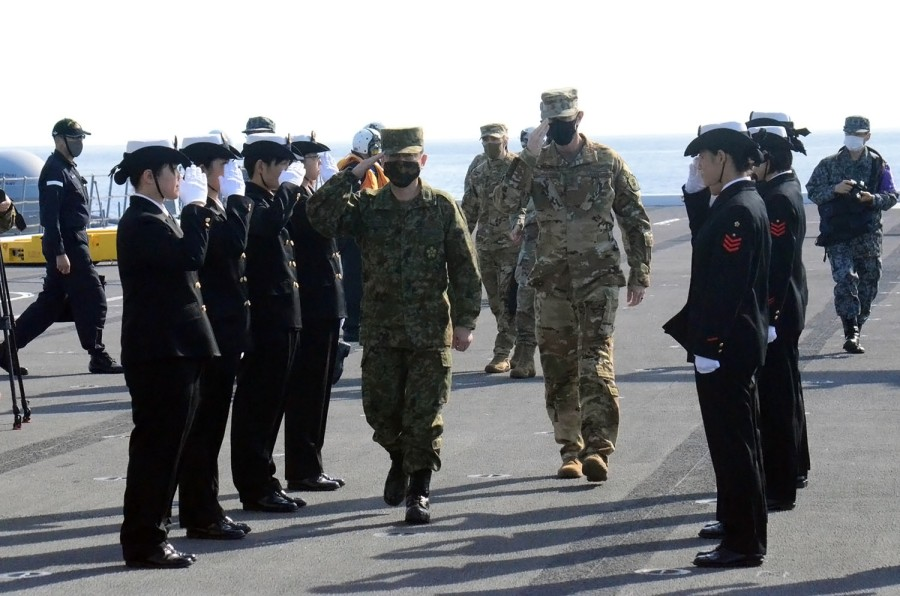 Lt. Gen. Kevin Schneider, Commander of US Forces Japan, on October 26 called out China for "malign activities" against its neighbors in the Western Pacific.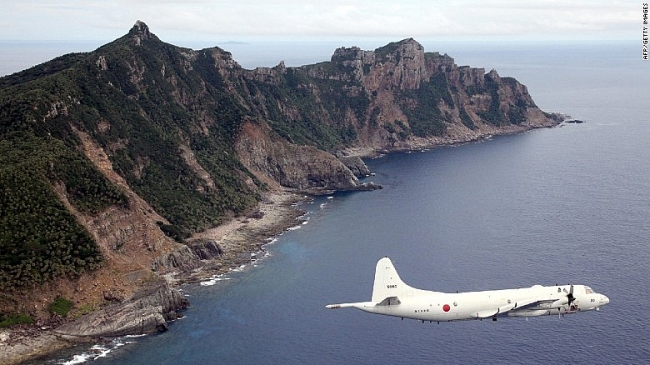 According to Japan's Kyodo News, on July 22, Chinese ships have appeared near the disputed Senkaku Islands or Diaoyu Islands called by China in the East China Sea for 100 days in a row.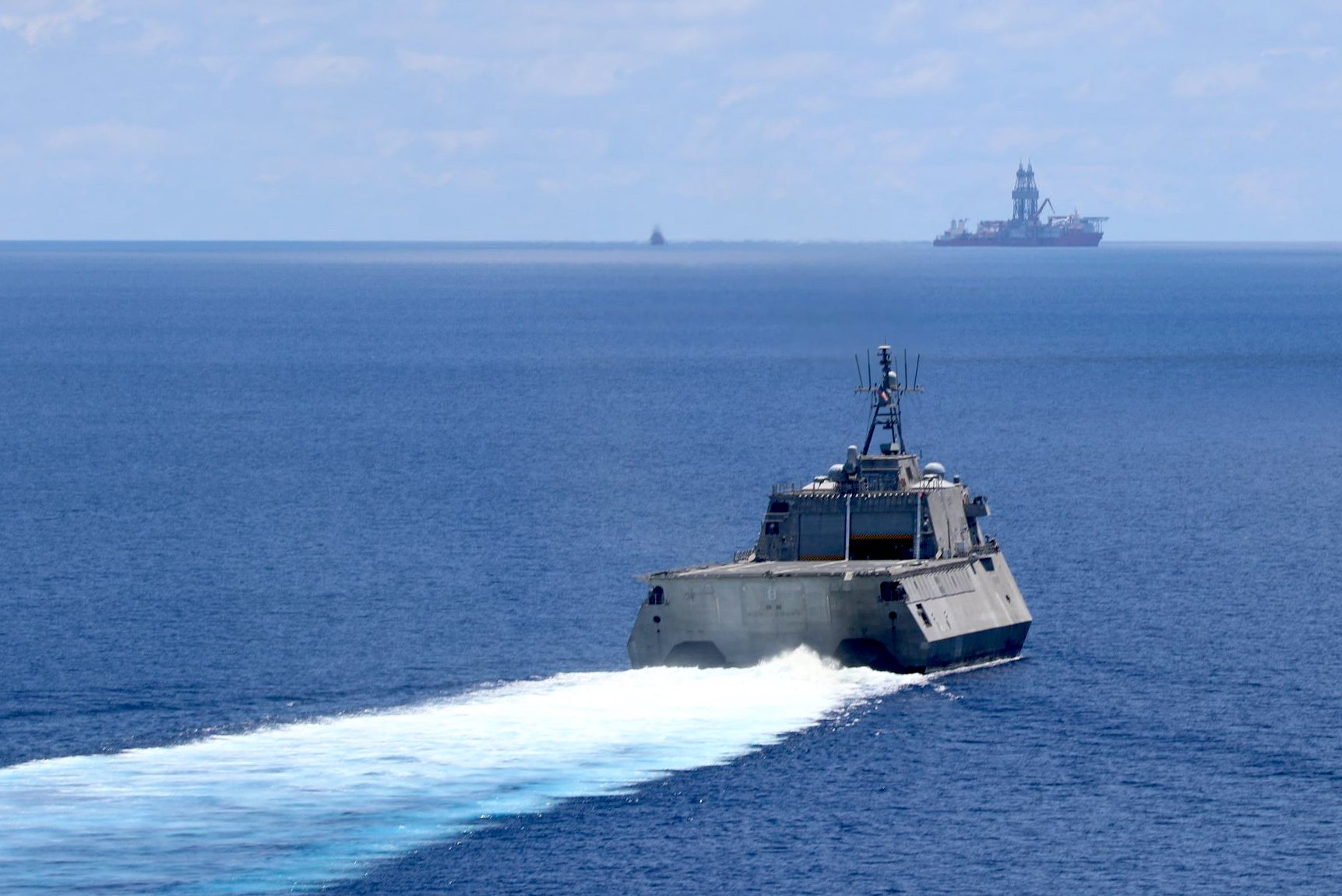 The U.S. Navy sent a pair of ships to patrol in the vicinity of a mineral rights dispute between Malaysia and China in the South China Sea (Vietnam called the East Sea - BienDong) for the second time in a month while tensions are expected to rise in the South China Sea after Beijing's annual summer ban on fishing in the disputed waters drew protests from rival claimants.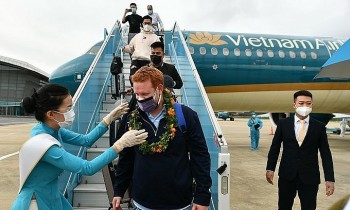 National
Vietnam News Today (Jan. 29): Vietnam records 14,892 new local Covid-19 cases; PM orders prioritizing pandemic control for safe and warm Tet; Vietnam scraps rapid Covid test requirements for int'l passengers; Vietnam-Australia trade hits all time high in 2021.