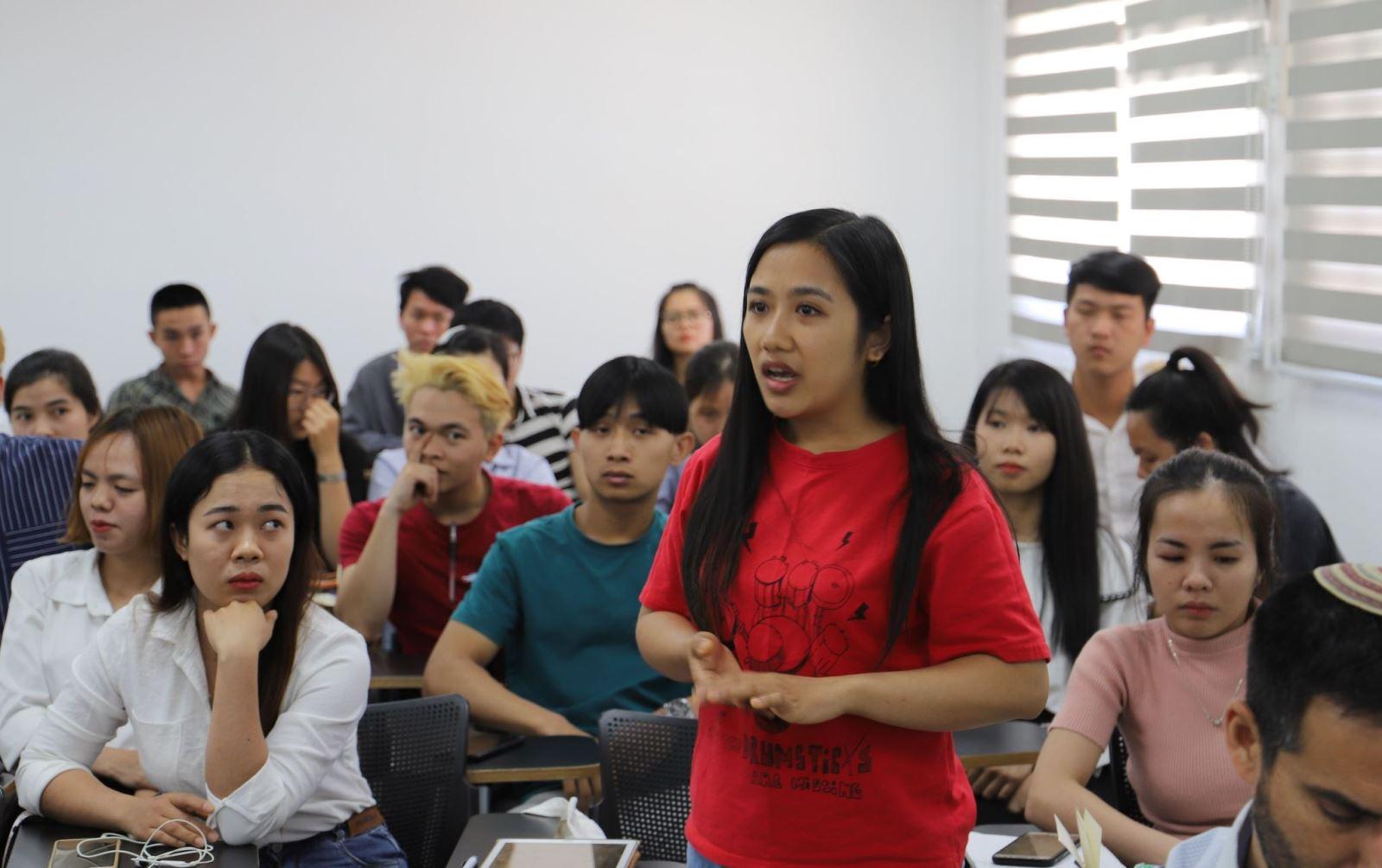 The Vietnamese Embassy in Israel on May 27 visited and encouraged Vietnamese trainees in Netivot city in central Israel where was hardest hit by the conflict between Israel and the Gaza Strip (Palestine).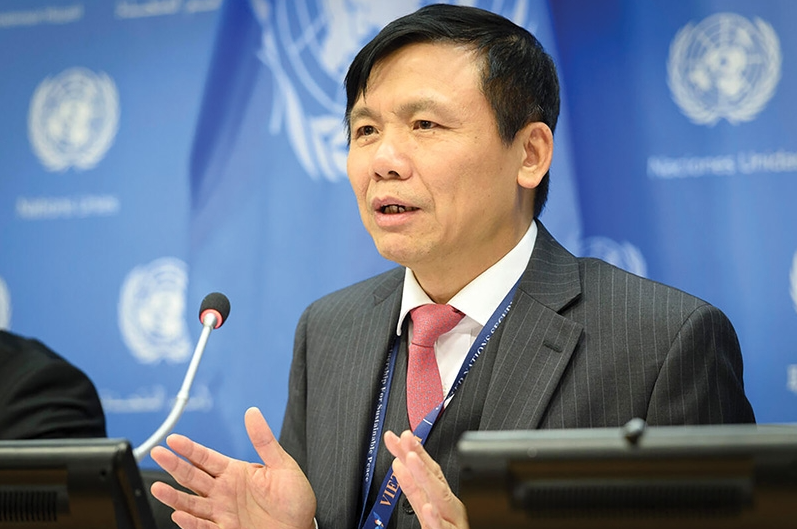 Ambassador Dang Dinh Quy, permanent representative of Vietnam to the UN, voiced his deep concerns regarding escalating tensions between Israelis and Palestinians, with the ongoing conflict leading to growing casualties.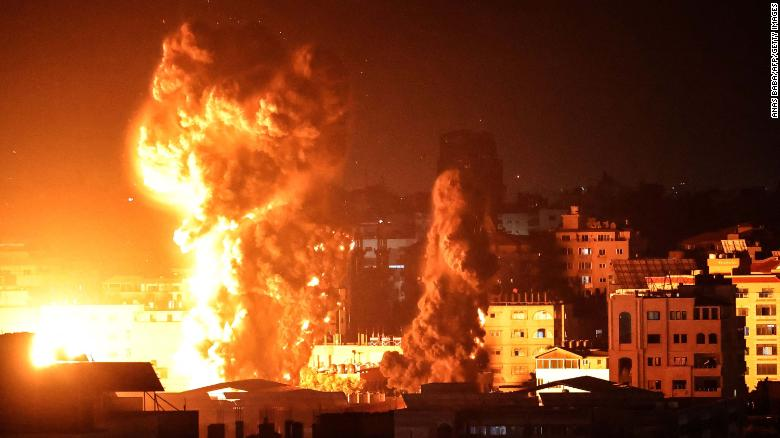 On Monday, Israel pounded Gaza with airstrikes, which 42 Palestinians deaths in single attack as Israeli Prime Minister Benjamin Netanyahu vowed "to continue to strike at the targets of terrorism."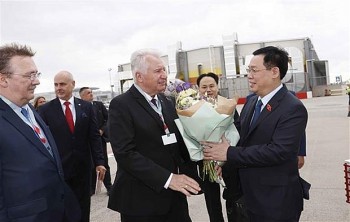 National
Chairman of the Vietnamese National Assembly (NA) Vuong Dinh Hue's official visit to Hungary from June 26-28 will surely open up many cooperation opportunities for the two countries and their parliaments, Hungarian Ambassador to Vietnam Ory Csaba has affirmed.