When the winter holiday season comes, it is time for many tourists and Japanese to visit The Tateyama Kurobe Alpine Route, scenic and beautiful mountain route that is covered in white snow.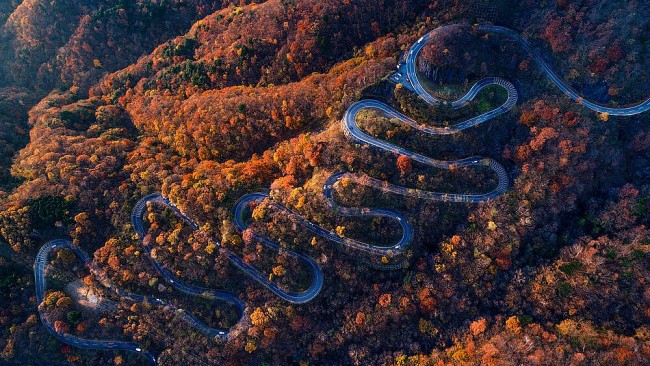 Japan is a perfect destination for an autumn trip, with many beautiful and interesting spots to see, including Irohazaka road, which transforms into a gorgeous and heavenly place when fall comes.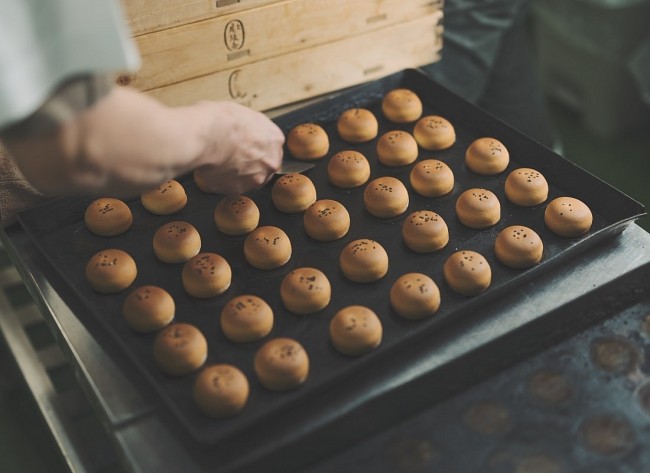 Japan is a heaven for foodies and cultural lovers, and you can not miss Honke Owariya, the humble 550-year-old Soba restaurant in Kyoto, where you can taste the most delicious and exquisite soba dishes and learn more about its interesting history.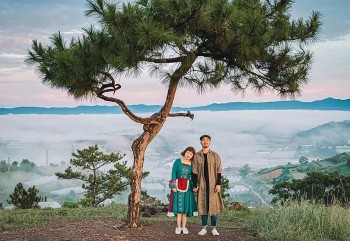 Travel
Three local cities are set to be presented with the ASEAN Clean Tourist Awards 2022.