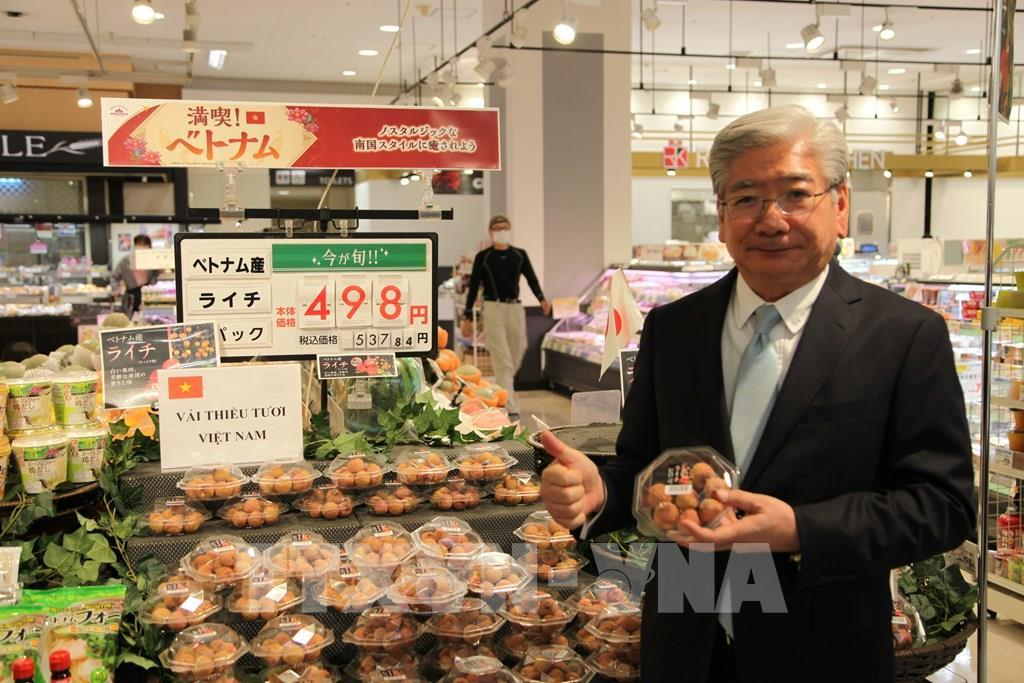 AEON Executive Officer, Soichi Okazaki highly appreciates the quality of Vietnamese "thieu" lychees and hopes to import more fresh lychees and other tropical fruits from Vietnam.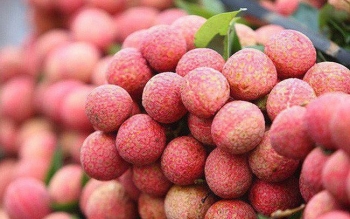 The Ministry of Agriculture and Rural Development said that Japan's Ministry of Agriculture, Forestry and Fisheries (MAFF) has just sent a letter to announce that Japan officially opens doors for direct export of fresh lychees from Vietnam, effective from December 15.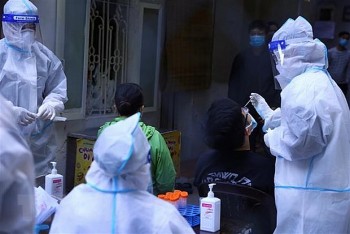 Focus
Vietnam's Covid-19 death toll is now 26,483, or 2 percent of total cases. More than 7,000 coronavirus patients nationwide are in serious condition, with 741 requiring invasive ventilation and 20 on life support.