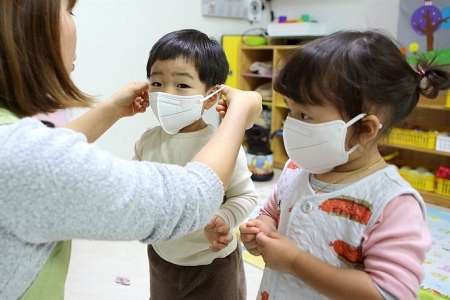 Children have to date borne a minimal medical burden in the global COVID-19 pandemic. A growing number of hospitals in the United States and Europe have reported features of a rare syndrome being spotted in children who have tested positive for COVID-19 over the past few weeks despite the belief of a lower threat to children.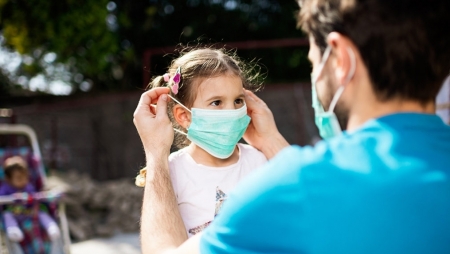 Although severe illness with COVID-19 remains rare among children, they are not immune from life-threatening complications. And an emerging inflammatory syndrome called Kawasaki disease-like illness may also be connected to the coronavirus.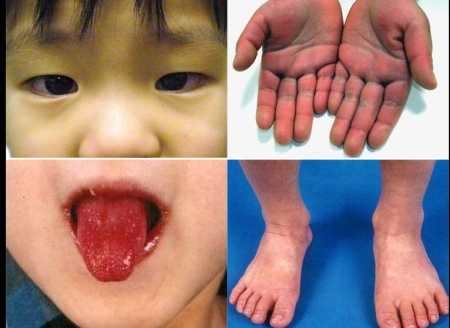 06:29 | 06/05/2020
10 facts to know about Kawasaki Disease: Causes, sympoms, treatment, link to coronavirus? Fifteen kids in New York City (U.S) have been hospitalized with symptoms consistent with Kawasaki disease, a rare condition that causes swelling in the arteries. Experts think the rash of cases, which have been reported in children ages 2 to 15, may be linked to COVID-19. In the United Kingdom, cases of Kawasaki disease have been confirmed in children with coronavirus, reports The Cut, Forbes, NYT.
Prev Next
Insider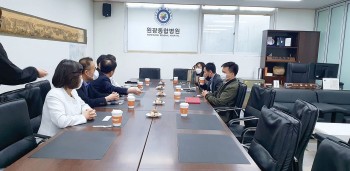 Overseas Vietnamese
A meeting was organized at the Wonkwang Hospital on the provision of medical support for the Vietnamese community in Korea in accordance with the signed cooperation agreement.
23:25 | 31/03/2023