Coronavirus update: blood disorder complication in children worries experts
Although severe illness with COVID-19 remains rare among children, they are not immune from life-threatening complications. And an emerging inflammatory syndrome called Kawasaki disease-like illness may also be connected to the coronavirus.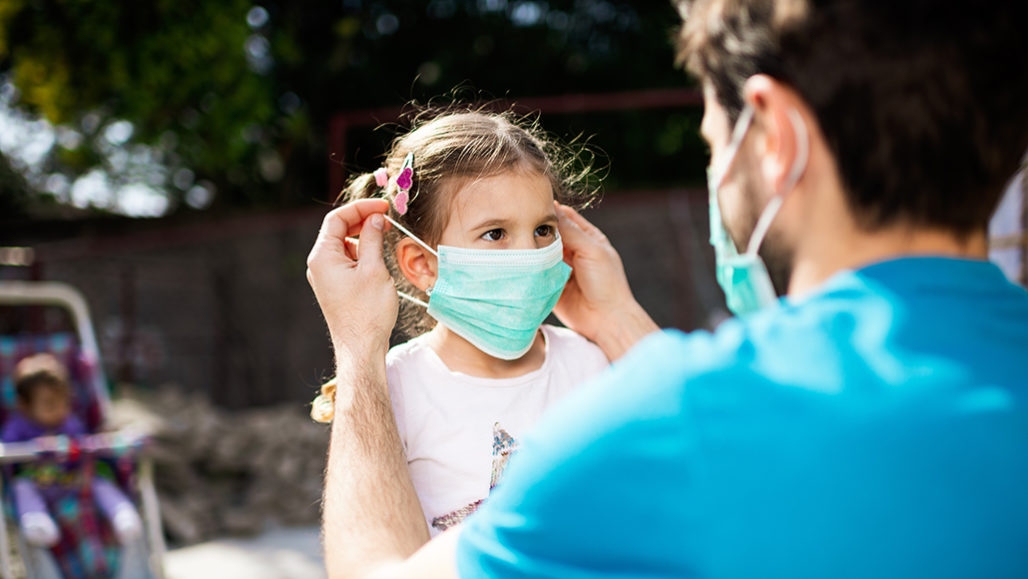 While children don't appear to develop severe cases of COVID-19 as frequently as adults, a small number have developed life-threatening symptoms (Photo: Getty Images)
Bobby Dean, the 9-year-old COVID-19 case
Amber Dean had recovered from a mild bout of the coronavirus and her family of five had just ended their home quarantine when her oldest son, 9-year-old Bobby, fell ill.
"At first it was nothing major, it seemed like a tummy bug, like he ate something that didn't agree with him," said Dean, who lives with her husband and three young children in the western New York town of Hornell. "But by the next day, he couldn't keep anything down and his belly hurt so bad he couldn't sit up."
At the local hospital emergency room, doctors suspected an appendix infection and sent him home with instructions to see his pediatrician.
It was only later, after Bobby's condition took an alarming turn for the worse, that doctors realized he was among the small but growing number of children with a mysterious inflammatory syndrome thought to be related to the virus, NBCN New York reported.
Potentially Deadly COVID-Linked Syndrome Identified in Up to 102 NY Kids; NJ Confirms 18 Cases
According to NBCN New York, New York state health officials are investigating 102 children who may have been diagnosed with a recently identified illness associated with COVID-19 that some doctors are referring to as "pediatric multi-system inflammatory syndrome"
At least three children have died in New York; another two deaths are being investigated for a possible link to the syndrome. Some 14 states have now confirmed cases
Doctors say in some cases, kids are taking up to 6 weeks after exposure to the virus to present with symptoms of this illness.
News 4 first drew attention to the emerging condition in New York, spurring health alerts from New York City and later the state, which is now warning its 49 other counterparts about the potential dangers and what symptoms to watch. At least 14 states and five European countries have now identified cases.
The city is launching a digital advertising campaign Wednesday, with ads expected to hit TV, radio, bus shelters and other places throughout the five boroughs in the coming weeks advising parents what to look for.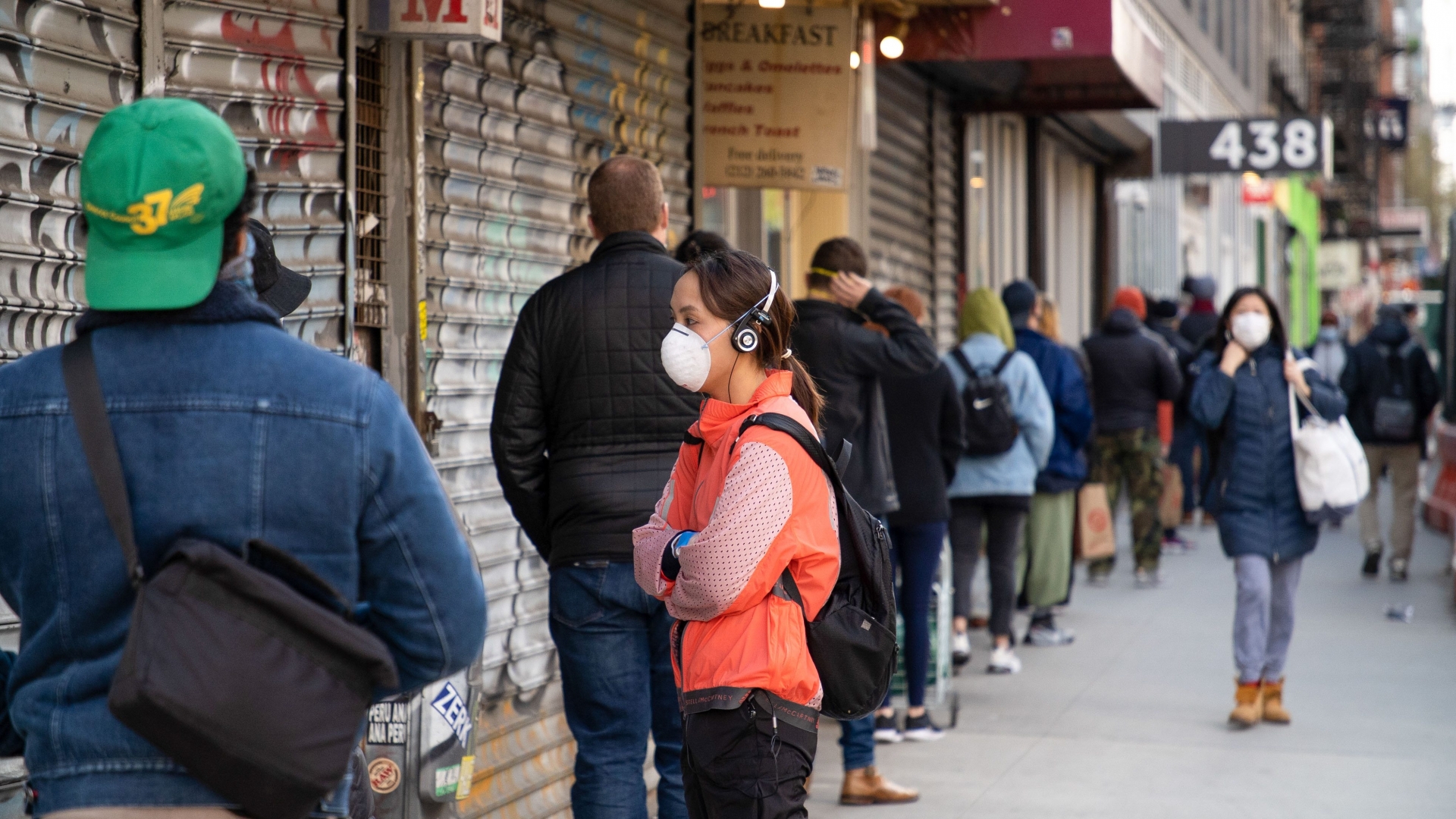 (Photo: NBC New York)
The Kawasaki disease-like illness in children
A detailed analysis from Bergamo, the epicenter of the Italian COVID-19 outbreak, found 10 cases of a Kawasaki disease-like illness in children, adding to reports of about 90 similar cases from New York and England, as reported by Bloomberg.

Kawasaki disease is a rare condition that typically affects children younger than 5. It causes blood vessels to become inflamed and swollen. Typical symptoms include fever and rash, red eyes, dry or cracked lips or mouth, redness on the palms of the hands and soles of the feet, and swollen glands.
"In our experience, only a very small proportion of children infected with SARS-CoV-2 develop symptoms of Kawasaki disease," said Annalisa Gervasoni, a pediatrician at Bergamo's Hospital Papa Giovanni XXIII and one of the study's authors, in an emailed statement. "However, it is important to understand the consequences of the virus in children, particularly as countries around the world grapple with plans to start relaxing social distancing policies."
Typically, about a quarter of children affected experience cardiac complications, but the condition is rarely fatal if treated appropriately. It's not known what triggers the condition, but it's thought to be an abnormal immune overreaction to an infection.
The COVID-related cases should be classified as "Kawasaki-like disease," the authors said, as the symptoms in the 10 patients with the inflammatory condition they diagnosed during the pandemic were different and more severe compared with the 19 Kawasaki disease cases they'd observed in the previous five years.
Also, the patients treated during the pandemic didn't respond as well to the standard therapy -- intravenous immunoglobulin -- requiring additional steroid medication to counter an aberrant immune response or "cytokine storm" most likely triggered by the coronavirus.
While the incidence of cases during the pandemic appeared about 30 times higher than usual, the Kawasaki-like ailment probably afflicts no more than 1 in 1,000 children exposed to SARS-CoV-2 virus, the authors said.
"We are starting to see case reports of children presenting at hospitals with signs of Kawasaki disease in other areas hit hard by the COVID-19 pandemic ," said Lorenzo D'Antiga, a co-author of the study. "Our study provides the first clear evidence of a link between SARS-CoV-2 infection and this inflammatory condition, and we hope it will help doctors around the world as we try to get to grips with this unknown virus."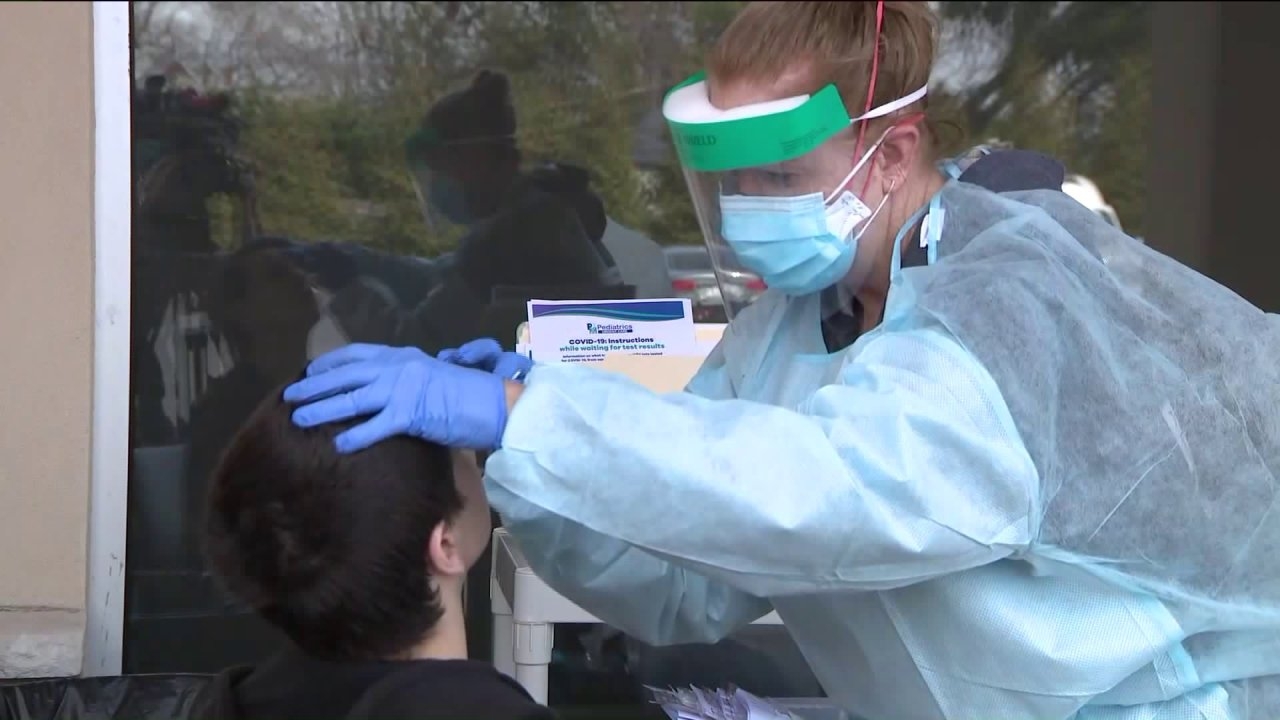 (Photo: Fix11)
COVID-19 across the world and in the US updates
on May 14
Globally, more than 4.4 million people have become infected with COVID-19, more than 298,000 have died, and nearly 1.5 million have recovered, according to data from Johns Hopkins University as of May 14 afternoon.
More than 1.4 million cases have been recorded in the U.S., with over 85,000 deaths. With about 4 percent of the world's population, the U.S. now has 32 percent of the world's COVID-19 cases and 28 percent of the world's COVID-19-related deaths.
For most people, the virus causes only mild or moderate symptoms, such as fever and cough. For some, especially older adults and people with existing health problems, it can cause more severe illness, including pneumonia. The vast majority of people recover.
One of the best ways to prevent spread of the virus is washing your hands with soap and water. The U.S. Centers for Disease Control and Prevention recommends first washing with warm or cold water and then lathering soap for 20 seconds to get it on the backs of hands, between fingers and under fingernails before rinsing off, according to WDRB.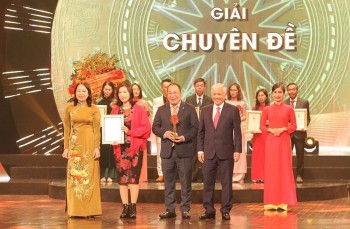 Overseas Vietnamese
VietnamTimes (Viet Nam Union of Friendship Organizations) is a reliable address for overseas Vietnamese to quickly and objectively update political, economic, cultural, and social news. The agency has created a helpful forum and connection between expatriates and the motherland.