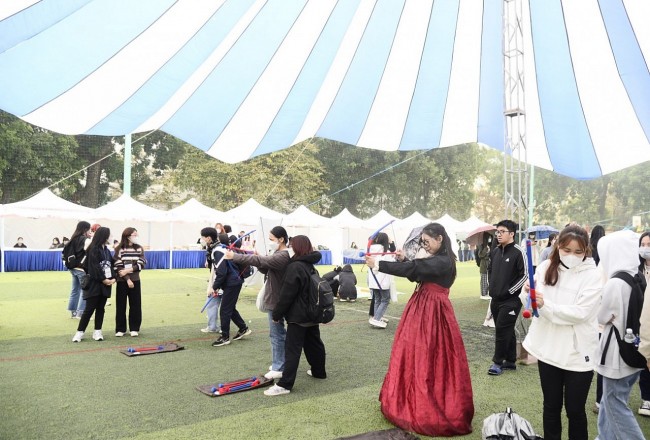 Vietnam-Korea Cultural Exchange Center organized Korea Kimchi & Specialties Festival 2022 with a variety of activities in two days, December 10, 11 at Hanoi University.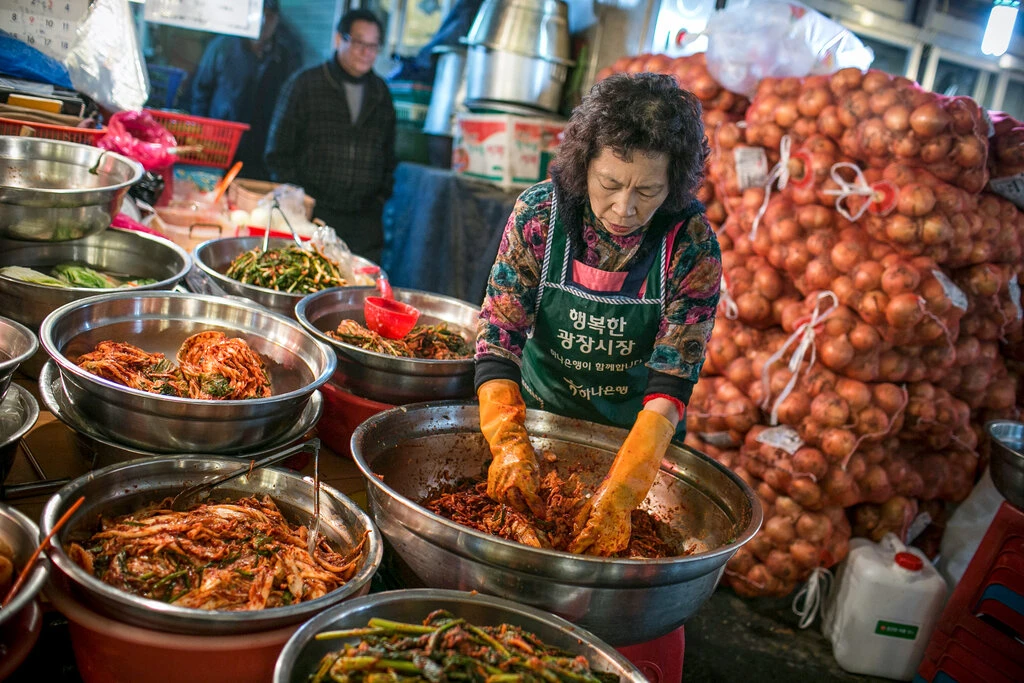 Some kimchi suppliershas expressed its concern about the kimchi imports from China, following a video footage showing a naked man in a pool filled with cloudy water and cabbages at an unspecified kimchi factory in China in March.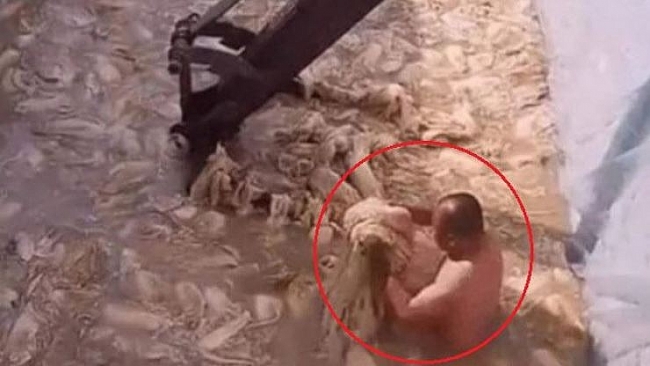 South Korea will introduce measures to ensure the safety of imported kimchi after the exposed footage of a man topless, immersed in a large tank of Chinese cabbage, and kept stirring the pickled kimchi with his hands.