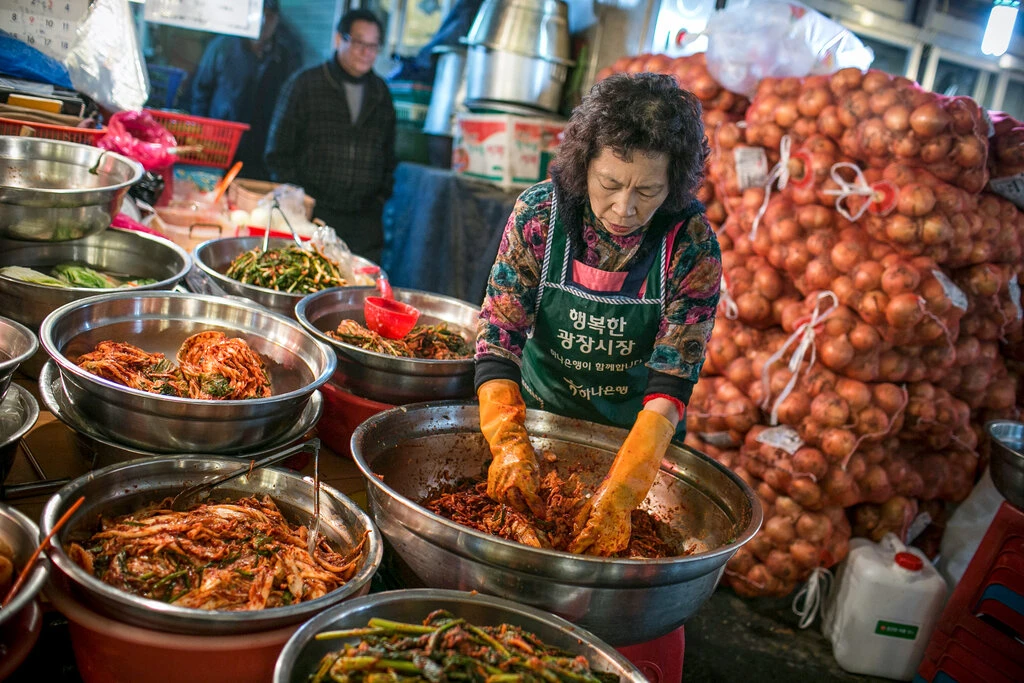 Some kimchi suppliershas expressed its concern about the kimchi imports from China, following a video footage showing a naked man in a pool filled with cloudy water and cabbages at an unspecified kimchi factory in China in March.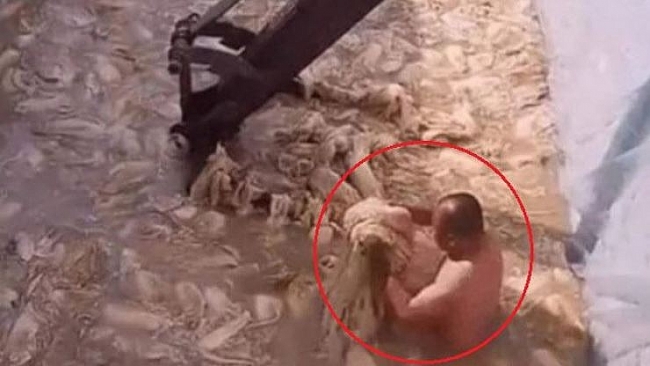 South Korea will introduce measures to ensure the safety of imported kimchi after the exposed footage of a man topless, immersed in a large tank of Chinese cabbage, and kept stirring the pickled kimchi with his hands.
Handbook
Yoga has recently become one of the best exercise methods that bring many health benefits to people, but it also requires a lot of technique and training to avoid injuries. There are several ways to practice it home, and will still help you achieve your goals.