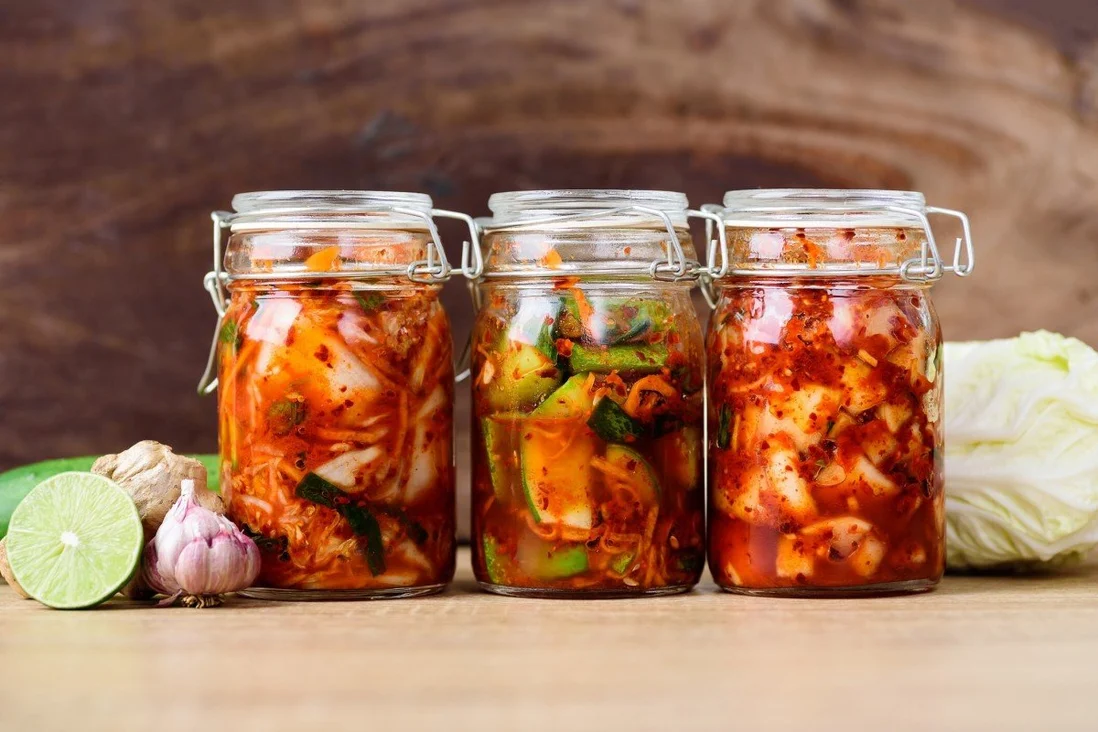 The Korean culture ministry said it will use "xinqi" as the official Chinese translation for kimchi.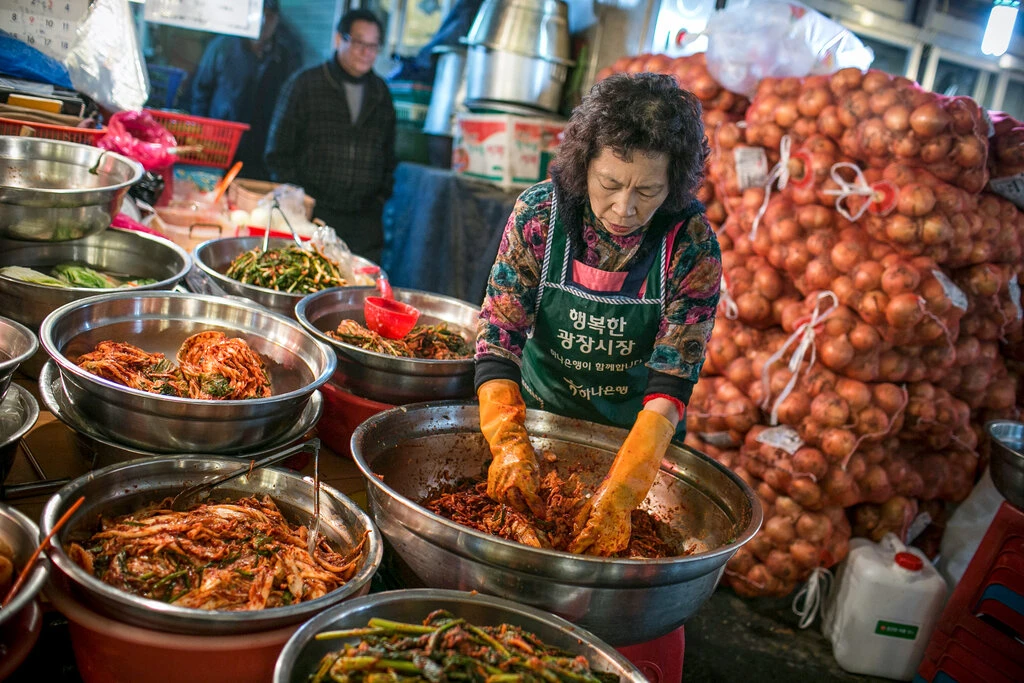 Some kimchi suppliershas expressed its concern about the kimchi imports from China, following a video footage showing a naked man in a pool filled with cloudy water and cabbages at an unspecified kimchi factory in China in March.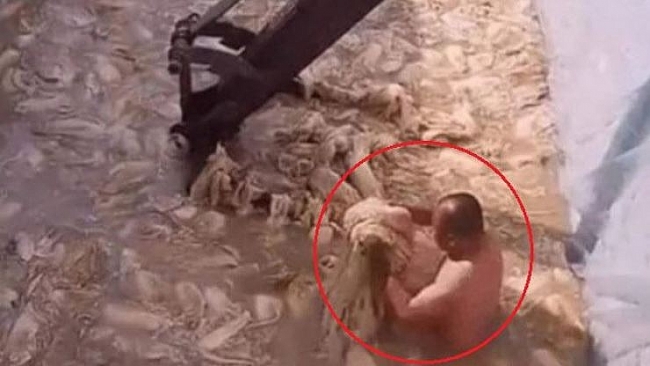 South Korea will introduce measures to ensure the safety of imported kimchi after the exposed footage of a man topless, immersed in a large tank of Chinese cabbage, and kept stirring the pickled kimchi with his hands.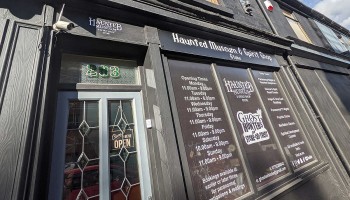 World
Haunted dolls exist everywhere in the world, and their stories can make our skin crawl. This doll, which is called "Mary", is called the scariest doll in the UK, had the camera capture her rocking the chair in an empty room.