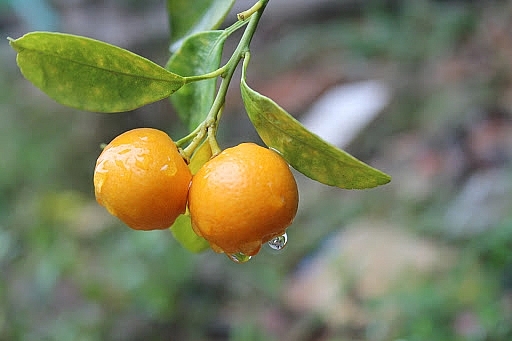 During the days just before the Lunar New Year, it is easy to see motorbikes carrying all sorts of ornamental plants on the streets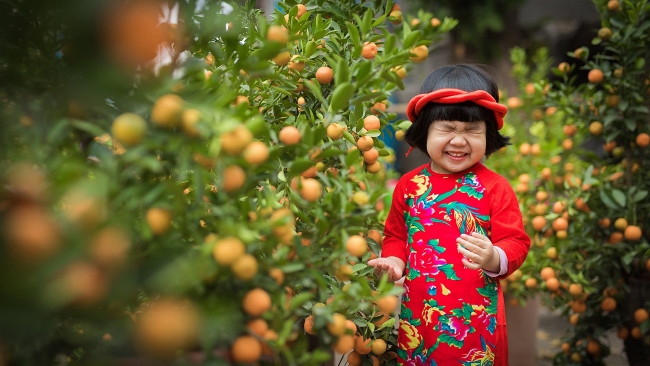 At Lunar New Year, most Vietnamese families buy a kumquat tree - a symbol of prosperity. However, did you know, inside this small fruit, there are a lot of interesting facts.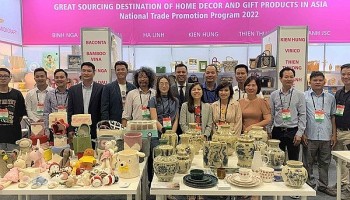 Economy
"Amazing ASEAN 2022 - Discover the flavors of Asia" campaign and the NY NOW exhibition are important events in August 2022 that introduced the rich and diverse goods and products from Vietnam to international markets.