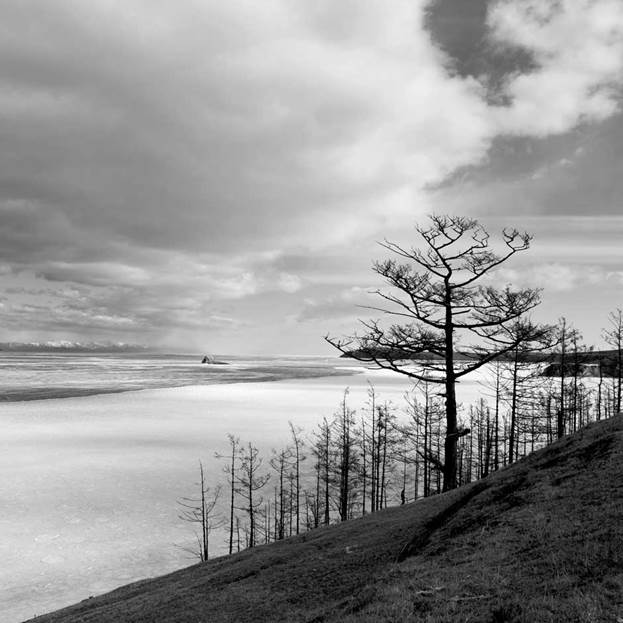 In his new black and white series 'Arctic Circle – The White Legend' and 'Another World', Vietnamese photographer Anh Tien Trinh had captured the majestic and gorgeous Lake Baikal in Siberia, Russia.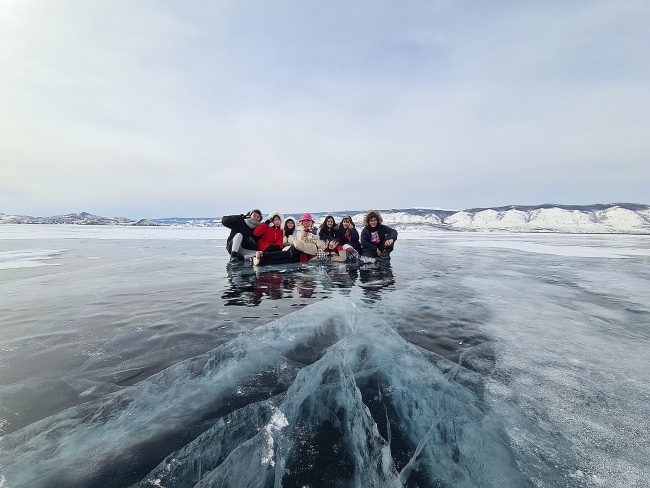 Vietnamese tourists have experienced unforgettable memories when visiting Lake Baikal, the deepest one in its kind of the world.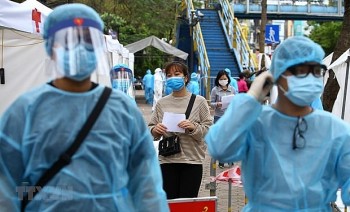 Friendship
A webinar on Dec. 7 reveals findings from the second round phone-based sociological survey entitled "Citizens' Opinions of and Experiences with Government Responses to Covid-19 Pandemic in Vietnam", reported VNA.