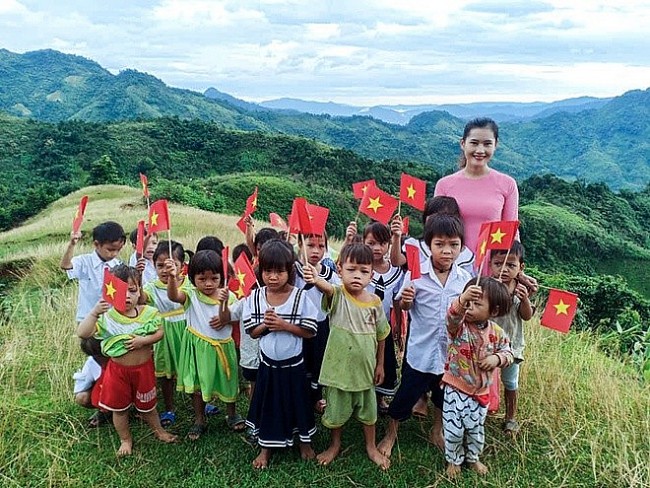 Among the 25 most spoken languages in the world, Vietnamese ranks 21st with more than 77 million speakers worldwide.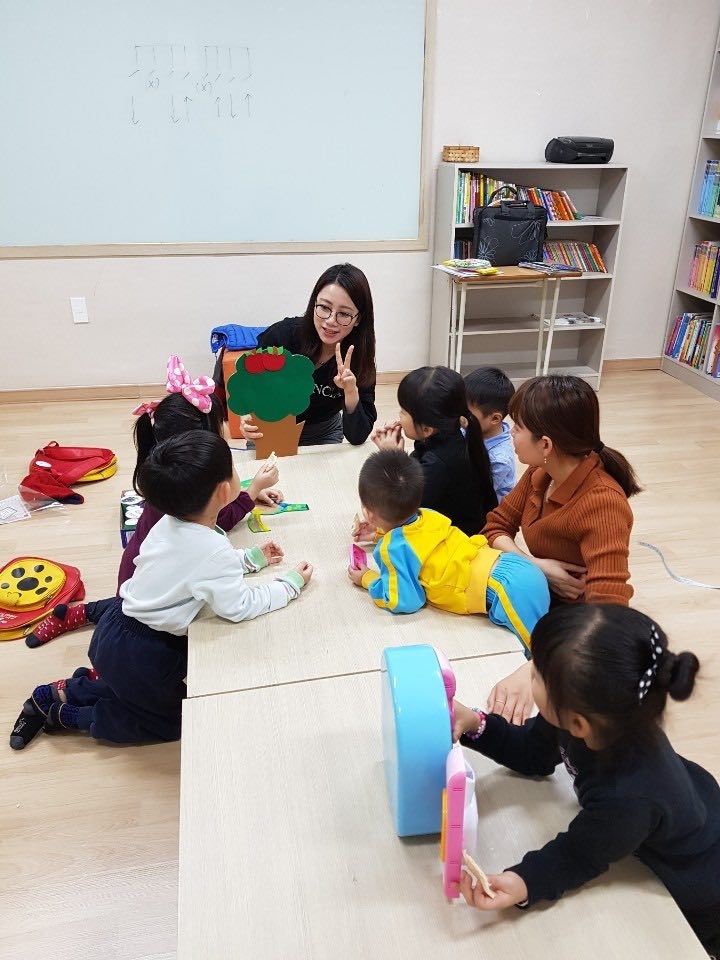 Elyza Nguyen, a Vietnamese language interpreter living in South Korea, said Vietnamese women who marry Korean men need to be assisted with language capacity to soon adapt to new lives.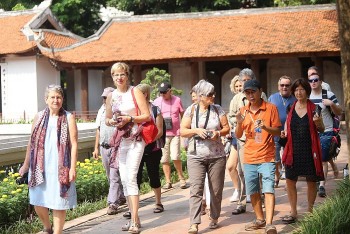 National
Vietnam News Today (May 24): Covid-19: Vietnam records 1,179 new cases, 3,862 recoveries on May 23; Foreign arrivals soar two months after border reopening; Vietnam, Cambodia boost defense ties; Heavy rain floods parts of northern Vietnam.