Vietnamese in Top 25 Spoken Languages in the World
Among the 25 most spoken languages in the world, Vietnamese ranks 21st with more than 77 million speakers worldwide.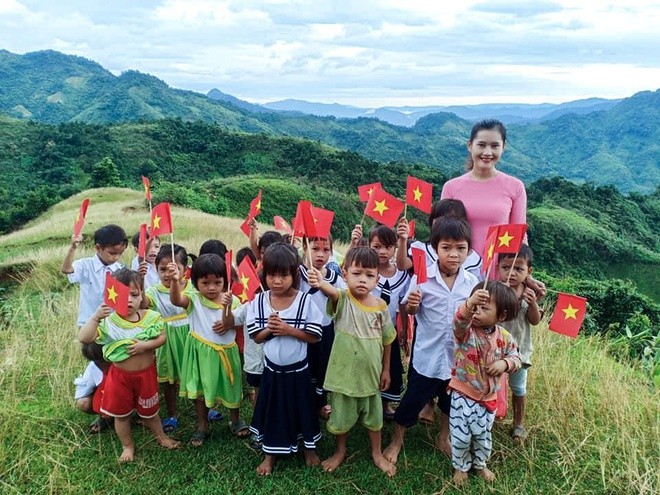 More than 77 million people worldwide using Vietnamese. Source: Zing News
Vietnamese ranks at number 21 on the 25 most spoken languages in the world, having over 77 million speakers worldwide.
To compile this list of the 25 most spoken languages in the world, InsiderMonkey consulted the Ethnologue.
Ethnologue has been a reliable data provider for languages for over 15 years, and over 88% of the entire world's population speak the languages mentioned in the Ethnologue 200 as either their first language, or second language. InsiderMonkey ordered the list according to the number of total speakers, first and second-language speakers combined, of the language at hand. They provided other valuable information about the languages we mentioned, such as their origin, how difficult they are to learn for a native English speaker, countries where they are most widely used, and the economic status of those countries.
InsiderMonkey ranks 25 languages by total number of native speakers, first and second language speakers. Thereby, English is the most used language with about 1.3 billion people. Mandarin Chinese ranks second with 1.12 billion speakers worldwide. Followed by Hindi (600 million), Spanish (543 million) and Standard Arabic (274 million), ranked third, fourth and fifth respectively.
Five other popular languages in the top 10 respectively: Bengali (268 million); French (267 million); Russian (258 million); Portuguese (258 million); Urdu (230 million).
Vietnamese ranks at number 21 on the 25 most spoken languages in the world, having over 77 million speakers worldwide the majority of which reside in Vietnam, where the language is native.
French is not the most spoken language, but it is the official language in 29 countries. 79.6 million people speak French as their first language, and there are 187.4 million speakers who speak it as a second language. In Canada, French and English are the two official languages. In Quebec, 85.4% of locals speak the language as their mother tongue.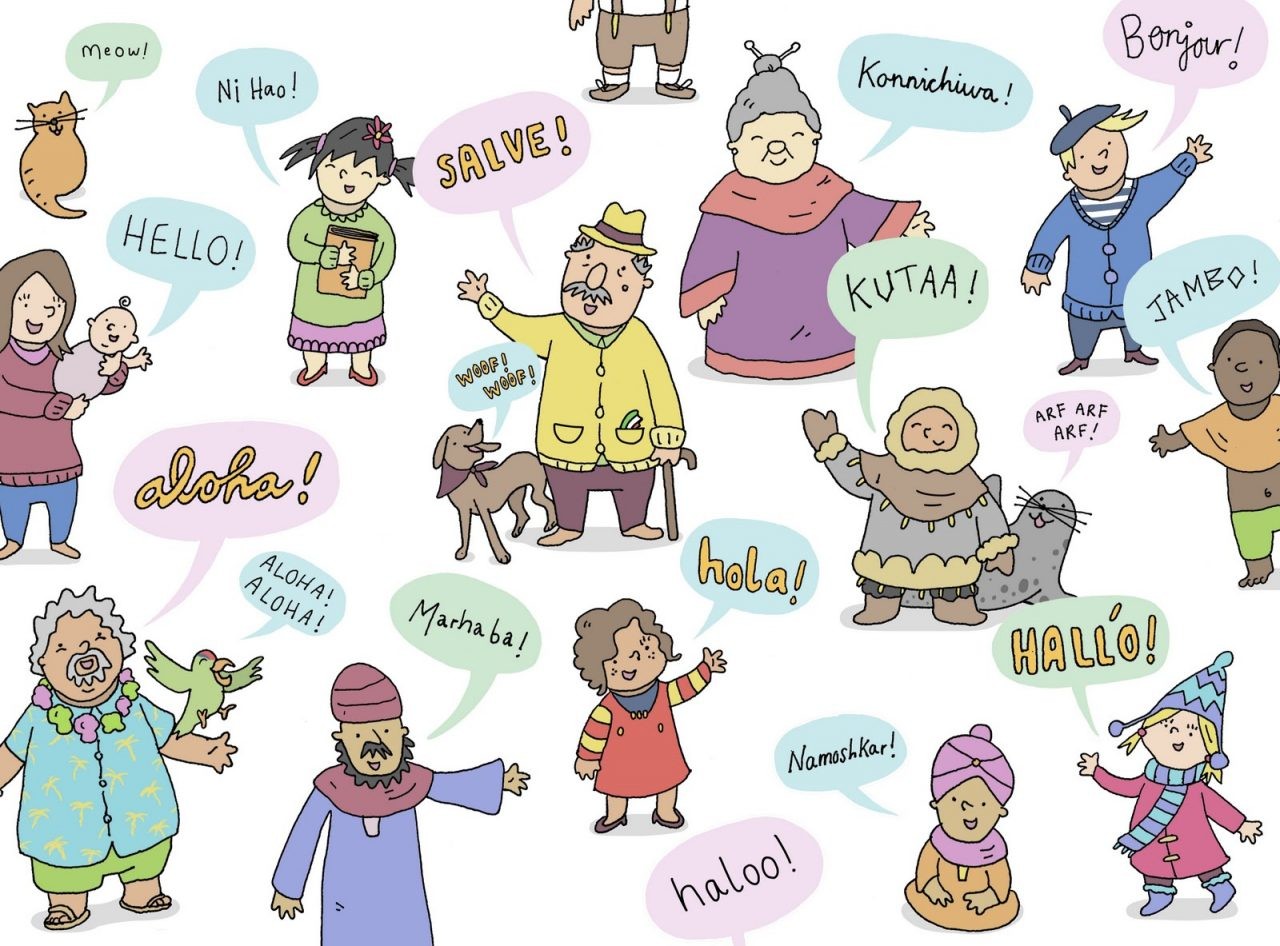 Learning a new language is one of the best ways to open up new opportunities for yourself for career, education and business.
English is the most spoken language in the world, but, it is not the only language you should know, according to InsiderMonkey. It is important to know more than just English, and knowing some of them can open up a world of opportunities for you.
The more languages you know, the more exposure you can have. While knowing every single language out there is impossible, but having a few up your sleeve may take you a long way. Knowing different languages can bring you academic and professional opportunities, help you develop interpersonal skills, help you gain a perspective by learning about the many different cultures there are in the world, and aid in making contacts all across the globe.
For example, Canada gives a special preference in its immigration pool to those who can speak French. Similarly, you can increase your chances of working in European, Chinese and Japanese companies by learning the local languages.
Amid the tech advancements, it has become easier than ever to learn a new language. Pennsylvania-based language learning app Duolingo Inc, which recently went public, has over 40 million monthly active users. You can also use internet services like Alphabet Inc Class A's YouTube, Facebook, Inc. Common Stock and Twitter Inc to learn new languages via tutorials or by interacting with people who speak different languages.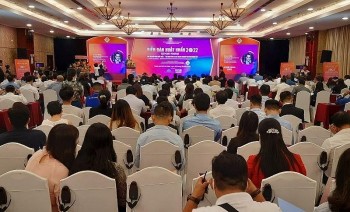 Focus
Vietnam News Today (Dec. 9): Vietnam - Singapore innovation centre helps firms transform production; HCM City among most searched destinations by travelers; Vietnamese digital technology industry's revenue estimated at 148 billion USD in 2022; Two Vietnamese films up for consideration at Oscars.