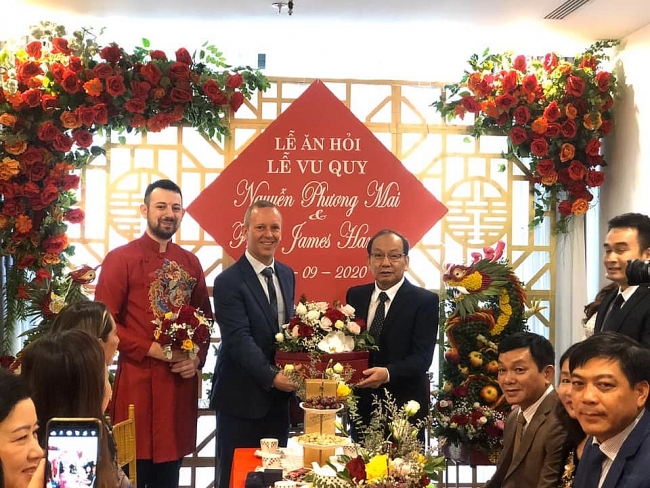 The British Ambassador to Vietnam Gareth Ward was invited as the representative on behalf of the Scottish groom's parents as they couldn't travel to Vietnam due to COVID-19 travel restrictions.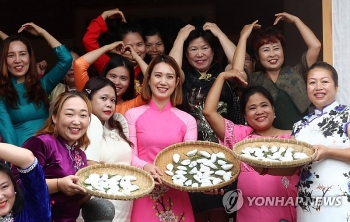 The Republic of Korea (RoK)'s men with criminal records will be banned from bringing marriage migrants to the country, and foreign brides who suffer domestic violence will be able to easily report to police through a multilingual app, the government announded on Friday (Nov 22).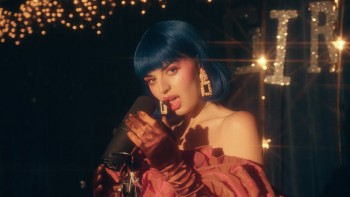 Handbook
2021 is the year of the top debut songs and music of the most talented singers, from Adele, Lil Nas X to The Weeknd. To celebrate the year's end, don't forget to add these best songs to your list.