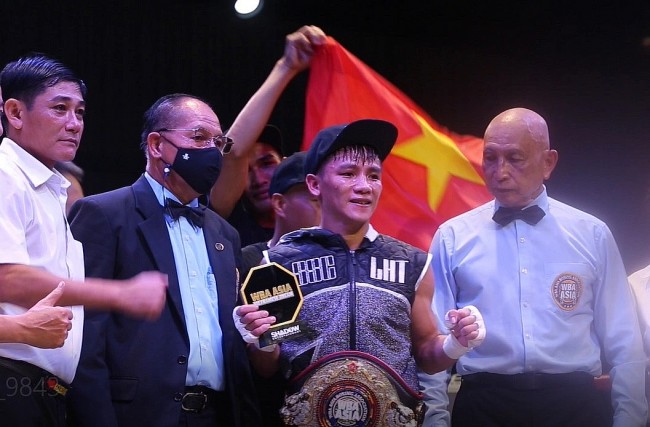 The champion is busy preparing to defned his WBA title.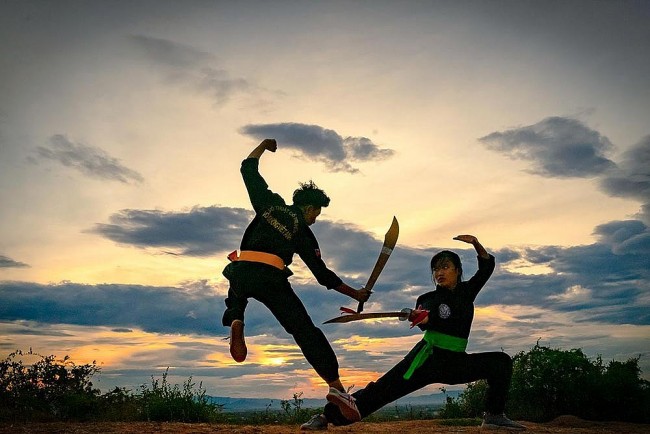 Tay Son, the birthplace of martial art in Vietnam's centerland, is a fascinating tourists destination full of legendary attractions and historical relics that you do not want to miss.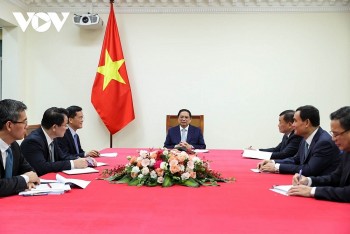 National
Vietnam News Today (Nov. 29): Vietnam records 333 new Covid-19 cases on November 28; Economic cooperation a solid pillar of Vietnam – France strategic partnership; Science, technology development key to sustainable agriculture; Glorious Ashes wins top prize at Three Continents Film Festival.