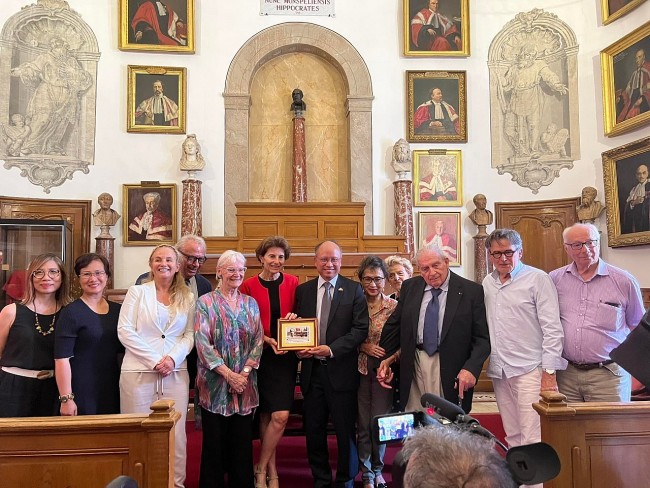 On June 13-14, 2022, Vietnamese Ambassador to France Dinh Toan Thang paid a visit to Montpellier city, Herault province, Occitanie region in the south of France.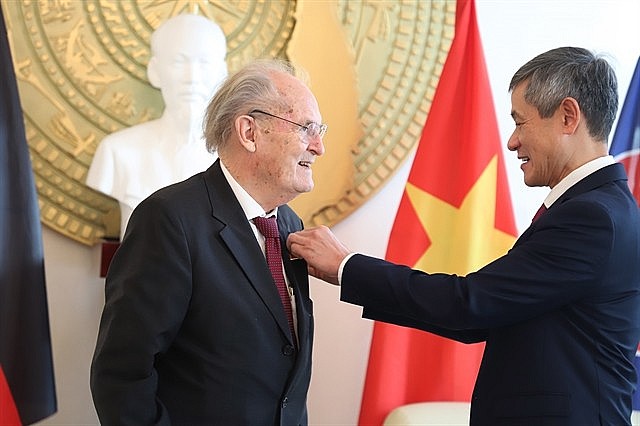 The German medical professor is recognited for his remarkable contributions to Vietnam's healthcare sector and bilateral relations.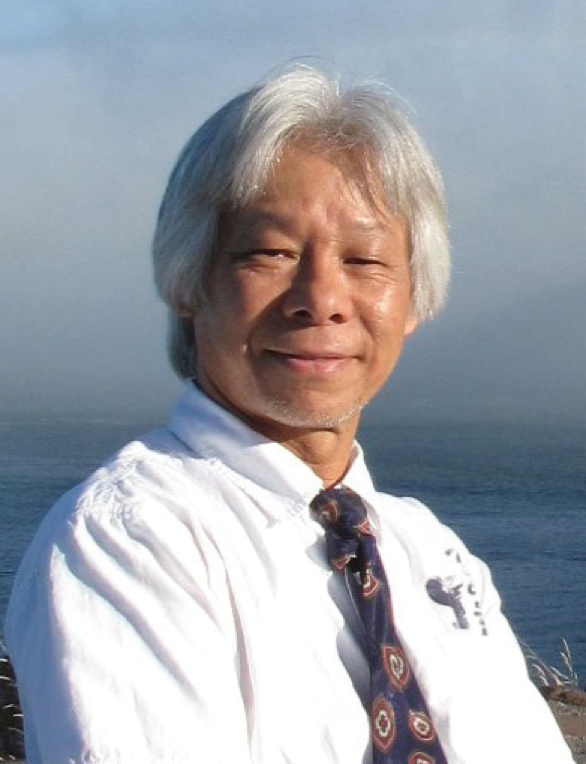 An American Vietnamese known for discovering the first gene for glaucoma, an eye condition that causes blindness to 70 million people around the world, has praised Vietnam's response to the coronavirus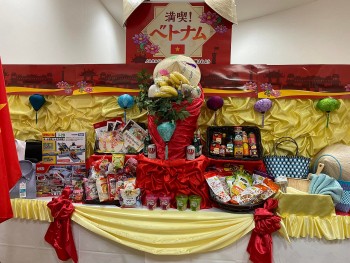 Economy
Vietnamese rice and agriculture products are rising stars in Japan, entering hundreds of supermarkets and retail stores in AEON's system across the country.