With the COVID-19 pandemic causing global disruption to the education sector, the rapid shift to online learning, and the innovations developed as a result, have been shared at a high-level roundtable between Australian and Vietnamese higher education sector experts recently.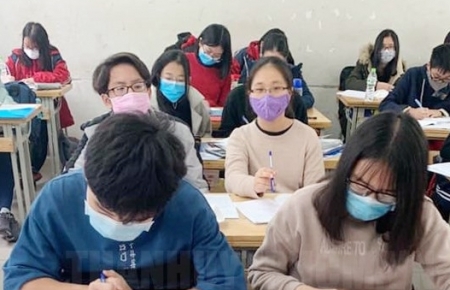 University enrolment regulations for the 2020 intake will be adjusted to improve limitations in the university entrance exam last year, the Ministry of Education and Training (MoET) declared in a conference on Friday in Ha Noi.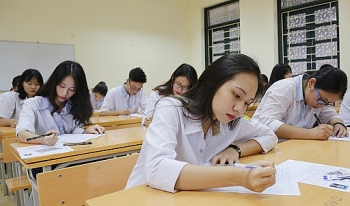 Roughly 900,000 12 graders will take the annual National Exam for highschool graduation and university entrance on August 8-11, one month and a half later than usual, said Vietnam Ministry of Education and Training.