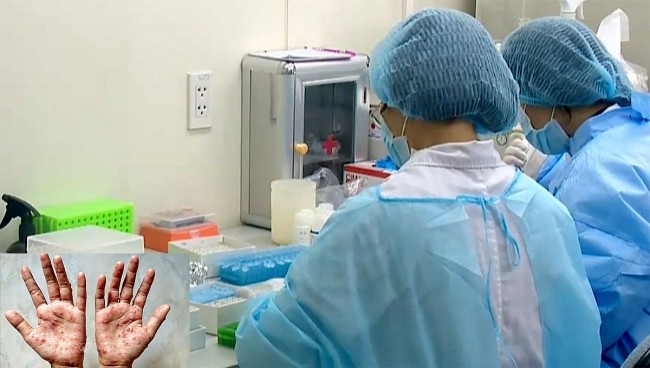 Vietnam News Today (Aug. 12): Vietnam logs 2,367 Covid-19 cases on August 11; Vietnam to produce drugs against viral monkeypox; Petrol prices further down; Storm Mulan weakens, heavy rain expected along northern coastal localities.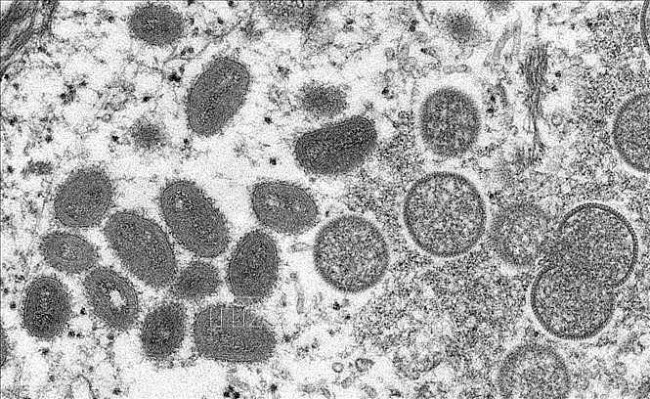 Scientists at the India Council of Medical Research (ICMR)'s National Institute of Virology (NIV) Pune are training experts from Vietnam and other countries to tackle the new threat of monkeypox.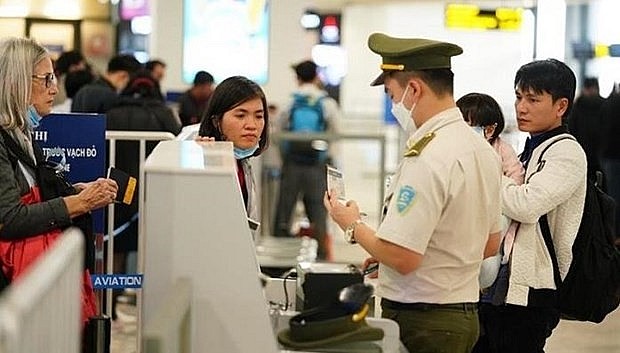 The Ministry of Health has asked localities nationwide to monitor foreign arrivals from countries with monkeypox as an early response after infections were spotted in the region.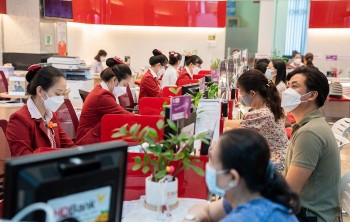 Economy
Vietnam Business & Weather Briefing (August 12): Air passengers reach a record number in July, seafood exports expected to reach 3 billion USD in Q3