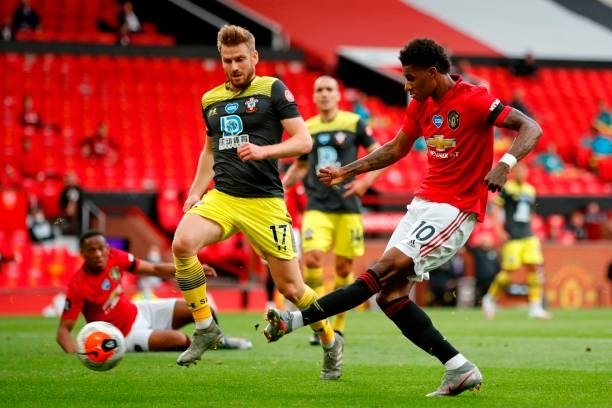 Manchester United missed the chance to move into the top four after conceding a 96th-minute equaliser in a 2-2 draw against Southampton.
MU continues their bid for a Champions League spot as they welcome Southampton to Old Trafford today. With losses of both Chelsea and Leicester, Manchester United can leap into the top three with a win to Southampton.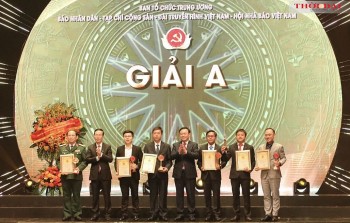 Viet's Home
The 7th National Press Prize on Party Building (named Golden Hammer and Sickle) - 2022 has been bountiful with thousands of entries on a variety of topics, rich in genres, closely following hot topics, outstanding events, key tasks of the political system and the country. Content relating to party building process was clarified and further exploited compared to previous years.