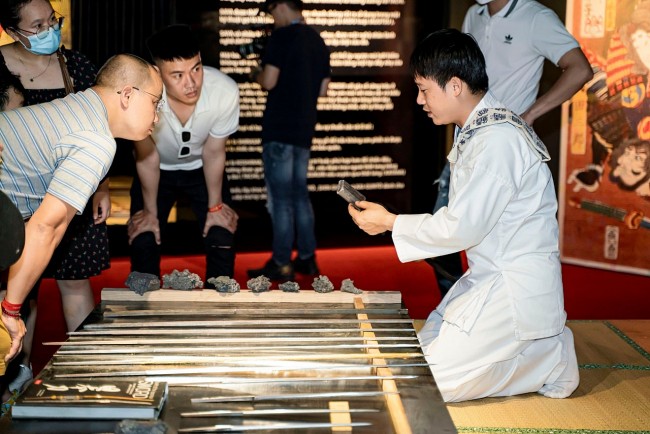 The new exhibition at CHON de l'art showcases an extremely rare sword, made specifically for Shogun Tokugawa Lemochi, the ruler of all of Japan from 1858 to 1866. Skilled Vietnamese blacksmiths demonstrate how to make the deadly blades.
Prestigious UK travel website Wanderlust has suggested 12 amazing must-do things to experience in Vietnam, including lighting lanterns, finding romance at love market, enjoying the iconic Pho.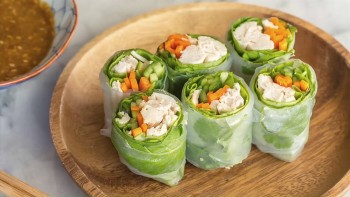 Travel
Rolls are a easy-to-make dish that is loved by many Vietnamese diners as well as Korean stars.