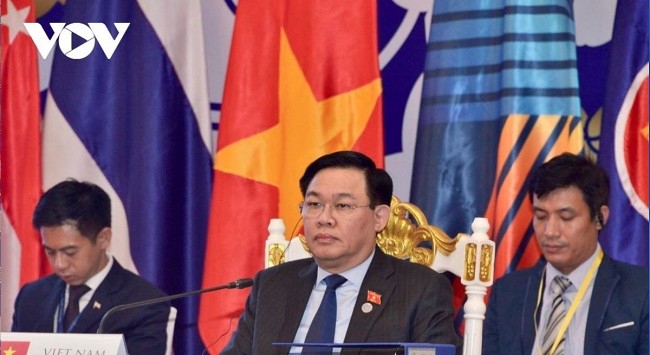 National Assembly (NA) Chairman Vuong Dinh Hue has underscored the importance of reinforcing solidarity and ASEAN's central role in maintaining peace, security and stability in the region as a prerequisite.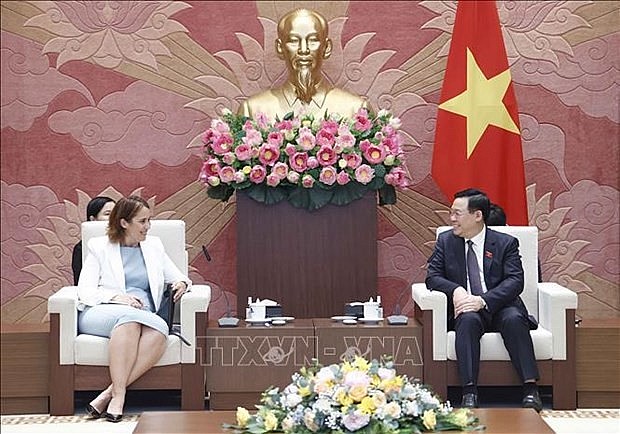 National Assembly (NA) Chairman Vuong Dinh Hue described Vietnam - New Zealand cooperation as highly effective and practical while receiving New Zealand Ambassador Tredene Cherie Dobson in Hanoi on June 14.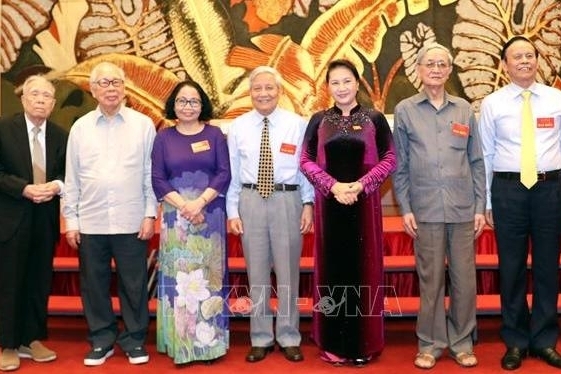 On June 12, National Assembly (NA) Chairwoman Nguyen Thi Kim Ngan met some veteran journalists and 187 outstanding journalists nationwide, ahead of the 95th Vietnam Revolutionary Press Day (June 21).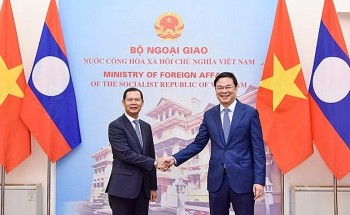 National
Vietnam News Today (Nov. 27): Additional 427 Covid-19 cases confirmed on November 26; Vietnam records boom in number of Japanese restaurants nationwide; Seventh Vietnam-Laos political consultation held in Hanoi; Conditions in place for Vietnam to boost wellness tourism.