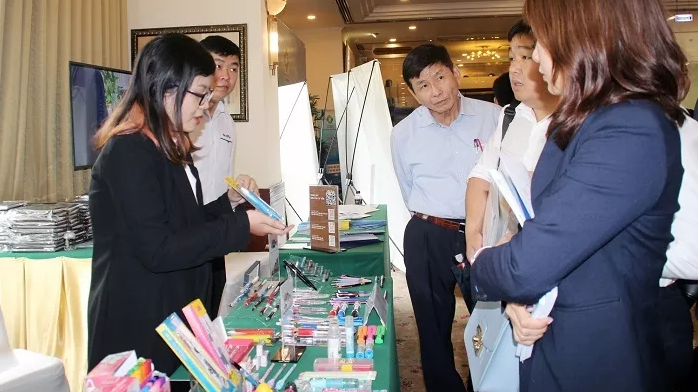 The latest report published by Brand Finance indicates that nation is one of the countries which has enjoyed the fastest growth rate in terms of national brand value in the world, representing an annual rise of 29% to US$319 billion in comparison to figures from 2019.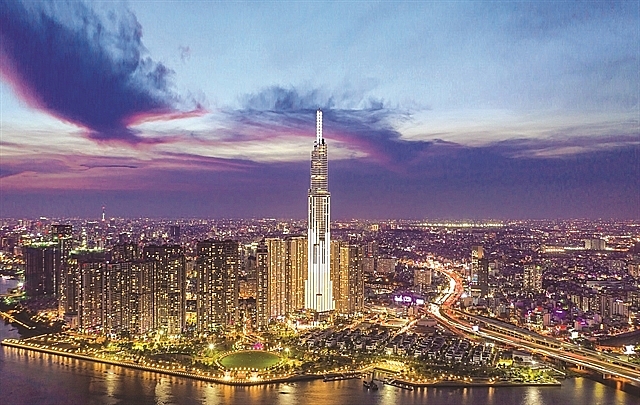 Despite the fact that top 100 nation brands have lost $13.1 trillion of brand value in 2020 amid the Covid-19 pandemic, Vietnam has become the fastest growing nation brand, with its value skyrocketing 29 percent to $319 billion in the latest global rankings.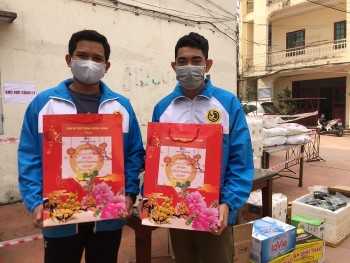 Expats in Vietnam
Vietnam is sending affection to Lao and Cambodian students who stay back in the country for Tet, the traditional New Year holiday which is an occasion for family reunion.