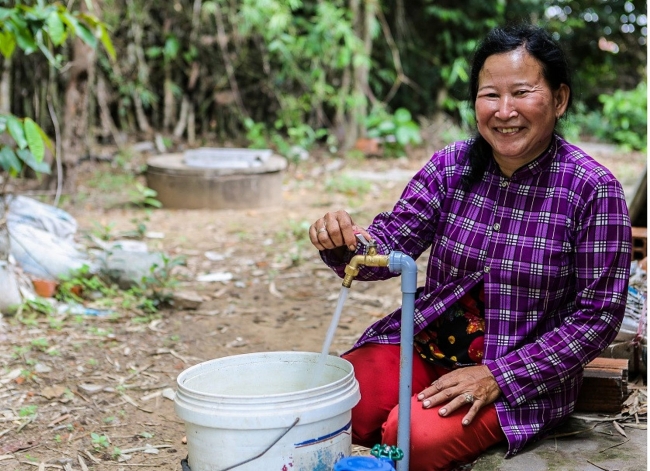 The New Zealand Embassy has just provided NZD 50,000 (approx. USD 35,600 ) to help more than 350 female informal workers in central Da Nang City and Thua Thien-Hue province during these challenging times.
Starting from September 2020, with financial support from New Zealand Aid program and ChildFund New Zealand, the three year project will build household and community resilience to climatic risks through the improvement of passion fruit farming and by strengthening Disaster Risk Reduction and Climate Change Adaptation activities in Trung Khanh District, Cao Bang Province.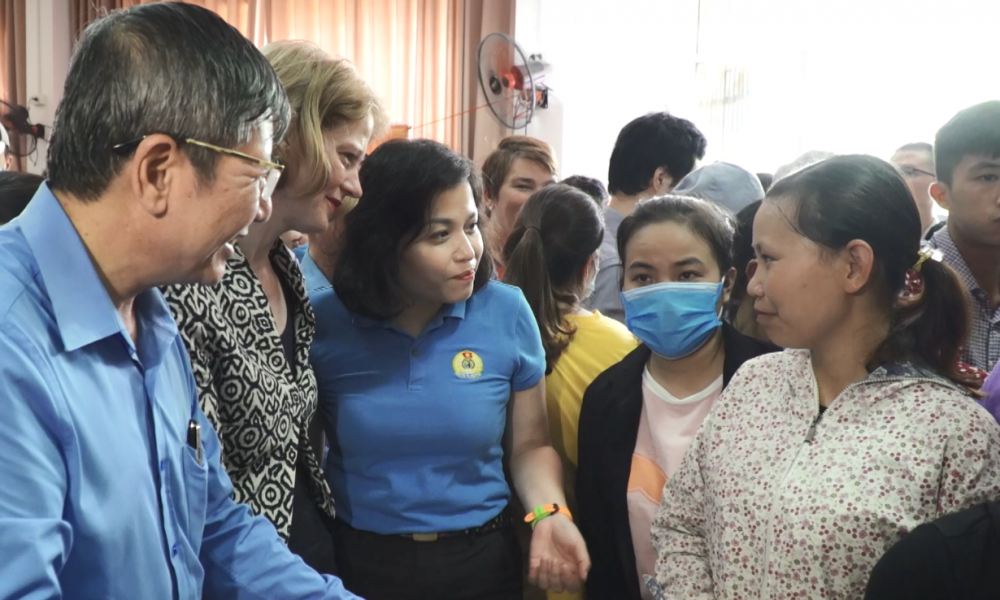 A zero-dong supermarket, funded by the New Zealand embassy to Vietnam, was opened on June 20 to support 1,500 workers of the Thang Long Industrial Zone in Hanoi who have been financially affected by the coronavirus pandemic.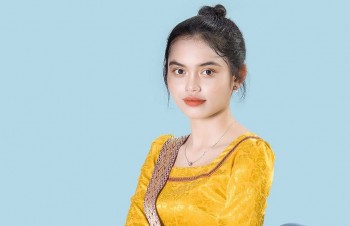 Viet's Home
Dang Vuong Huyen Tran, a Cham girl, received attention after her registration information was published on the contest's official fanpage.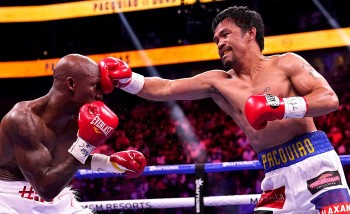 World
Manny Pacquiao, famous Filippino boxing champion, is preparing for his fight to become the new President of Philippines after his party's nomination to be their presidential candidate at a political convention in Quezon City on September 19. Read on to know more about who he is.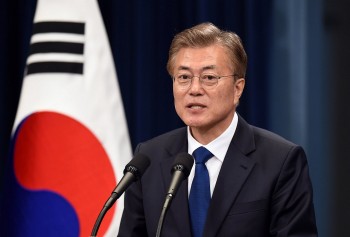 World
Moon Jae-in was elected President of the Republic of Korea and began his five-year term in May 2017. Below are some insights into his early life, education and political career.