New Zealand-funded project boosts resilience to climate risks in Cao Bang
Starting from September 2020, with financial support from New Zealand Aid program and ChildFund New Zealand, the three year project will build household and community resilience to climatic risks through the improvement of passion fruit farming and by strengthening Disaster Risk Reduction and Climate Change Adaptation activities in Trung Khanh District, Cao Bang Province.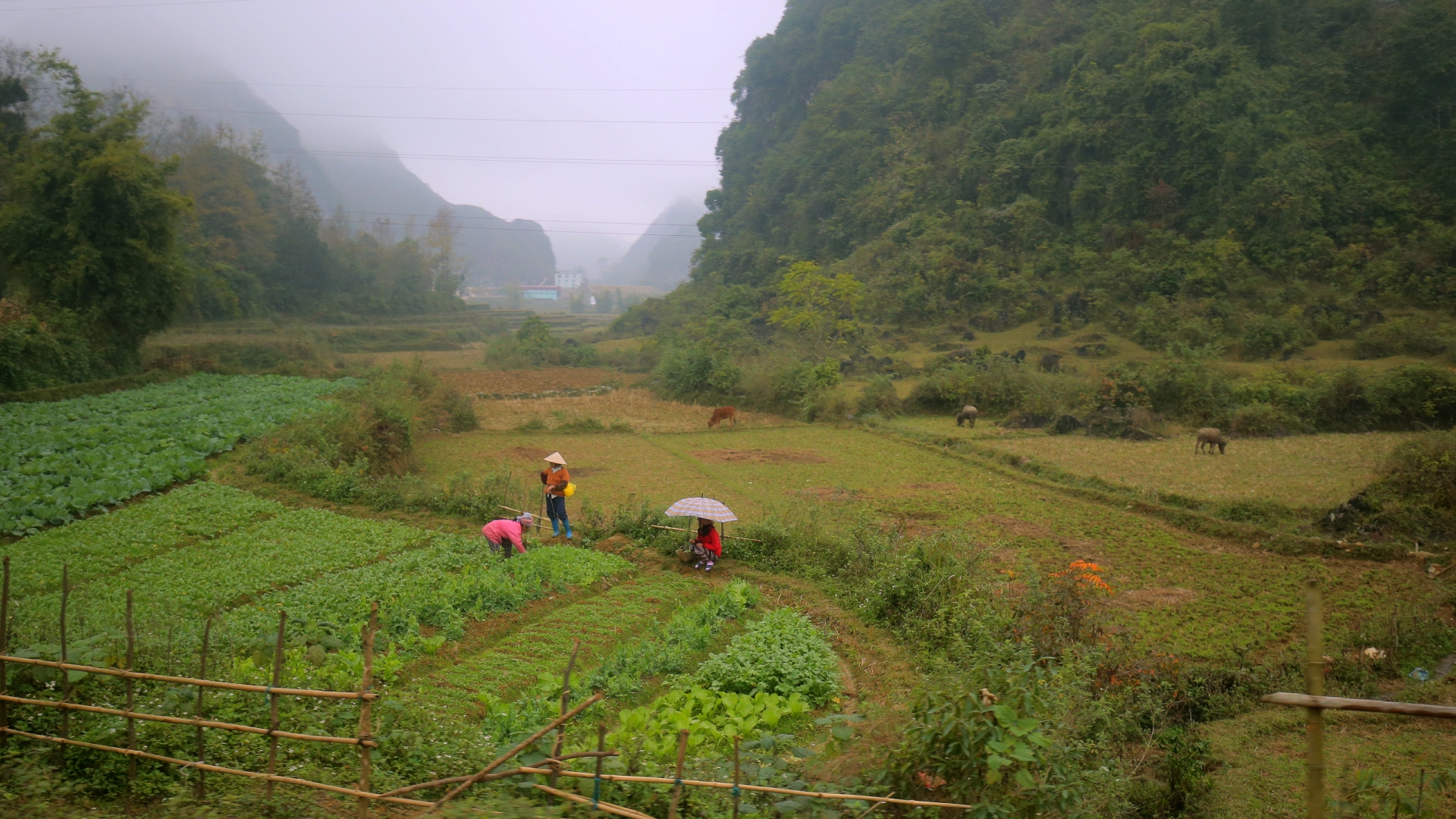 Boosting resilience to climate risks through improved farmer practice in passion fruit farming. Source: Internet
Attending the launching ceremony are representative from New Zealand Embassy, Pham Viet Anh - Development Manager, Trieu Thi Kim Dung - Vice Director of provincial Department of Foreign Affairs, Hoang Van Hao - Deputy Head of Trung Khanh District People Committee and representatives from ChildFund Vietnam.
Situated in the north east of Vietnam, Trung Khanh District is rural and mountainous, with only 13% of the land being arable. Farmers produce commodities such as rice, maize and soybeans (staple crops), but rarely process but sell raw products. As a result of low crop production, levels of income are low, impacting the vulnerability, resilience and well‐being of families.
This project will improve community resilience by reducing disaster and climate risk in 12 villages in Trung Khanh District through improving the household income, diversifying the livelihood allowing households to increase their expenditure on key living assets. This will lead to a reduction in household vulnerability and an increase in resilience to seasonality, trends, and shocks in the form of the natural hazards that do occur in the target area.
Estimatedly over 2,500 people will benefit from the project activities, including but not limited to increasing household income and awareness on gender equality, disability inclusion and child protection. These will alllow households to improve their expenditure on education, health, infrastructure, and the natural environment, which often serves as the most important productive asset. Ultimately, the project will help with reducing household vulnerability and an increase in resilience to seasonality, trends, and shocks in the form of the natural hazards that do occur in the target area.
Improve the incomes of 120 families in Trung Khanh District through passionfruit farming by developing the capacity of and resourcing 12 field farmer groups. Source: Internet
ChildFund Australia and ChildFund New Zealand are the two members that facilitate the funding process and provide technical inputs towards the inititative.
ChildFund began working in Vietnam in 1995 and works in partnership with children, their communities and local institutions to create lasting change, respond to humanitarian emergencies and promote children's rights. Projects are implemented across the northern provinces of Bac Kan, Cao Bang and Hoa Binh, where the majority of people are from ethnic minority groups, often the most vulnerable or marginalised sections of the population.
ChildFund Vietnam's projects focus on education, water and sanitation, sustainable livelihoods, child rights and child protection, food security, and maternal and child health, including HIV prevention. ChildFund Vietnam also prioritises building the resilience of young people, by giving children and youth the opportunity to take part in sports, vocational education and life skills training, and supporting their participation in local decision-making processes./.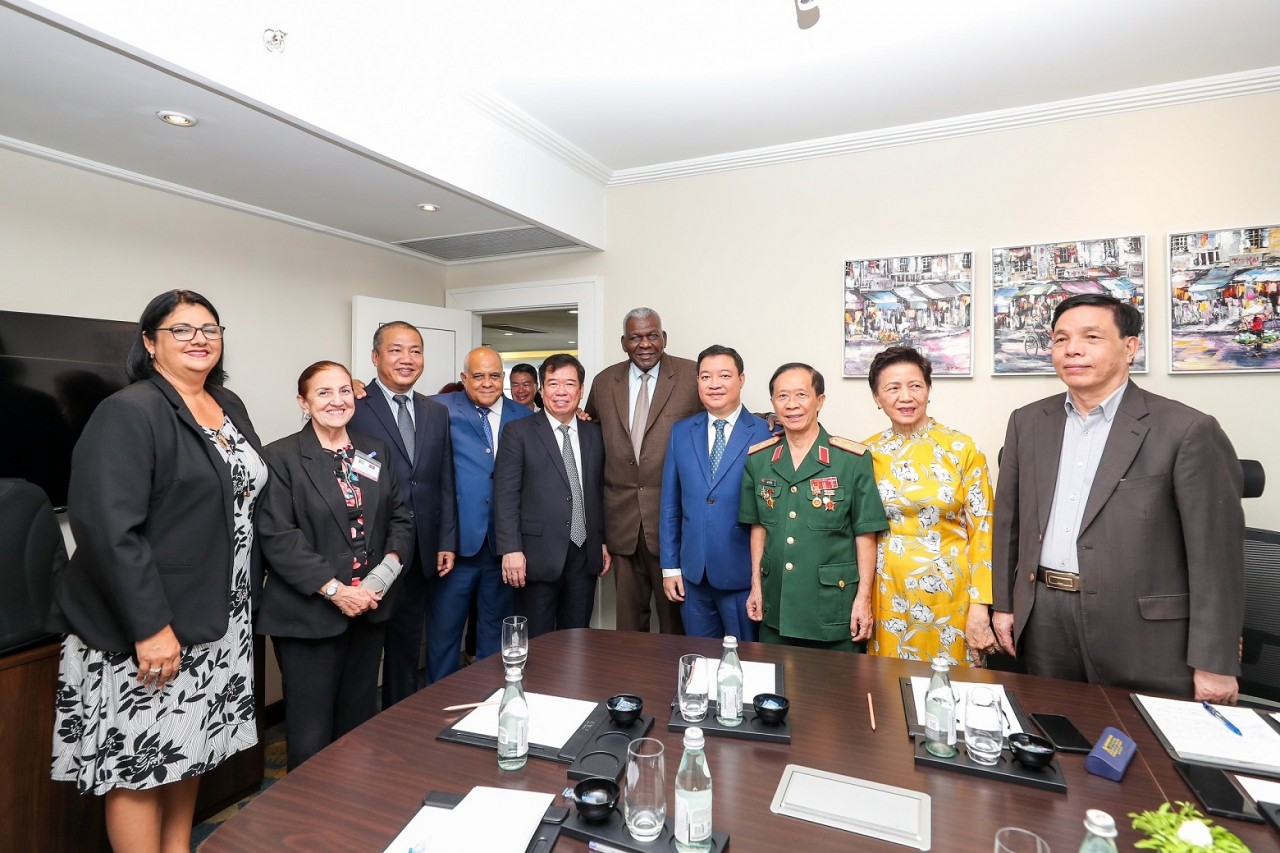 Friendship
President of the National Assembly of People's Power of Cuba Esteban Lazo Hernandez emphasized that Vietnam - Cuba is always united and faithful because they are one family.
September 27, 2023 | 15:11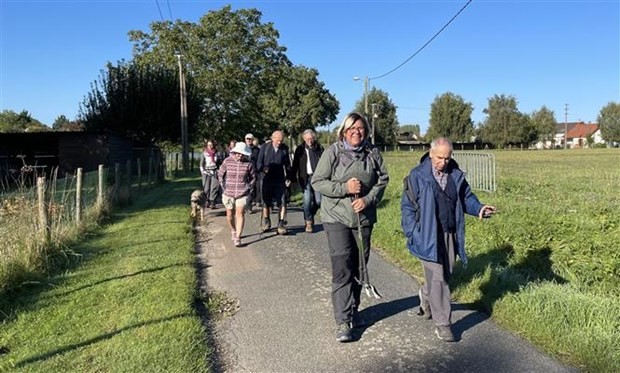 Friendship
The Children's Walk For Hope is a virtual event that will be held globally recently.
September 27, 2023 | 14:54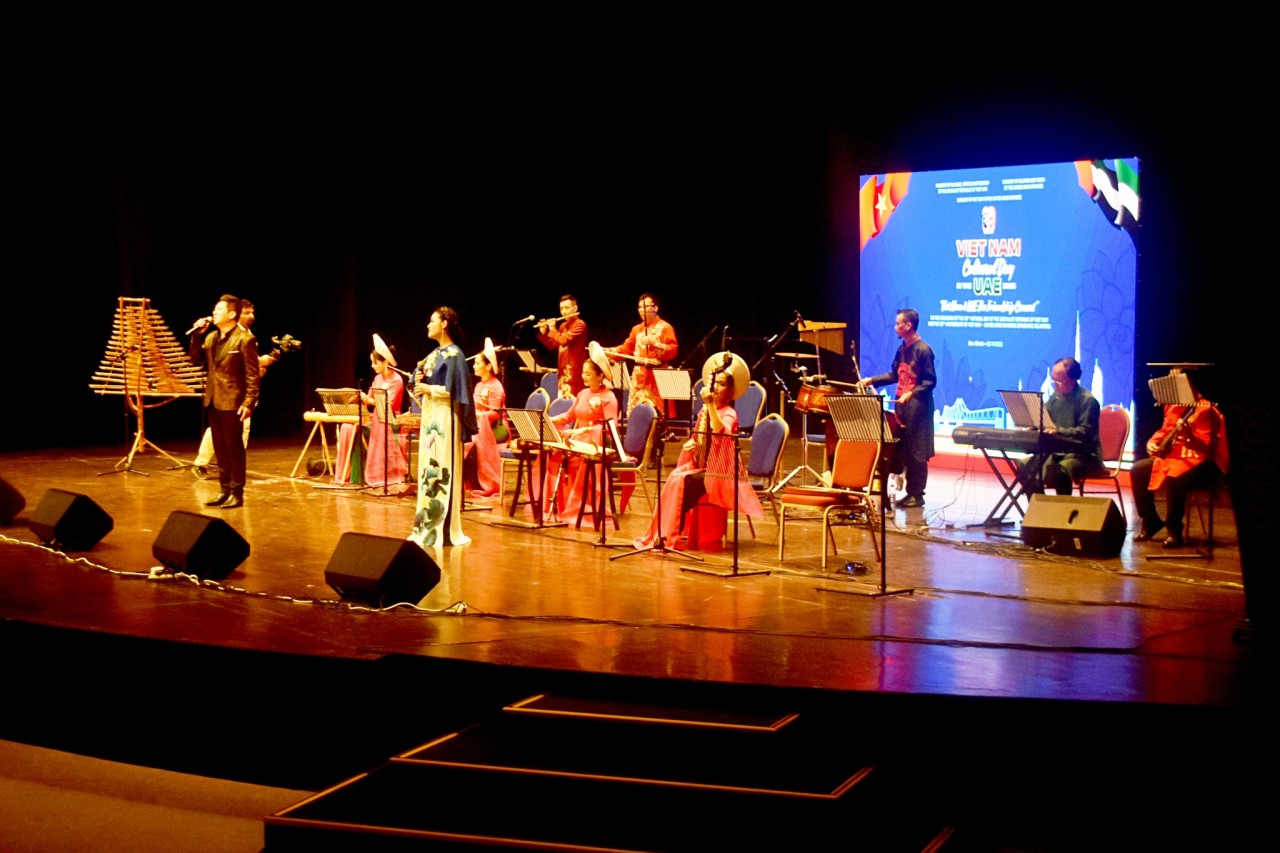 Friendship
A special art performance was held in the capital Abu Dhabi, gathering leading artists from Vietnam and the United Arab Emirates (UAE).
September 27, 2023 | 14:01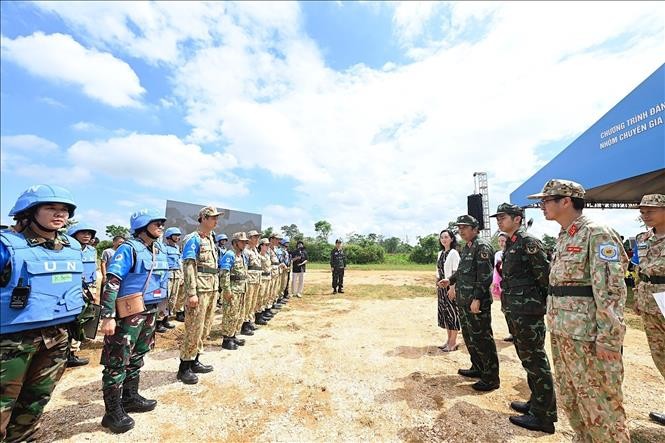 Friendship
Japan and representatives of State members of ASEAN Defence Ministers' Meeting Plus (ADMM-Plus) valued the preparations of Vietnam in hosting the Competency Evaluation Program for Prospective UN Peacekeepers (CEPPP) as well as outcomes of the program.
September 27, 2023 | 07:53