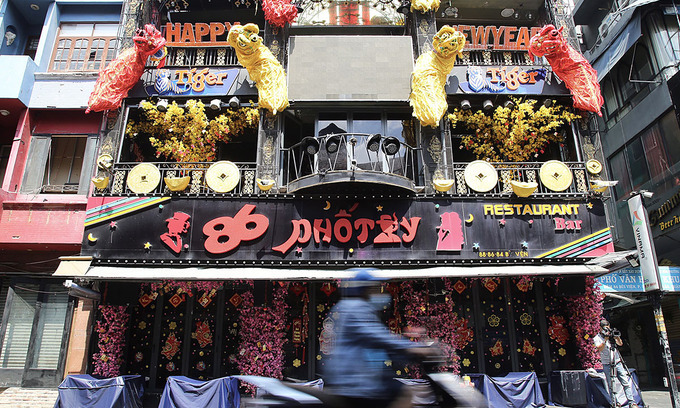 After 26 days without any fresh Covid-19 community transmission cases, Ho Chi Minh City is considering reopening more "non-essential" services.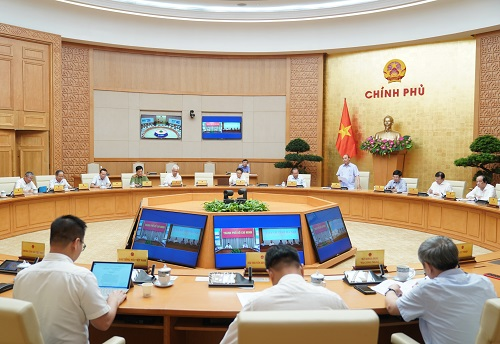 Vietnam PM Nguyen Xuan Phuc has allowed services of discos, bars, beer clubs, karaoke parlors to be resumed operation after months of temporarily shutdown to prevent the spread of coronavirus.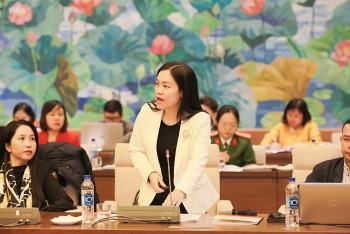 Friendship
Doan Thu Huyen, Vietnam Country Director for Campaign for Tobacco-Free Kids, made the statement at the "Child Downing Prevention" seminar.