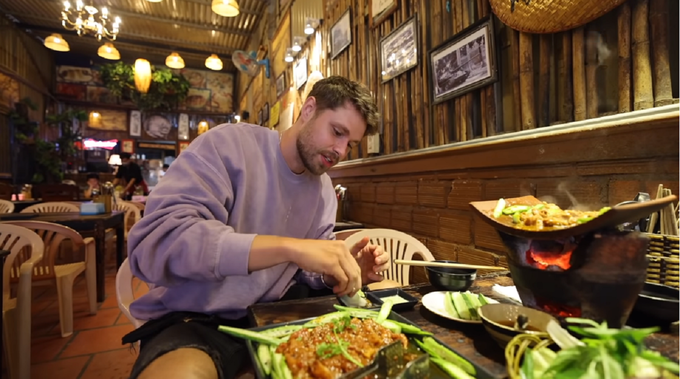 In the latest videos featuring his trip to Da Lat, American Youtuber Max McFarlin recommended three wonderful venues, from street-side food stalls to high-end restaurants, where visitors can pass by to have meals.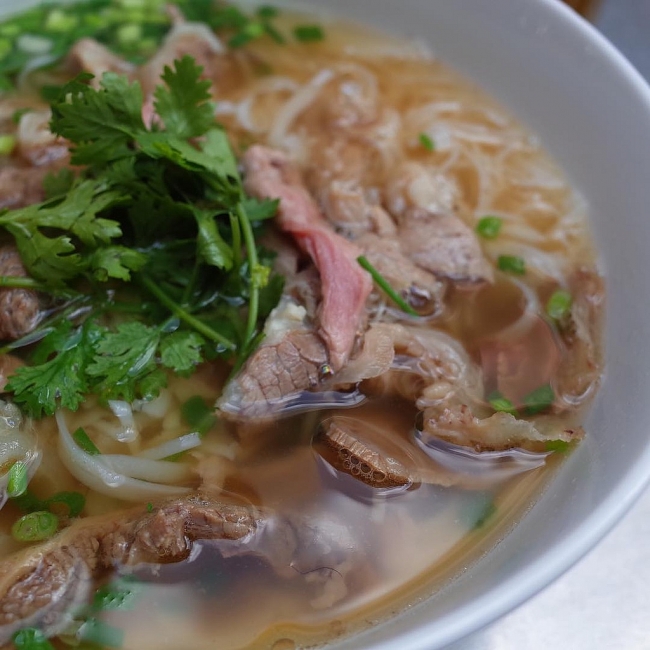 There are some dishes entwining with the national identity that make your visit incomplete if you have not tried. Here are the top 6 restaurants serving Hanoi's taste in Ho Chi Minh City (HCMC).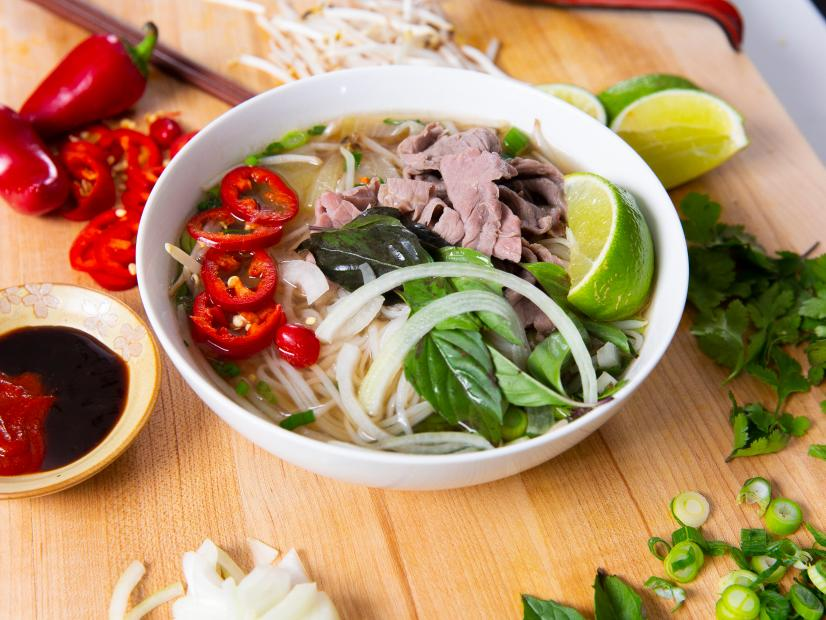 CNN praised the collection of the most superb Asian noodles-based dishes that tourists never want to skip a try when stepping on the region, of which consists Pho, Bun Rieu, and Cao Lau of Vietnam.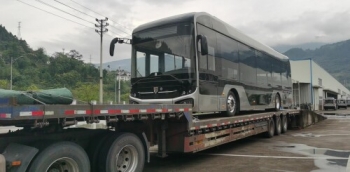 Economy
Ev Dynamics (Holdings) Limited is a pioneer and a prominent player in China's new energy commercial vehicles market, as well as a whole-vehicle manufacturer of specialty passenger vehicles and new energy passenger vehicles.