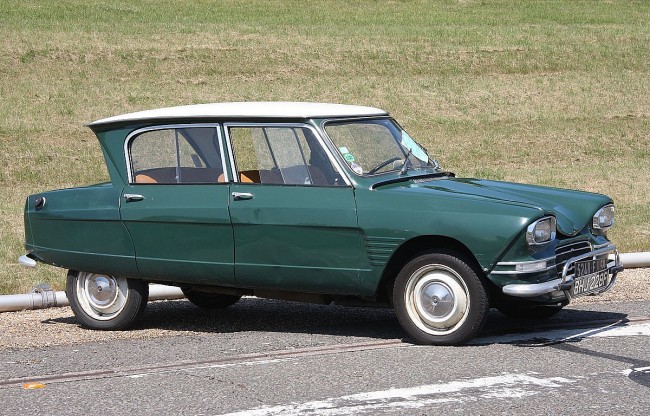 From the elegant Renault 5 to Mercedes-Benz 300 SL, these lovely and unique ordinary classic cars will give you the best driving experience of all time.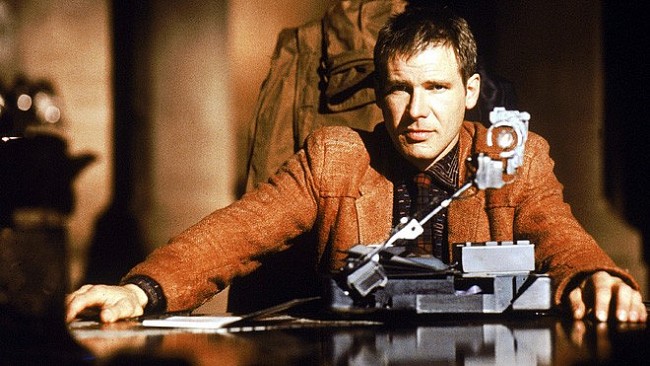 From the famous "Blade Runner" to "12 Monkeys", here are the greatest and best sci-fi movies of all time.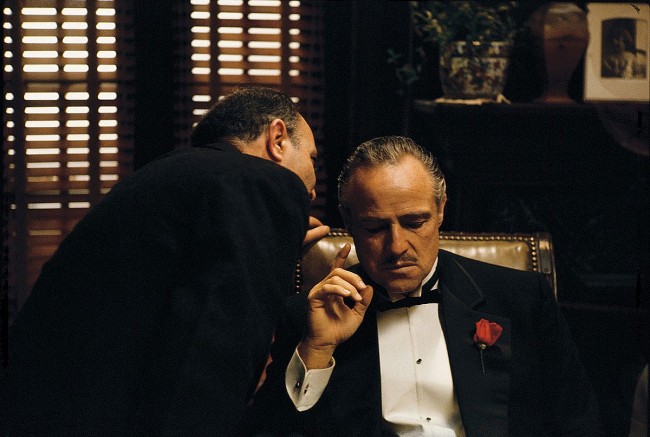 Classic movies are the icons of Hollywood and movie industries anywhere in the world, and they were well-crafted and directed. Here is the 15 best classic movies that were ever made, and will stay with time.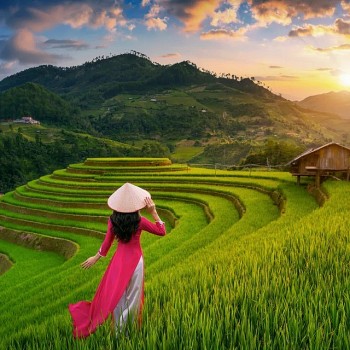 National
UK travel magazine Expedia has named Vietnam among the top five international destinations that visitors should visit this summer.