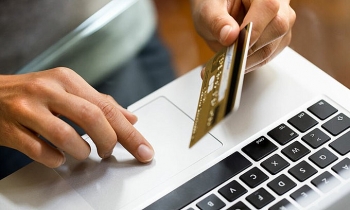 According to several e-commerce reports on online shopping in Southeast Asia, Vietnam is leading the region in digital transformation, with impressive efforts in ensuring security against attacks on the financial sector.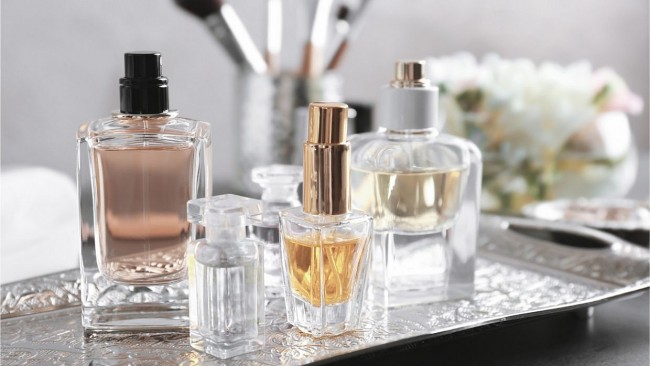 Purchasing perfume, or fragrances online might not be easy, given how you have to use your nose to smell which ones you like most. There are also ways that you can buy fragrances online without actually smelling them but still find the right ones.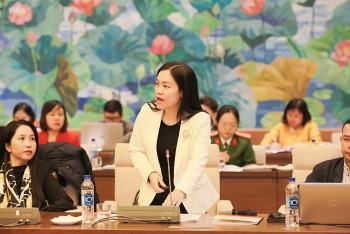 Friendship
Doan Thu Huyen, Vietnam Country Director for Campaign for Tobacco-Free Kids, made the statement at the "Child Downing Prevention" seminar.