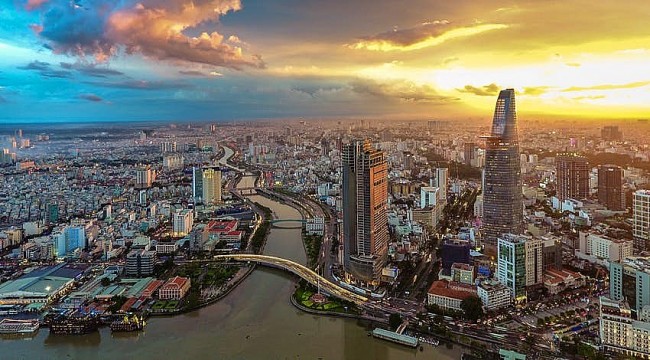 Vietnam News Today (Feb. 20): Vietnam records 41,968 new Covid cases; Vietnamese goods seek to make inroads into South African market; Travel firms in HCM City resume outbound tours; Australia completes vaccine delivery of 7.8 mln doses to Vietnam.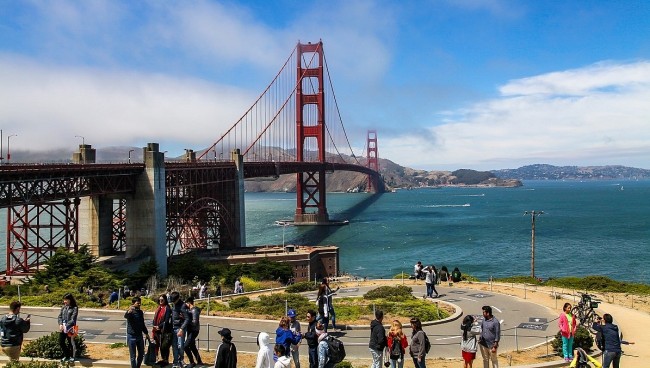 Vietnam News Today (Jan. 25): Vietnam records 14,307 new Covid cases; HCM City takes lead in Covid-19 fight: PM; Travel firms launch outbound tours for 2022; Hanoi to resume in-person classes for secondary, high school students next month.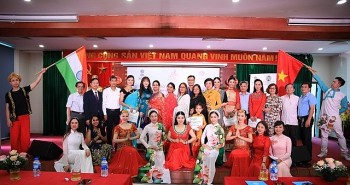 Friendship
On June 28, a Friendship Exchange Program was organized by the Hanoi Union of Friendship Organizations, the Vietnam-India Friendship Association in collaboration with the Embassy of India in Hanoi to commemorate the 50th anniversary of the establishment of Vietnam - India diplomatic relations (January 7, 1972 - January 7, 2022).