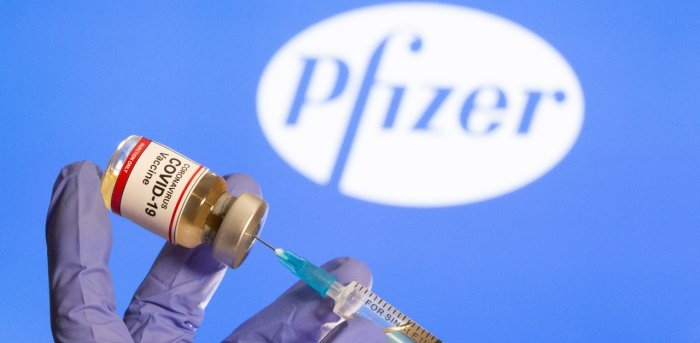 Today (Dec 14), the very first Covid-19 vaccine in the US, Pfizer-BioNTech will be rolled out to hospitals and injected into millions of vulnerable people across the hard-hit areas of the countries.
Pfizer-BioNTech's COVID-19 vaccine meets prescribed success criteria in the clinical study, paving the way for the agency to green-light distribution as early as this weekend. Meanwhile, China's Sinovac vaccine also announced to be 97 percent effective.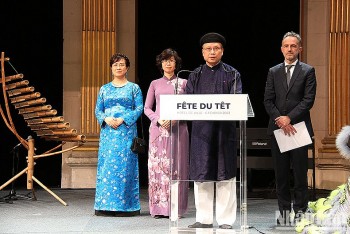 Friendship
Speaking at the celebration on the occasion of Lunar New Year for the overseas Vietnamese in France on February 6, Ambassador Extraordinary and Plenipotentiary of Vietnam in France Dinh Toan Thang emphasized that 2023 is an important milestone to promote the friendship and cooperation between Vietnam and France to the next level.