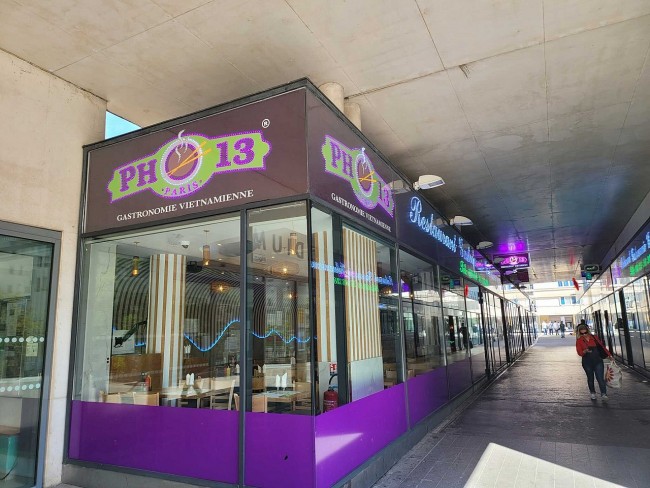 When tourists visit the 13th arrondissement in Paris, they can find famous and authentic Pho restaurants. Coming here, oversea Vietnamese will have a fantastic time dining while enjoying dishes from their homeland.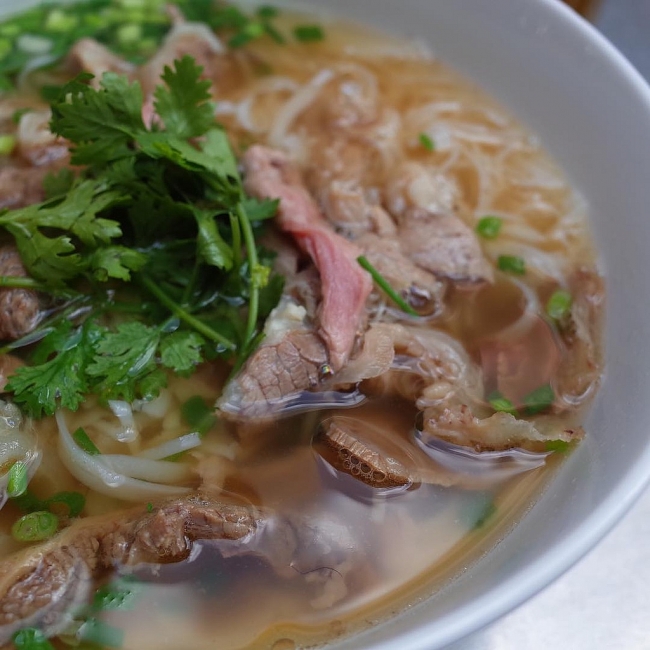 There are some dishes entwining with the national identity that make your visit incomplete if you have not tried. Here are the top 6 restaurants serving Hanoi's taste in Ho Chi Minh City (HCMC).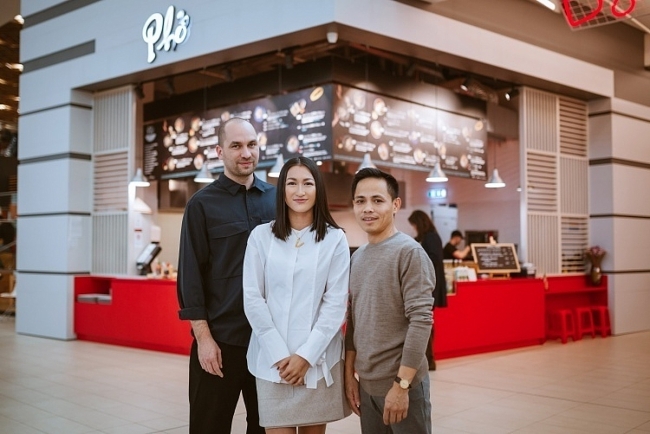 Lucia Thao Huong Simekova, whose Vietnamese name is Vu Thao Huong, 27, landed a spot in Forbes Slovakia's 30 Under 30 list of 2020 for her successful establishment of a pho restaurant business in the country.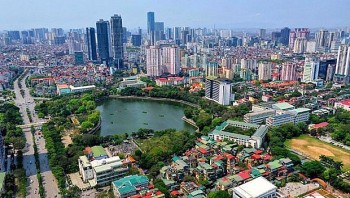 National
Vietnam News Today (Jan. 29): Quang Ninh: Cross-border trading with China resumed after Tet; Hanoi in the world's top three culinary destinations: Tripadvisor; Intertwined opportunities, challenges for Vietnam's economy in 2023; Supermarkets, traditonal markets gradually resume normal operations amid abundant supply.