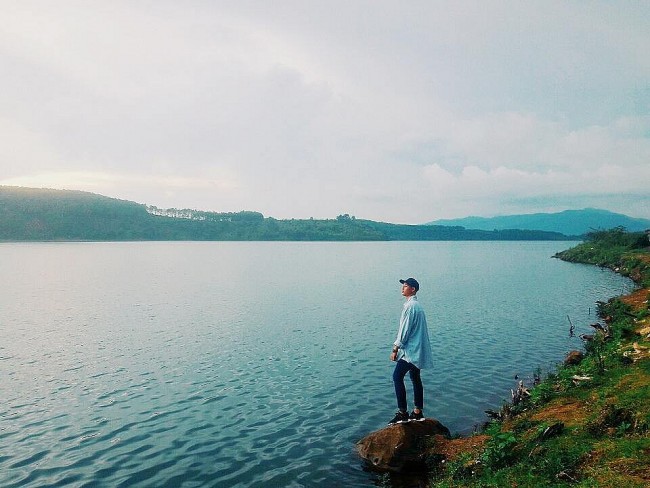 Sea Lake, which is located not too far from the center of Pleiku, Vietnam, is considered one of the most beautiful and mesmerizing lakes in the Central Highlands.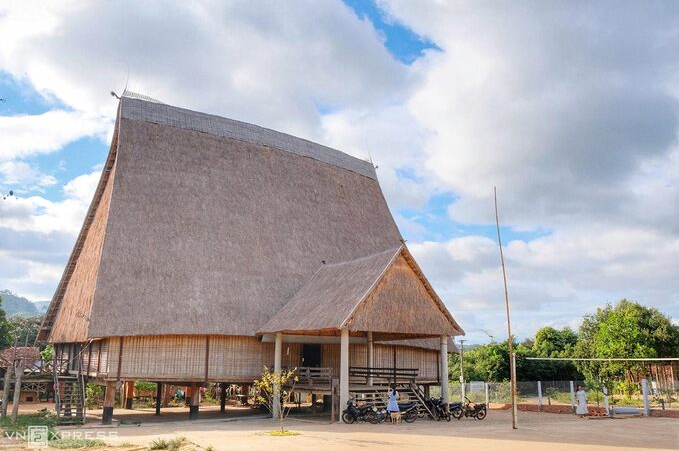 Tourists can visit many great communal houses in the Central Highlands, namely Kon So Lak, or the only Catholic church built in communal house style in Pleiku.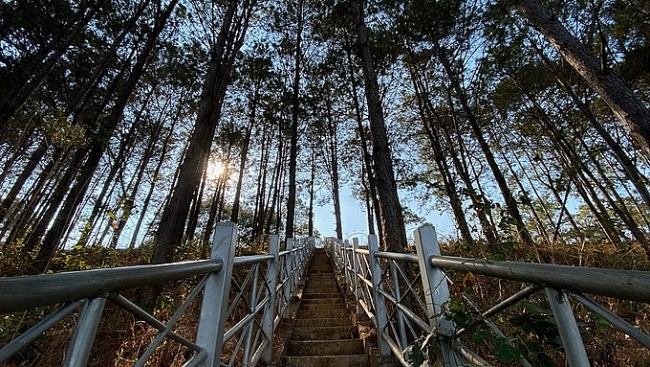 Hung Phung, a 30-year-old travel lover visited Pleiku in March when it's still cool outside. The favorable weather offers him an ideal opportunity to enjoy the overwheming natural beauty fot the red soil.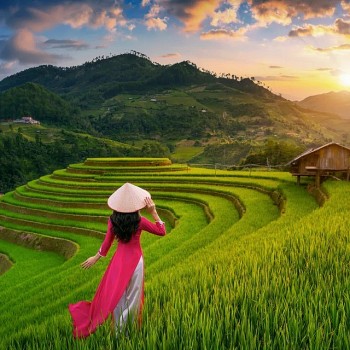 National
UK travel magazine Expedia has named Vietnam among the top five international destinations that visitors should visit this summer.