5 special communal houses in Vietnam's Central Highland
Tourists can visit many great communal houses in the Central Highlands, namely Kon So Lak, or the only Catholic church built in communal house style in Pleiku.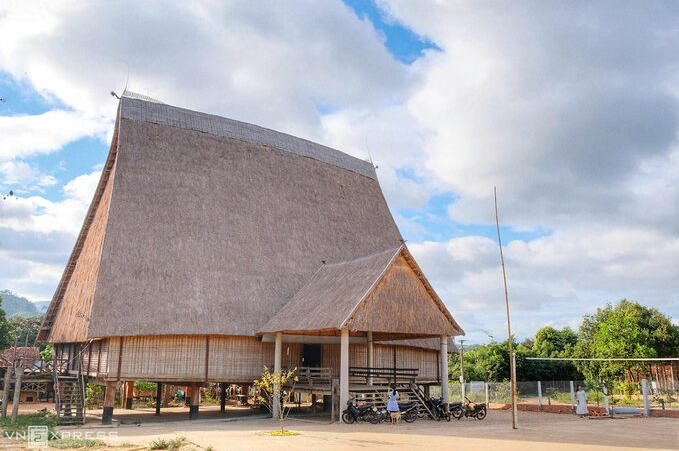 Kon So Lal Communal House. (Photo: VN Express)
Kon So Lal
The villages of Chu Pah district, about 50km from the center of Pleiku city, are homes to many traditional communal houses of local Central Highland people. Kon So Lak village owns the largest communal house, which is more than 320 m2 wide, 20 meters high.
Kon So Lak communal house was put into use in 2017, after 2 years of material preparation and 4,000 days of construction. The house is surrounded by about 600 Ba Na ethnic people living in stilt houses. Currently, the house is a daily communal space for the villagers. Tourists who want to go inside the house should ask villagers in advance for instructions.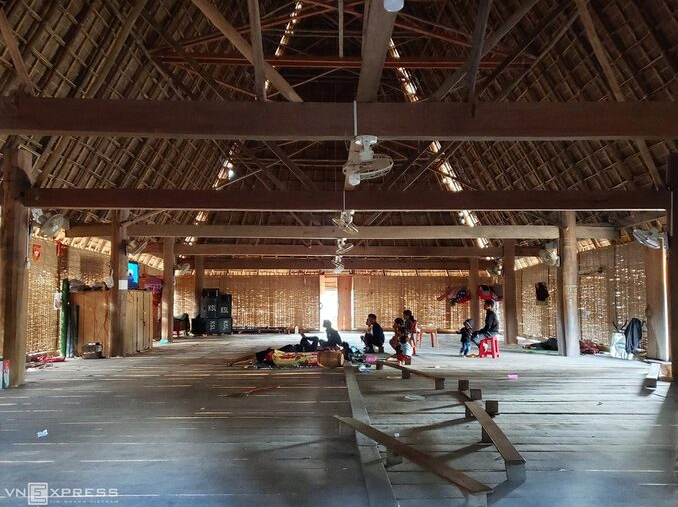 Kon So Lal Communal House. (Photo: VN Express)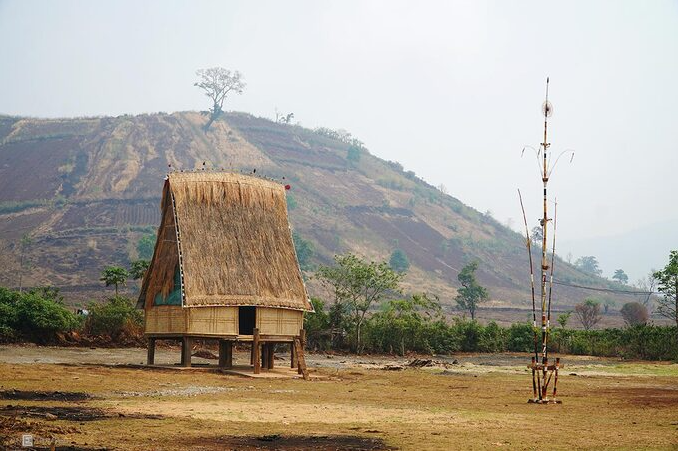 Chu Dang Ya Communal House. (Photo: VN Express)
Chu Dang Ya Communal House
Standing in the middle of vast land, Chu Dang Ya is sometimes called "the lonely house". Unlike most other houses in Central Highlands, which are surrounded by many other "neighbors", Chu Dang Ya is located at the foot of Chu Dang Ya volcano in Chu Pah district. This is the communal place of the Ploi Lagri villagers and is the venue for the opening ceremony of the annual volcanic wildflowers festival.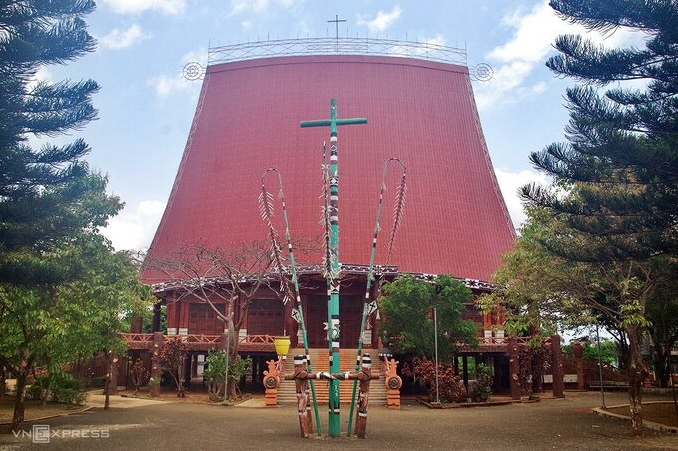 Pleichuet Church. (Photo: VN Express)
Pleichuet Church
Pleichuet is a church that was built with communal house architecture, located on Truong Dinh street in the center of Pleiku city. The church is about 5 times larger than a common communal house. The building's roof is not made from leaves like a traditional communal house yet replaced leaves with solid metal and iron. The wooden pillars are also taller and retain the popular features of the communal house.
This religious site belongs to the Pleiku Diocese (Gia Lai province), also known as the Pleichuet Mission Center, overseen by the Redemptorists.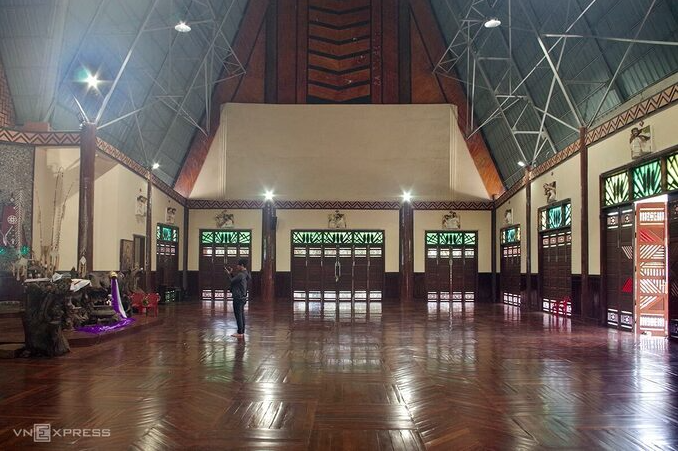 Pleichuet Church. (Photo: VN Express)
Gia Lai Museum
To learn more about the lives of people in the communal house, visitors can go to Gia Lai provincial museum located on Tran Hung Dao street, Pleiku city. Outside the museum, a communal house's miniature was built so that tourists can take photos.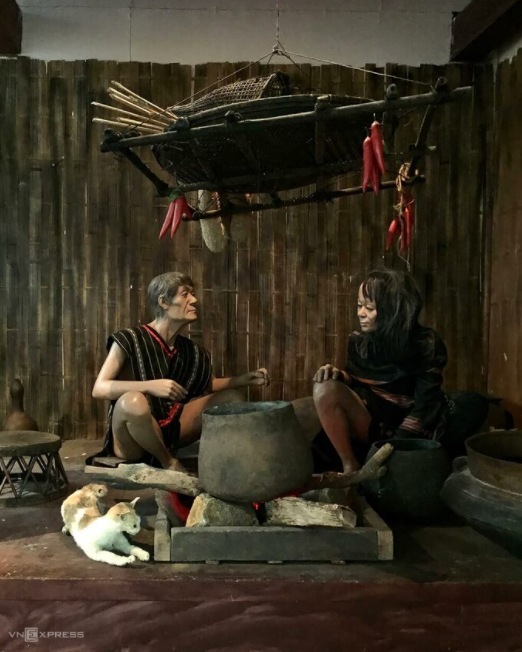 Gia Lai Museum (Photo: VN Express)
Plei Op Tourism and Culture Village
This communal house is located on Bui Du street, 3km from the center of Pleiku. The communal house here functions both as a living space of the villagers and a tourist attraction. Plei Op Tourism and Culture Village's center is the communal house, where the village's traditional festivals, as well as cultural events, are held.
Around the village, there are a number of restaurants specializing in Central Highland cuisine in general and Gia Lai cuisine in particular. Plei Op Tourism and Culture Villagesuitable is a great stopover for visitors who want to learn about the cultural identity of the Central Highlands villages.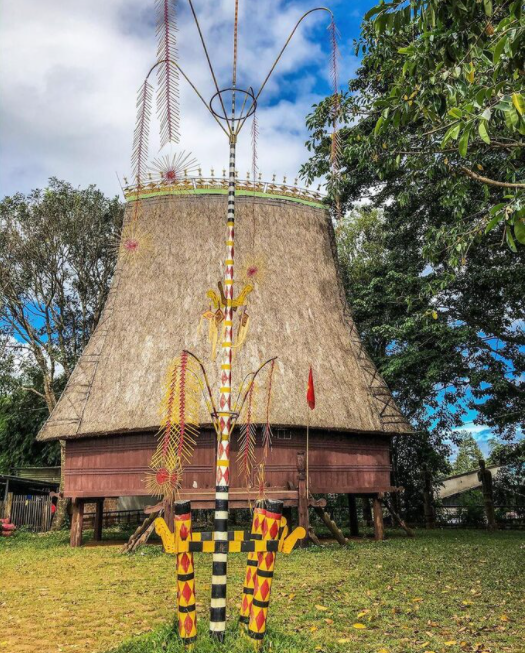 A Communal House in Plei Op Tourism and Culture Village. (Photo: Vn Express)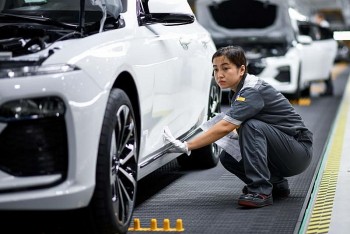 Economy
VinFast automaker will begin taking pre-orders for its VF e35 and e36 electric SUVs in the United States in the first half of 2022, with deliveries expected by the end of the year, said Global Chief Executive Michael Lohscheller.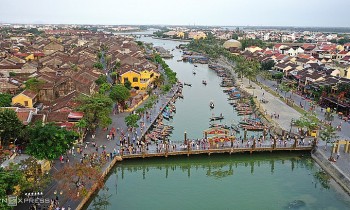 National
Vietnam News Today (October 16): Hanoi to host Vietnam-Singapore forum for senior energy industry leaders; Localities remove quarantine, testing regulations for tourists; "Living safely with Covid-19" requires flexible and effective adaptation; Vietnamese university listed in Times Higher Education's ranking by subjects.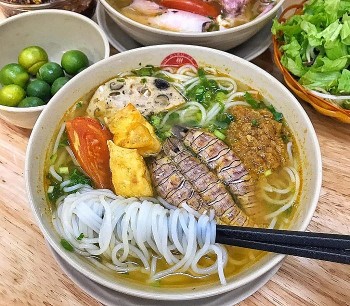 Travel
Not only famous for its beautiful landscape and cultural spots, Quang Ninh is also a favourite destination for food lovers for its diverse and impressive cuisine.