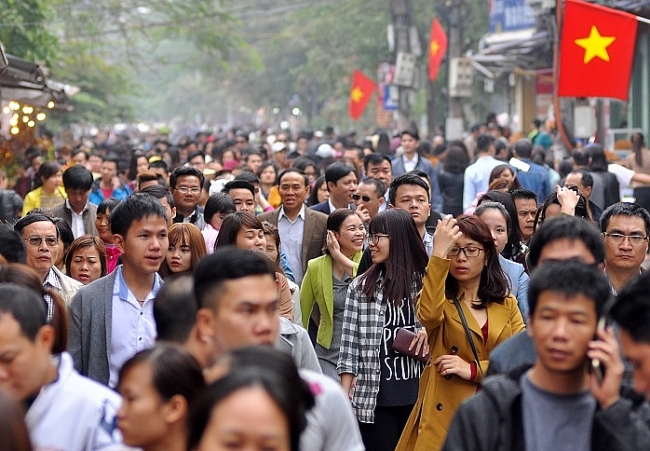 The country's population is growing year by year, projected to hit its peak in 2054.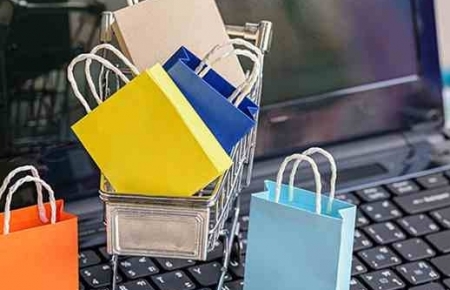 Viet Nam has set a target that the e-commerce industry would grow by 25 per cent per year to reach US$35 billion with more than half of the population shopping online by the end of 2025.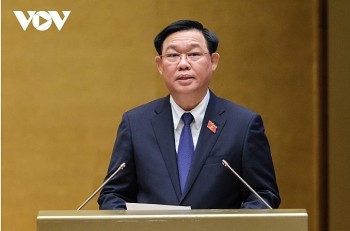 National
National Assembly Chairman Vuong Dinh Hue on May 23 praised the government for its outstanding performance to help the national economy weather the COVID-19 crisis and quickly keep up positive momentum in the post-pandemic period.