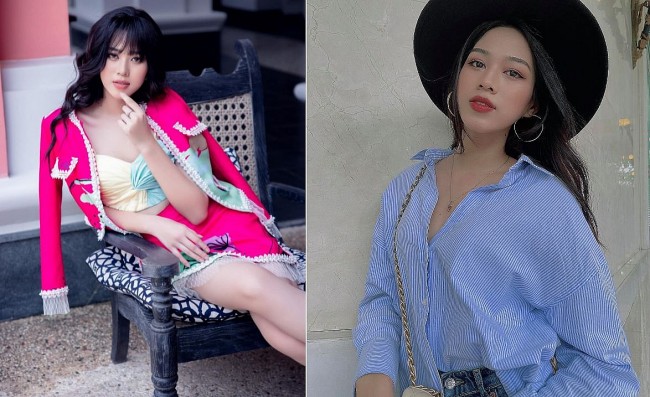 Before the contest took place, the beauties of India and Indonesia were highly appreciated. So is the representative of Vietnam, Do Thi Ha.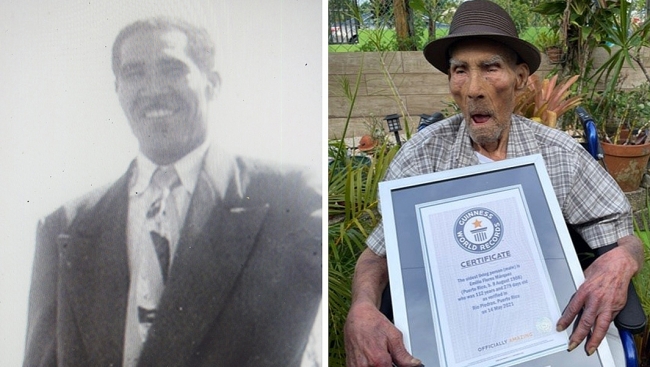 The world's oldest living man is Puerto Rican, Guinness World Records recently confirmed. So, what are his keys to a longer, happier life?
A Chicago man whose relatives had not heard from him in nearly four decades has been reunited with family members, thanks to a nursing home administrator who turned to social media after the 77-year-old man entered the home with no known next of kin.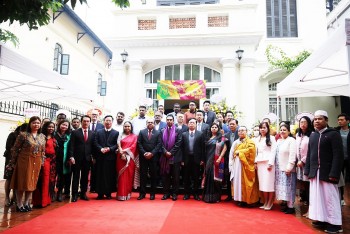 Friendship
To celebrate the 75th anniversary of the National Day of the Democratic Socialist Republic of Sri Lanka (February 4, 1948 - February 4, 2023), a ceremony was held at the Vietnamese Embassy of Sri Lanka in Hanoi on Feb 4, honoring the friendship and cooperation between people of the two countries over the past many years.