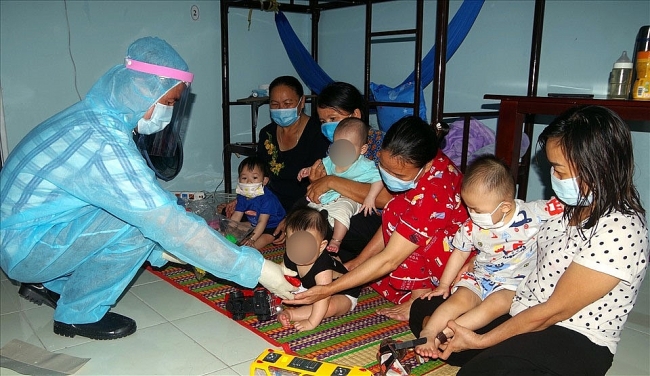 Dozens of children under 24 months of age who repatriated Vietnam from Korea without parental accompaniment are getting tender care at Bac Lieu quarantine zone.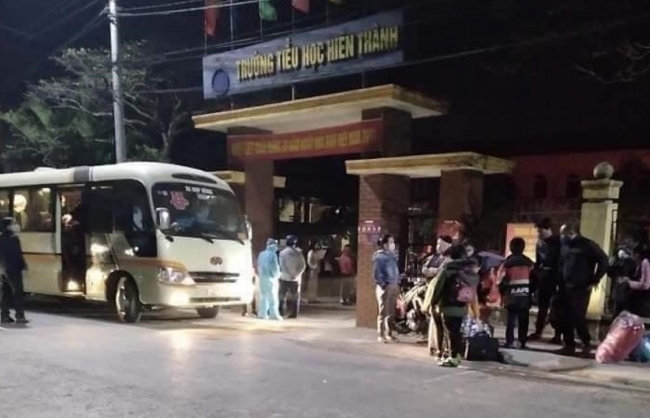 65 primary school students in the emerging COVID-19 cluster of Kinh Mon town were sent to centralized quarantine zone in the middle of the night, hours after being confirmed of direct contact with two COVID-19 patients.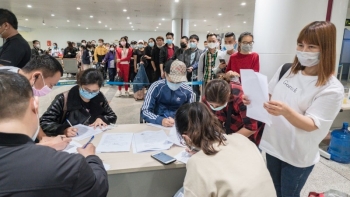 Staring March 21 all passengers entering Vietnam by air will be required to quarantined at centralized facilities for 14 days, according to the latest dispatch of the Ministry of Transport sent to the airlines.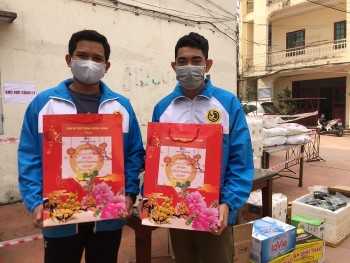 Expats in Vietnam
Vietnam is sending affection to Lao and Cambodian students who stay back in the country for Tet, the traditional New Year holiday which is an occasion for family reunion.