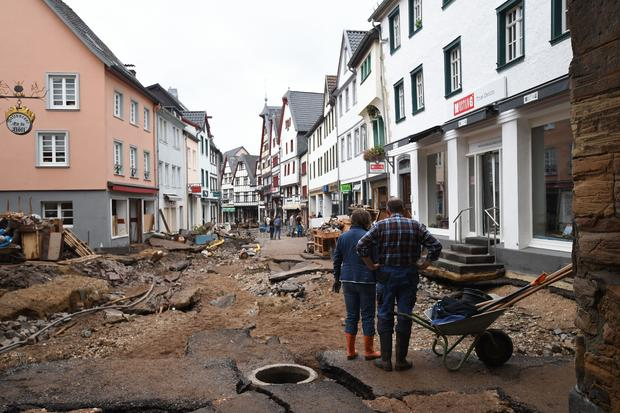 Germany and neighboring countries were evacuating new areas hit or threatened by the region's worst flooding in decades, and at least 170 people have now died following "historic" flooding across Germany and Belgium.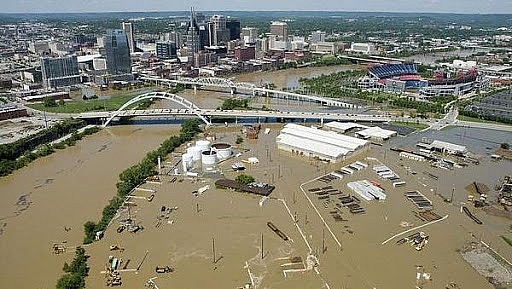 Nashville has declared a state of emergency after flash flooding overnight Saturday killed at least four people in the area.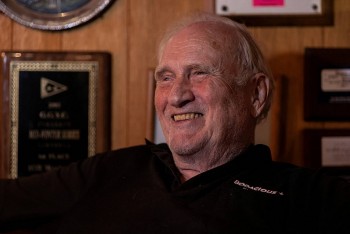 World
Alain Aspect, John F. Clauser, and Anton Zeilinger have won this year's Nobel Prize in physics for their work in quantum mechanics, Sweden's Karolinska Institute announced on Tuesday.