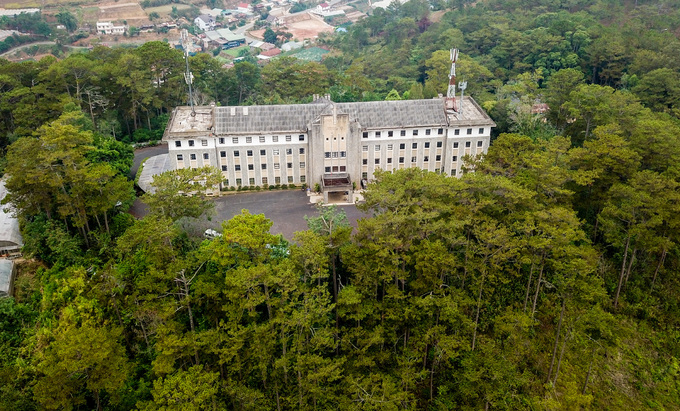 Dalat, "the city of flowers", is famous for its cool climate and natural beauty, and also the home for many old and historical monasteries.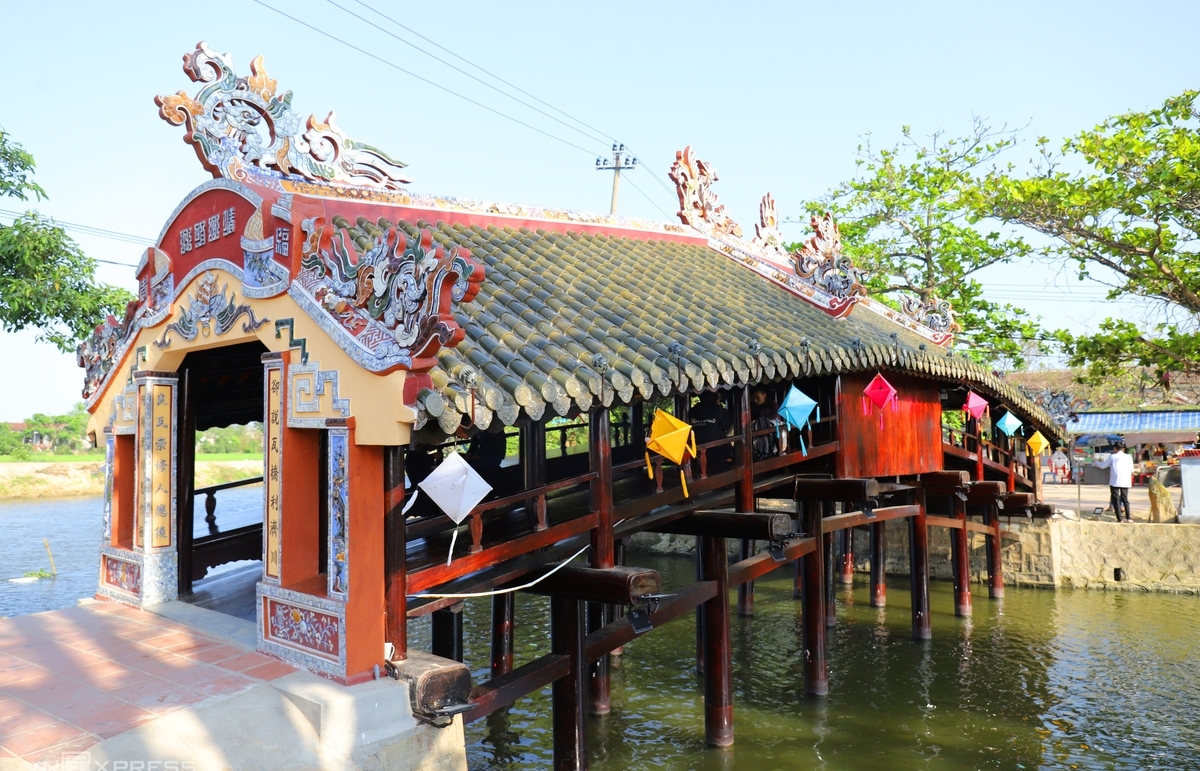 An ancient bridge in Vietnam's former imperial capital Hue, one of the oldest in Vietnam, has undergone a 10-month restoration since it was first built in 1776.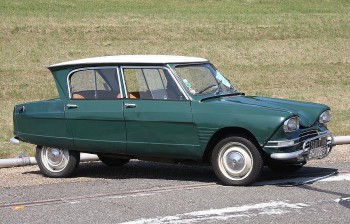 World
From the elegant Renault 5 to Mercedes-Benz 300 SL, these lovely and unique ordinary classic cars will give you the best driving experience of all time.