In video: Hue's 245-year-old bridge after restoration amazes visitors
An ancient bridge in Vietnam's former imperial capital Hue, one of the oldest in Vietnam, has undergone a 10-month restoration since it was first built in 1776.
Thanh Toan Bridge in Thanh Thuy Chanh Village, Thuy Thanh Commune was built in 1776 on a small tributary of the Nhu Y River, thanks to the sponsorship of a local woman named Tran Thi Dao, whose husband was a high ranking mandarin in the reign of King Le Hien Tong.
The tile-roofed bridge was initially 18,75m long and 5,82m wide, divided into 7 compartments. Thanh Toan bridge is considered to have the highest artistic value among ancient bridges in Vietnam and was certified as a national relic site in July 1990 by the culture ministry.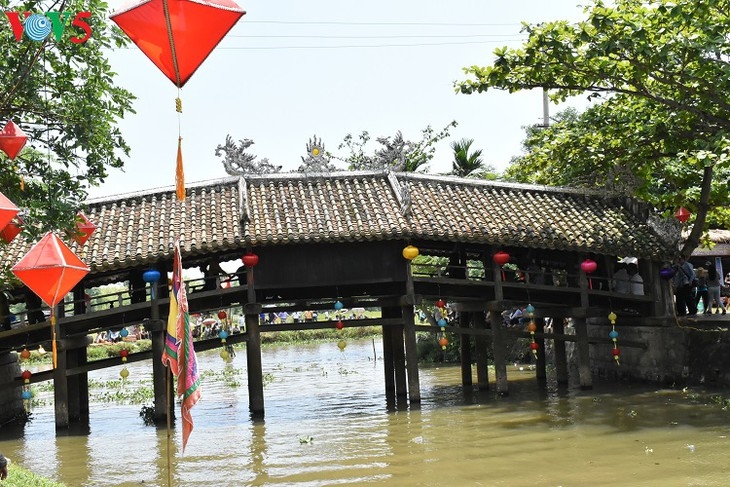 Thanh Toan Bridge before restoration. Photo: VOV
Thanh Ha bridge restoration project commenced from April 1, 2020, and completed at the end of February 2021, at a cost of VND 10.2 billion (USD 441,396), reported by Huong Thuy Town Investment Project Management Board.
Although the size has been decreased to 17m long and more than 4m wide, the renovation and embellishment of Thanh Toan Bridge are based on making the most of the original materials, reported VnExpress.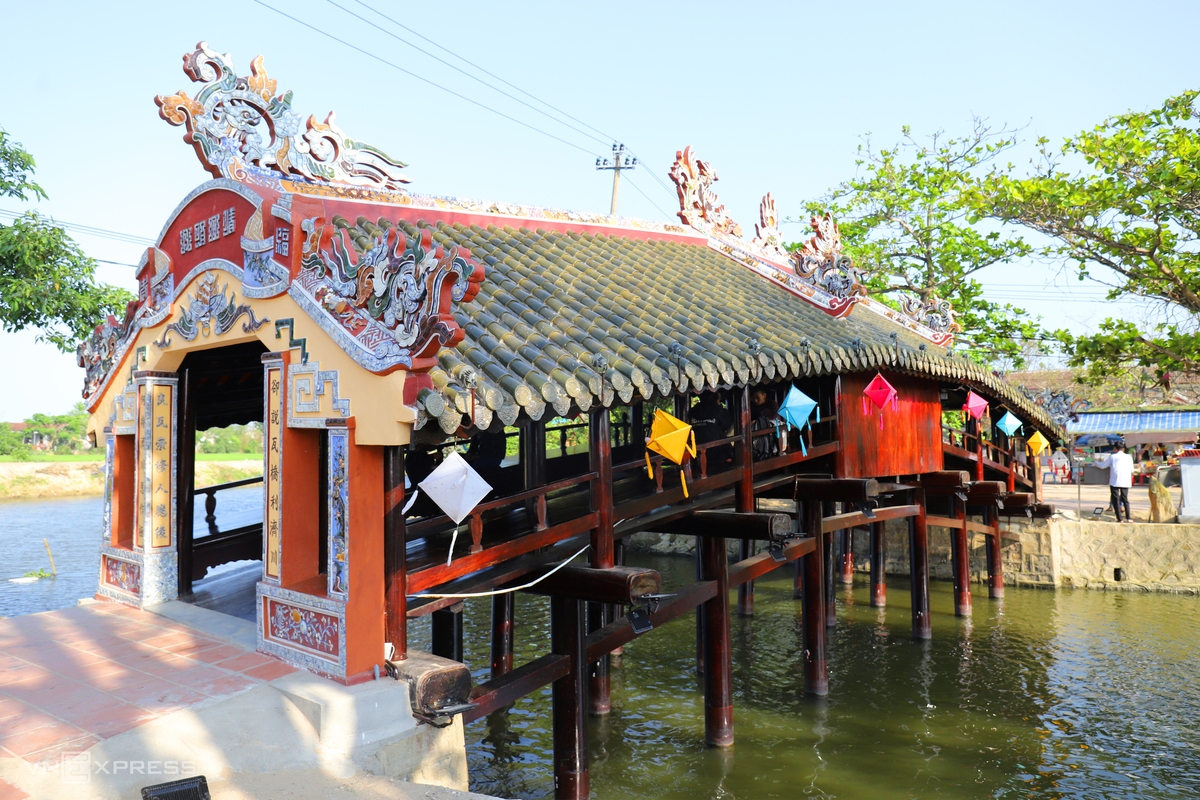 Photo: VnExpress.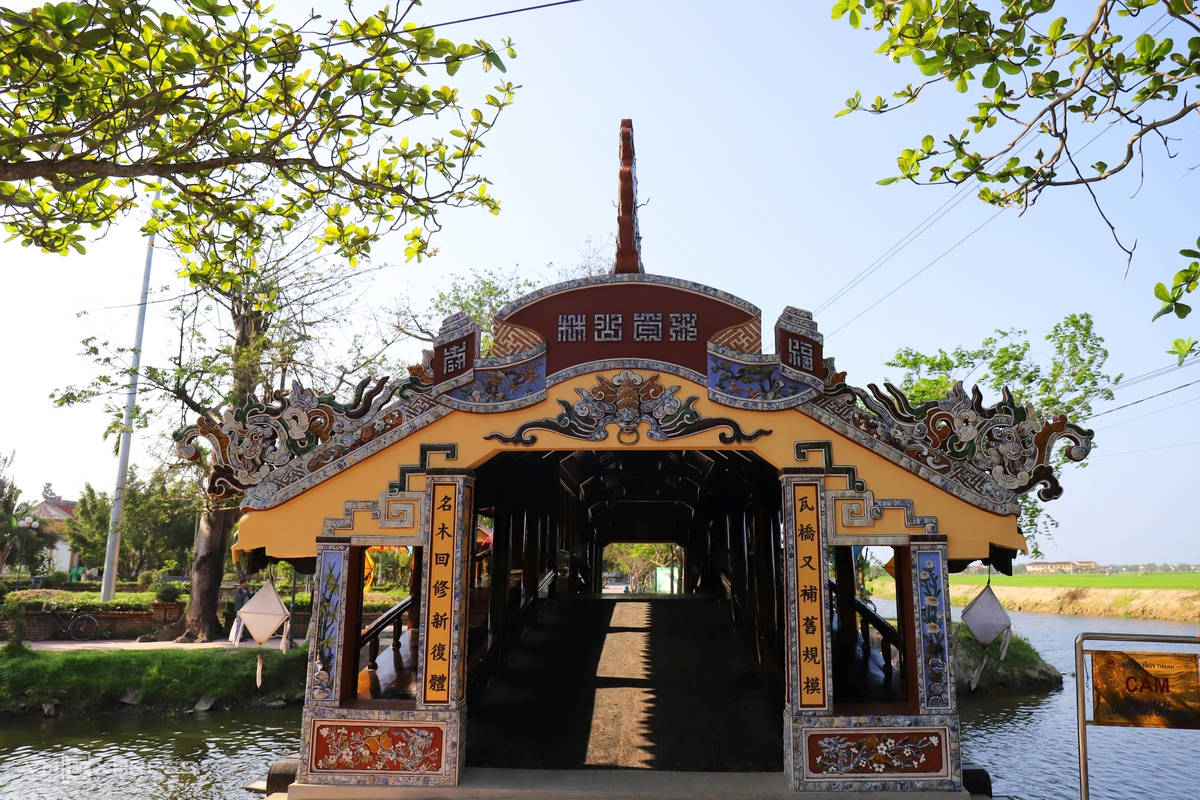 Decorative patterns on the tiled bridge were preserved according to the original design, with the porcelain dragon and phoenix remaining in situ. Photo: VnExpress.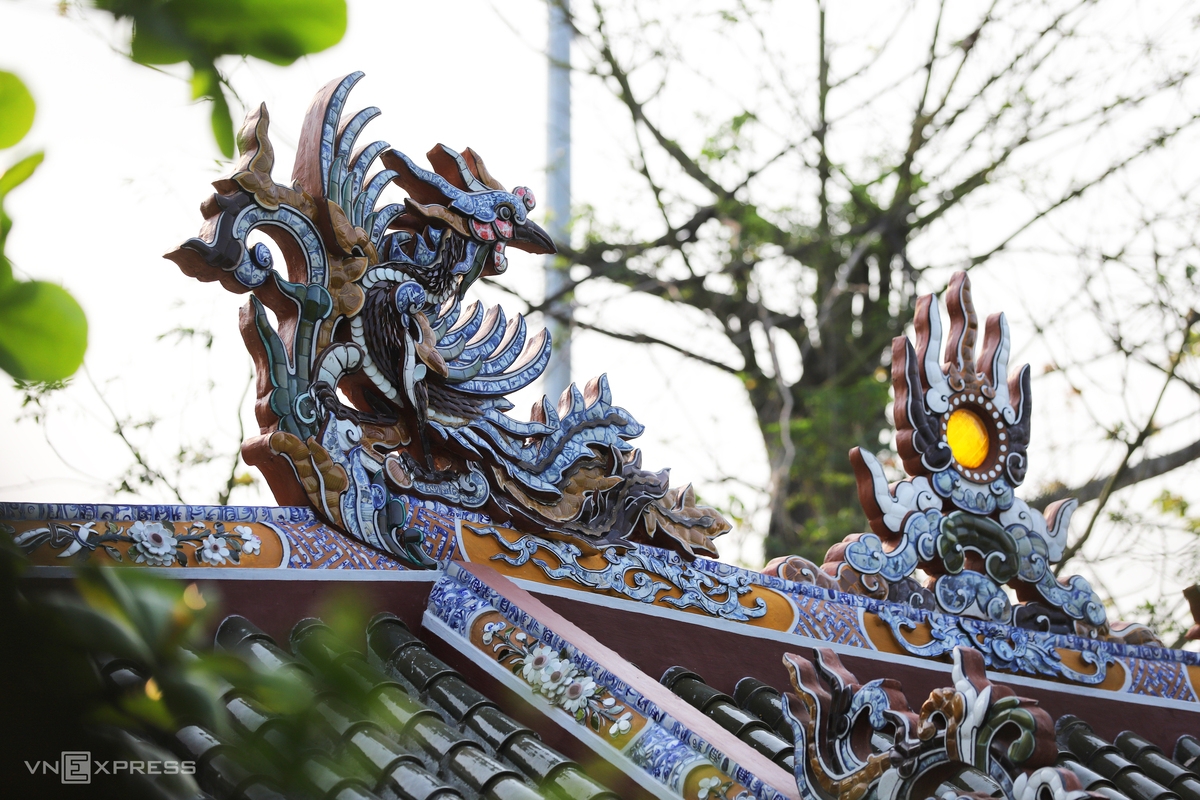 Roof decor is reminiscent of Nguyen Dynasty aesthetics. The dynasty is Vietnam's last royal family, reining 1802–1945.Photo: VnExpress.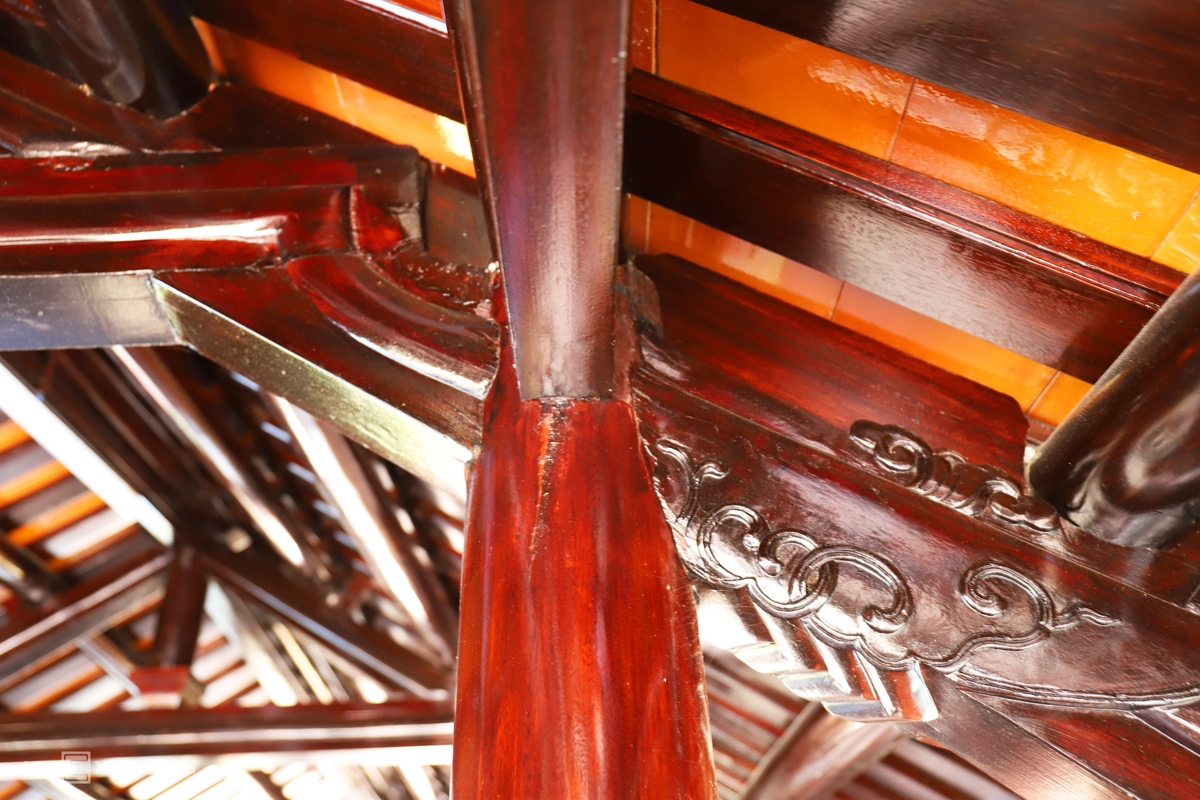 The truss system has been reinforced and repainted. Photo: VnExpress.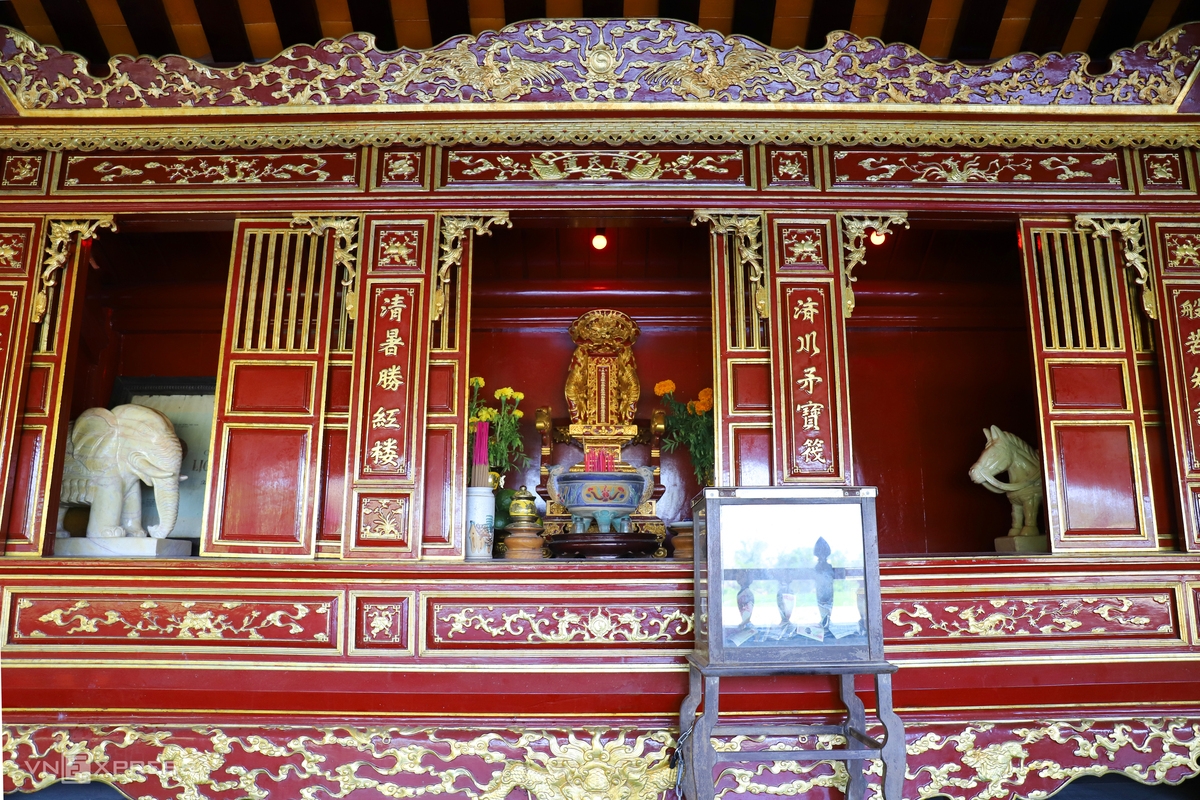 The middle part of the bridge continues to be used as a place of commemoration for Tran Thi Dao, the bridge's sponsor, every 2 years at the Hue Festival. Photo: VnExpress
In addition to cultural and historical values, Thanh Toan Bridge is a favorite destination for a lot of tourists coming to Hue on holidays, New Year, and other Festivals... The restoration is aimed at safety for passersby and increases the durability of the bridge by 30-40 years, according to To Quoc.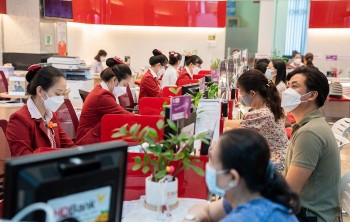 Economy
Vietnam Business & Weather Briefing (August 12): Air passengers reach a record number in July, seafood exports expected to reach 3 billion USD in Q3