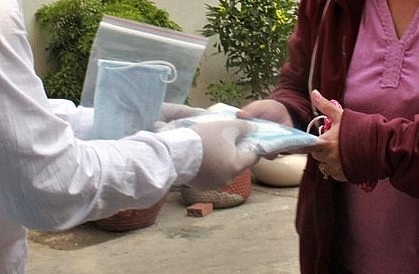 Criminals reportedly handed out anesthetic-doused masks to commit robbery during the Covid-19 scare.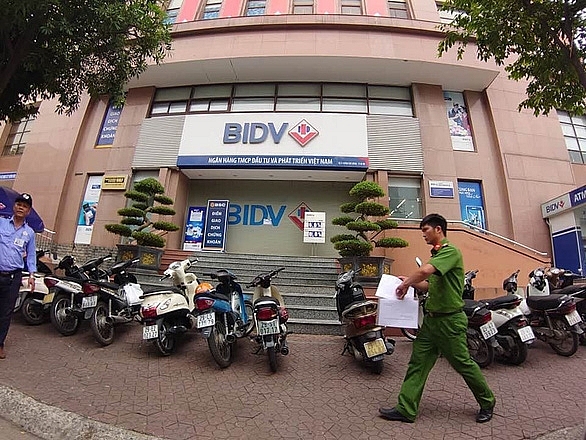 According to the initial information, two armed robbers rode two scooters to the BIDV Bank branch at Huynh Thuc Khang Street, Dong Da District, Hanoi and threatened employees to rob 900 million VND ( US$ 39,000) . Gun fires and grenades are reported to be seen.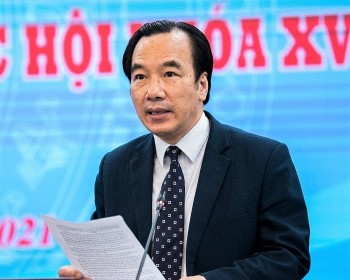 Focus
Consolidation of personnel; building and expanding the network of Malaysian partners; strengthening communication, and contributing to introducing to the people, especially the young generations of the two countries about the country and people of each side... are the focus of the Vietnam-Malaysia Friendship Association in the coming time. Chairman of the Association, Ngo Sach Thuc hopes that "people-to-people diplomacy will continue to be a pioneer in bringing the two countries and cultures closer to the goal of cooperation and integration".