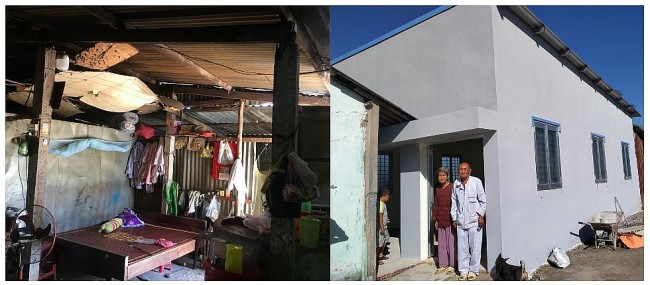 Without a healthy and safe environment, families cannot thrive and children cannot realize their potential.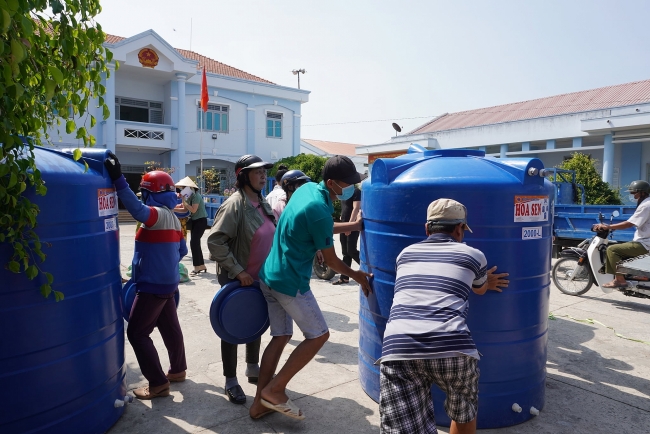 Habitat Vietnam and People's Committee of Go Cong Dong district (Tien Giang province) recently together implemented the activities of project "Mekong Delta community resilience to drought and saltwater intrusion". .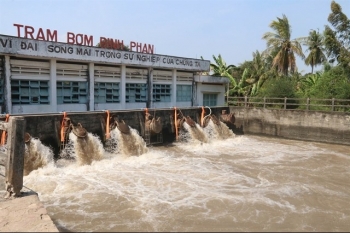 Though saltwater intrusion in the Cửu Long (Mekong) Delta was predicted to come earlier and with higher level of salinity than that recorded in the 2015-16 dry season, the damages to farming areas are expected to be less serious as authorities and farmers have taken measures to cope with the situation in the 2019-20 dry season.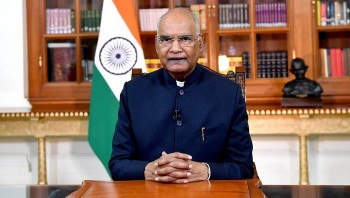 World
Shri Ram Nath Kovind was sworn in as the 14th President of India on 25 July 2017. A lawyer by profession, he had been the Governor of the State of Bihar before he took over the highest constitutional office.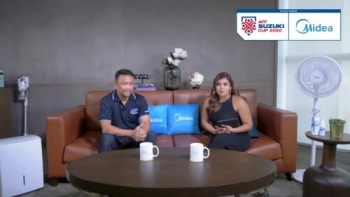 Economy
Midea, one of the world's leading home appliances producers, has announced its official sponsorship of the ASEAN Football Federation (AFF) Football Championship, also known as the AFF Suzuki Cup 2020, on the day of the official draw.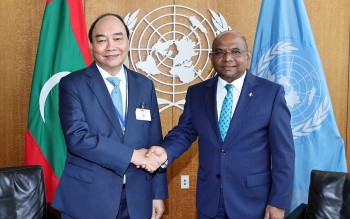 National
State President Nguyen Xuan Phuc attended a high-level general debate of the UN General Assembly (UNGA)'s 76th session opening in New York on September 21 and has implemented activities during his work in the United States.