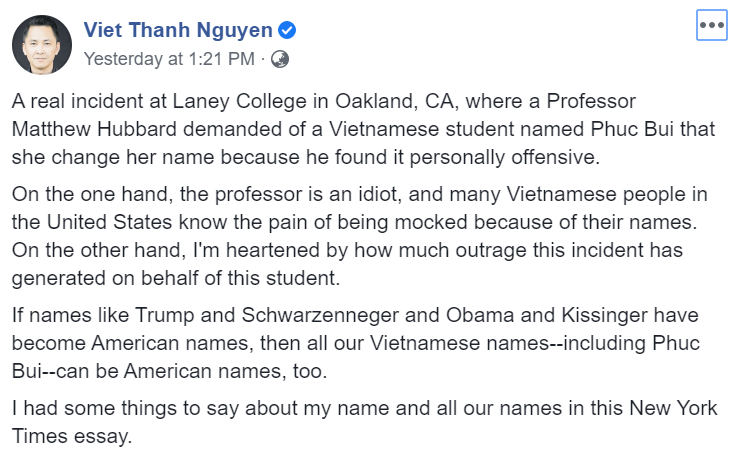 The incident that Professor Matthew Hubbard at Laney University (California, USA) asked a Vietnamese student to change her name in order to avoid offensive has caused fierce reactions among the public.
Vietnam Prime Minister Nguyen Xuan Phuc has recently demanded to strictly handle all acts of boycotting, discriminating and refusing to serve foreign tourists to Vietnam in order to retain the beautiful traits of a friendly and hospitable country.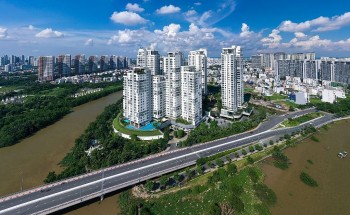 Economy
Vietnam Business & Weather Briefing (Sep 29): Vietnam among world's best performers in digital banking, Vietnam's new overseas investments surge 2.31-fold in nine months.