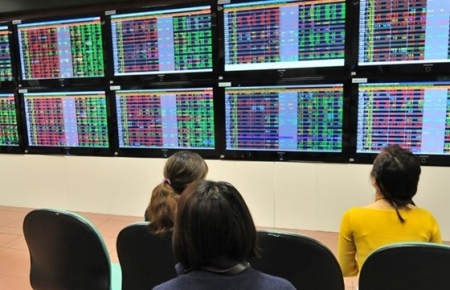 On May 7, 2020, the Ministry of Finance issued Circular No. 37/2020/TT-BTC stipulating the level of collection, payment of fees and charges in the field of securities in order to urgently support the subjects affected by Covid-19. Accordingly, Circular 37 reduced 50% of fees and charges in the field of securities.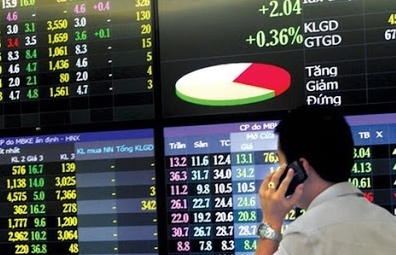 After the decrease session last weekend, Vietnam stock market increased again as retailers were upbeat about strong purchasing and COVID-19 is better-controlled in the country.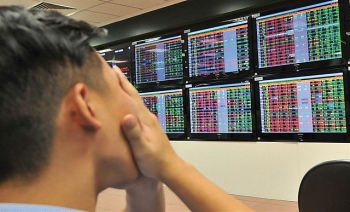 Securities market in Vietnam: Margin lending interest rates are lowered by securities firm to help investors cope up with COVID-19 epidemic.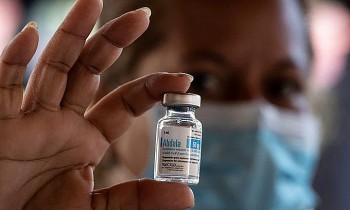 National
Vietnam News Today (September 19): Vietnam records 9,360 new local Covid cases; Vietnam approves emergency use of Cuba's Covid-19 vaccine; 4,000 foreigners vaccinated in Hanoi; Climate change adaptation featured in HCM City's master plan.
World
Somewhere in Portugal, there is a historical site named Quinta da Regaleira castle and its mysterious Initiation Wells that charms many tourists because of its unique architectural design.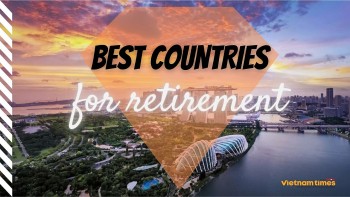 Handbook
If you are planning to relocate for your retirement, find out top 10 best countries that help you're no longer tied to a specific location.