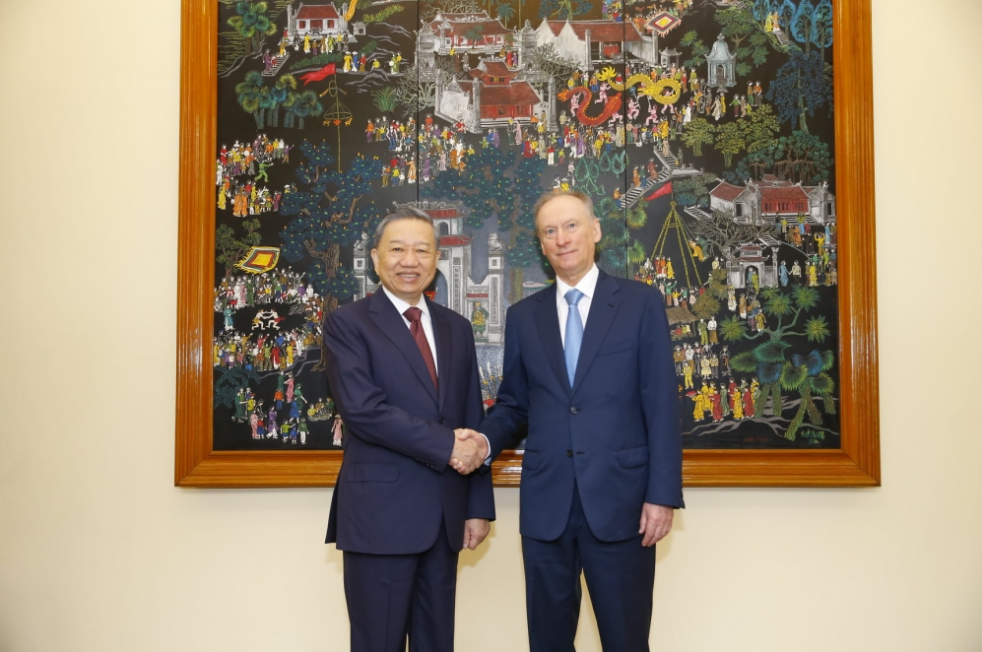 On March 16, General To Lam, member of the Politburo, Minister of Public Security chaired the official welcome ceremony towards the Russian Federation's high-level delegation led by General Nikolai Patrushev, Security Council Secretary. The delegation visits Vietnam from March 15 to 17.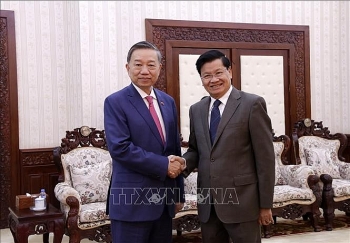 Politburo member and Minister of Public Security To Lam has affirmed that the Vietnamese Ministry of Public Security will do its best to further comprehensive cooperation with Lao counterparts to meet demand in the new situation.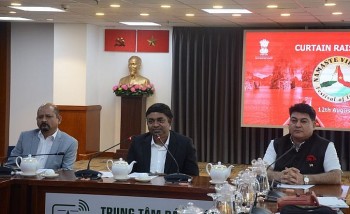 Handbook
The First Namaste Vietnam Fest will be held to mark 75 years of Indian Independence and the 50th anniversary of the establishment of Vietnam-India diplomatic ties (1972 – 2022).