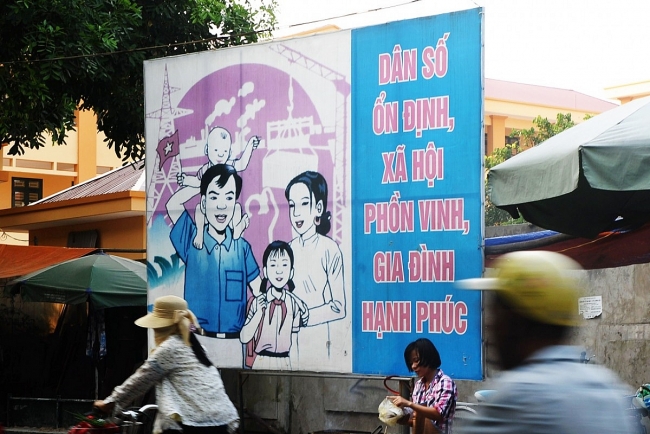 WeGrow Edu, a comprehensive sex education startup founded by Vietnamese students, is attracting public attention by its rights-based and gender-focused approach to sexuality education.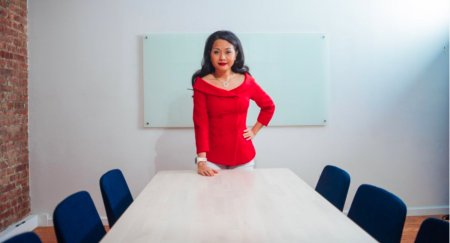 Sex discrimination towards women in the boardroom seems be even seen in the most developed countries in the world struggling to eliminate it. In this article, Phuong Uyen Tran, a female sucessful businesswoman in Vietnam, shared her thoughts over sexism and how women can enable themselves to end it with five powerful words as follows.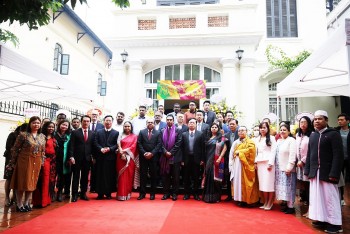 Friendship
To celebrate the 75th anniversary of the National Day of the Democratic Socialist Republic of Sri Lanka (February 4, 1948 - February 4, 2023), a ceremony was held at the Vietnamese Embassy of Sri Lanka in Hanoi on Feb 4, honoring the friendship and cooperation between people of the two countries over the past many years.