Vietnam News Today (October 20): Vietnam adds 3,034 Covid-19 cases to national infection tally; HCM City enhances cooperation with China's Shanghai; Thirty-two localities declare Covid-19 risk levels; Transport ministry mulls letting the unvaccinated fly.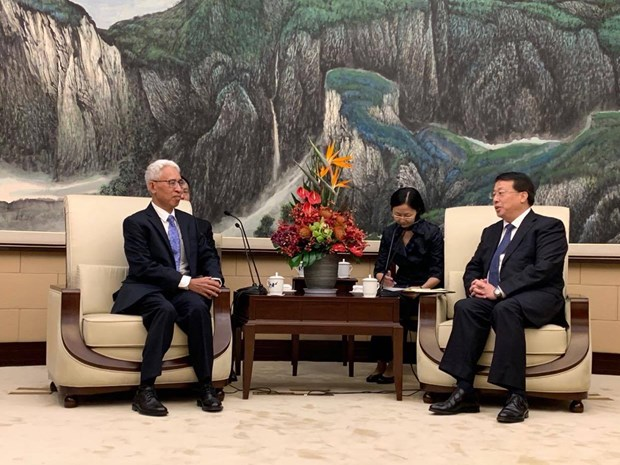 At the meeting with the Vietnamese Ambassador to China, Shanghai Mayor Gong Zheng said that there is much potentiality in the cooperation between Shanghai and Vietnamese localities.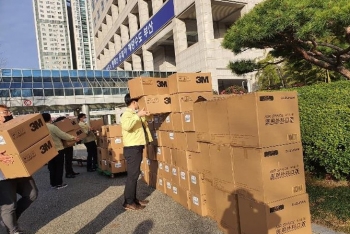 500,000 face masks were flown from Shanghai to Incheon International Airport, South Korea Tuesday as the country's new coronavirus infections outnumber China's. 
Travel
As the monsoon rains fall in Hanoi and Ho Chi Minh City, Time Out Dubai suggets savvy travelers to head to the central coast of Hoi An city, where good food, good weather and good vibes are.