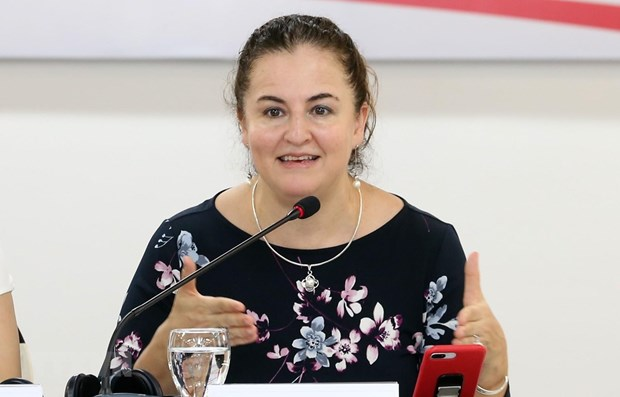 On February 26, more than 30 consultants and social workers attend a three-day Australian-funded course to improve social work for abused women and children during the difficult time of the pandemic, and support the victims of domestic abuse.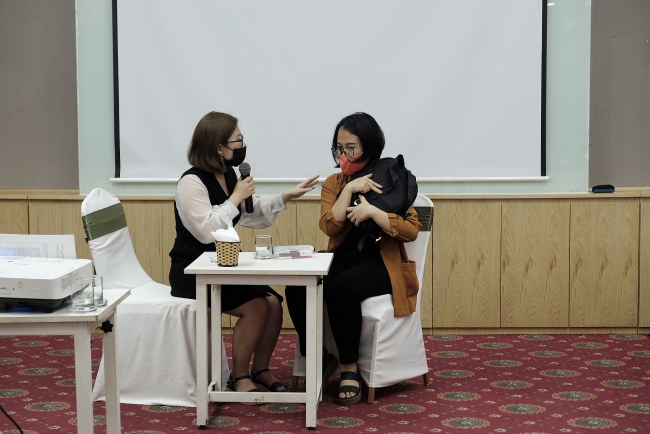 UN Women and Center for Women and Development on February 26 organized an advanced training about "Crisis intervention skills and support approaches based on traumatic understanding" for staff and social workers from the women support network, which are the managers of the Peace House Shelters, staff from the hospitals and social centers of Da Nang and Ho Chi Minh City.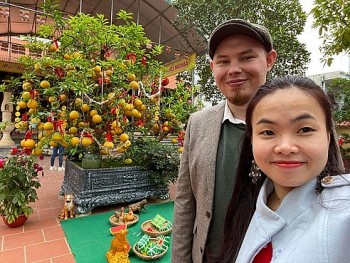 Expats in Vietnam
In anticipation for the Tet season, the Vietnam Times came up with some tips to help foreigners enjoy the holiday.