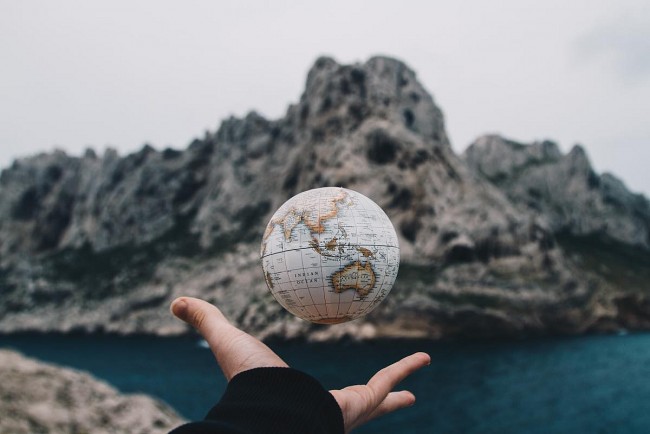 Discovering what you are naturally good at can be challenging, but by following these steps, you can make the process of finding your hidden talents a lot easier.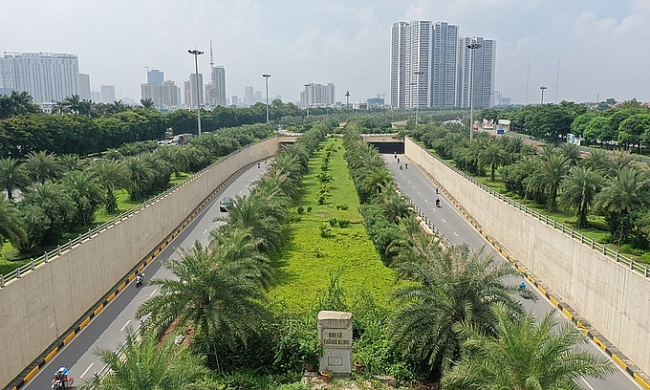 Officials in Hanoi are pleased to report that over 1.6 million trees have been grown in the last five years (2016-2020), far exceeding the program's one million tree target.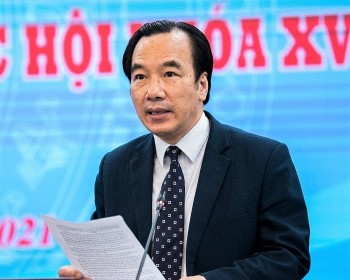 Focus
Consolidation of personnel; building and expanding the network of Malaysian partners; strengthening communication, and contributing to introducing to the people, especially the young generations of the two countries about the country and people of each side... are the focus of the Vietnam-Malaysia Friendship Association in the coming time. Chairman of the Association, Ngo Sach Thuc hopes that "people-to-people diplomacy will continue to be a pioneer in bringing the two countries and cultures closer to the goal of cooperation and integration".