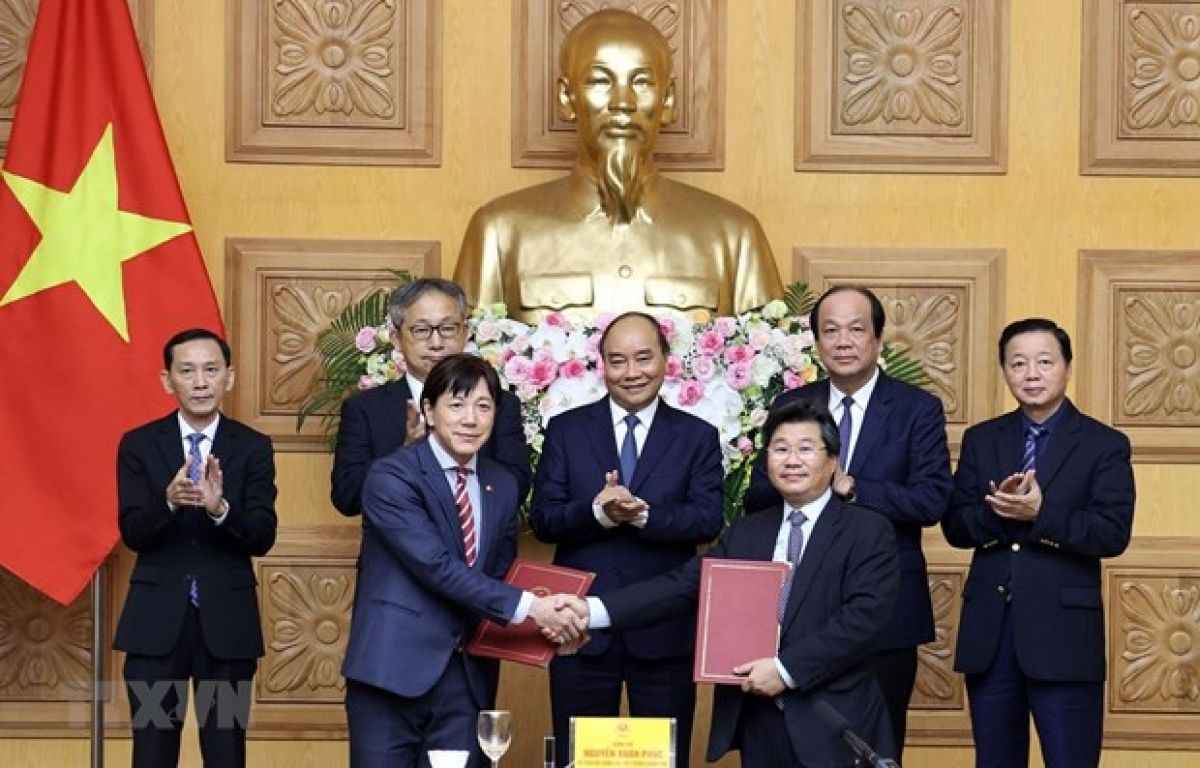 On September 7, Prime Minister Nguyen Xuan Phuc held a dialogue with Japanese economic groups and enterprises keen to expand investment in Vietnam.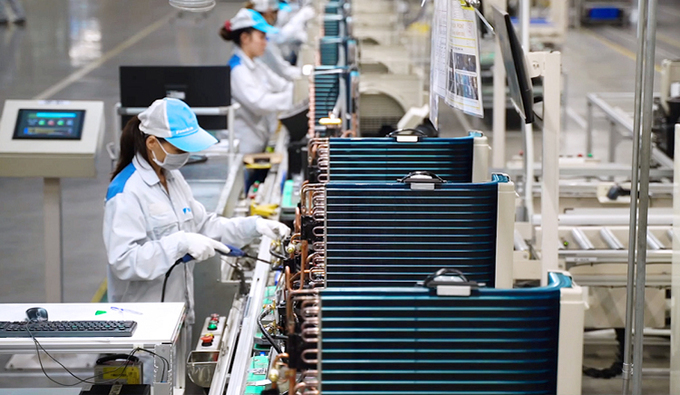 1,400 - more than 40% of the 3,500 Japanese businesses surveyed by JETRO - are considering expanding operations in Vietnam over the next three years.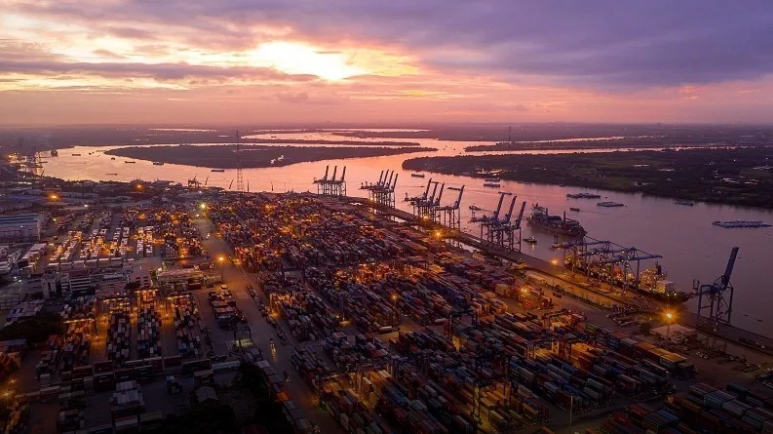 As US seeks to decouple from China, it's a reach to think Vietnam will easily become the world's next factory floor. But how it happens still remaining doubts and causing controversial opinions and predictions.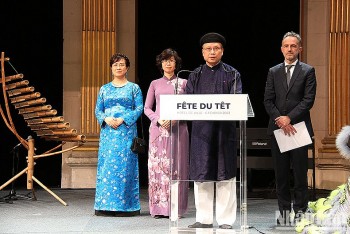 Friendship
Speaking at the celebration on the occasion of Lunar New Year for the overseas Vietnamese in France on February 6, Ambassador Extraordinary and Plenipotentiary of Vietnam in France Dinh Toan Thang emphasized that 2023 is an important milestone to promote the friendship and cooperation between Vietnam and France to the next level.