Thousands of Japanese enterprises consider expanding production in Vietnam
1,400 - more than 40% of the 3,500 Japanese businesses surveyed by JETRO - are considering expanding operations in Vietnam over the next three years.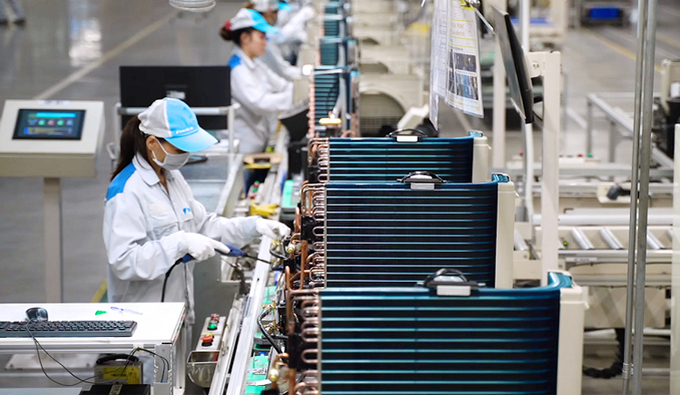 A Japanese-brand air conditioner factory in Vietnam. Photo: Daikin.
The Japan External Trade Organization (JETRO) has just announced the results of a survey conducted at the end of last year, based on the feedback of 3,500 Japanese enterprises interesting in doing business overseas.
The results show that 41% of these, or about 1,400 Japanese enterprises are considering expanding operations in Vietnam in the next three years, increasing by 5.5 percentage from the previous year.
Meanwhile, more than 36% of businesses chose Thailand (increasing by 1.5 percentage) and 48% of businesses said they would promote production and business in China (decreased by 7 percentage).
Since 2018, the US and China's growing confrontation has spurred investment by Japanese companies into Southeast Asian countries, the report said. More and more Japanese companies are shrinking operations in China and expanding business into Southeast Asia. The gap between Japan's investment capital in ASEAN countries and China increased from more than 10 billion yen in 2017 to 20.4 billion yen in 2019.
However, due to the Covid-19 epidemic's effects, Japanese companies' investment activities in Southeast Asia were also strongly affected. About 80% of Japanese enterprises doing business abroad forecast a decrease in revenue this year, while also reducing their investment in Asian markets. The amount of Japanese investment in Southeast Asia alone fell 35% in the first five months of this year.
Recently, Japan has been also implementing the ASEAN supply chain diversification project to avoid concentrating production activities in a certain country. Accordingly, production activities of some Japanese enterprises, concentrated in China, will be partly transferred to ASEAN countries in order to avoid supply chain breakdown due to unpredictable fluctuations such as the Covid-19.
The Japanese Government will select a number of businesses to support their costs in expanding production and business activities to ASEAN countries, including Vietnam. In the first phase, 15 out of 30 Japanese enterprises received funding support, choosing to expand production in Vietnam.
China localities worry about 'losing face' if Japanese businesses leave
The localities in China are actively promoting trade and increasing incentives to avoid "losing face" if many Japanese companies leave.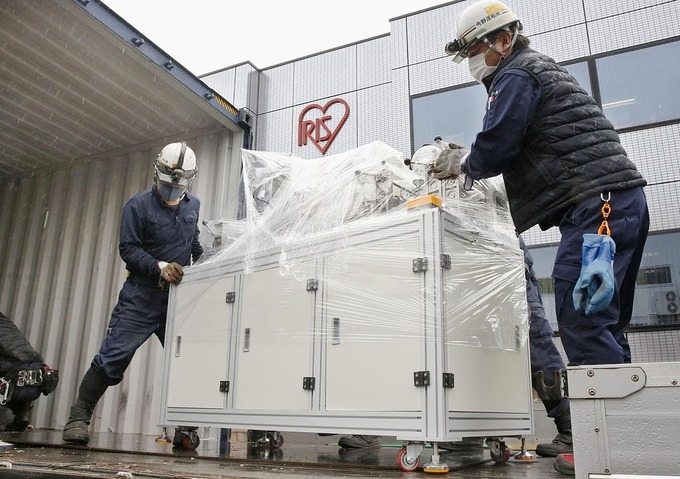 Shipping equipment for exporting makeup to Iris Ohyama home appliances factory in Kakuda, Miyagi Prefecture, northeastern Japan, May 20. Photo: Reuters.
The pandemic has devastated global supply chains. This crisis underscores what many companies and countries have known for a long time, that they depend too much on China.
Recently, Japan has decided to subsidize $ 653 million to a group of 87 companies to expand production at home and Southeast Asia. This has sparked a debate about how the world's third-largest economy is trying to reduce its production's dependence on China.
With the subsidy amount, 57 companies will open more factories in Japan, the remaining 30 units will expand production in Southeast Asian countries, including Vietnam, Myanmar and Thailand. About 70% are small and medium enterprises, with more than two thirds engaged in the production and supply of medical equipment and supplies.
A second batch of businesses is being drafted, with the same composition structure as the first, according to Japanese officials.
China is Japan's largest trading partner and Japan is China's second largest trading partner. Although not all businesses in this wave have operations in China, does the move by the Japanese government still raise concerns for the country.
The credit research firm Teikoku Databank's survey revealed that there were 13,685 Japanese companies in China by the end of May 2019, reduced from 13,934 in an earlier survey conducted in 2016. At the peak of the year, In 2012, there were 14,394 Japanese companies operating in China.
Being caught up in the US-China trade war, as well as being influenced by Covid-19, Japanese printer giants including Brother, Kyocera and Fuji Xerox have been moving from China to Vietnam. Sharp has also relocated part of its multi-function printer production line from Jiangsu province to Thailand, though the moves have nothing to do with subsidies, according to the Caijing.
Liu ZhiBiao, professor of industrial economics at Nanjing University (Jiangsu province), said local authorities were increasingly worried about the "migration" of Japanese manufacturers because they would find "lose face" if foreign businesses left.
'Many countries are shocked when Japanese enterprises choose to invest in Vietnam'
Jetro representative said the fact that half of Japanese enterprises received support for the cost of choosing to go to Vietnam surprised regional countries.
At the press conference on July 23, Mr. Takeo Nakajima, Chief Representative of Japan External Trade Organization (Jetro) Hanoi, confirmed that 15 out of 30 enterprises were supported with funding in the supply chain diversification project to ASEAN, choosing Vietnam as the destination.
Vietnam is getting a lot of attention. As these figures are officially published, it will certainly surprise neighboring countries, he said.
The Jetro representative said that Japanese enterprises would diversify their supply chains, but that did not mean completely moving factories from one country to another.
Mr. Takeo Nakajima said that a number of companies manufacturing clothing, medical equipment and protective clothing chose Vietnam as the destination thanks to many capable and reputable enterprises in the textile and garment sector. However, this was only part of the wave, he said.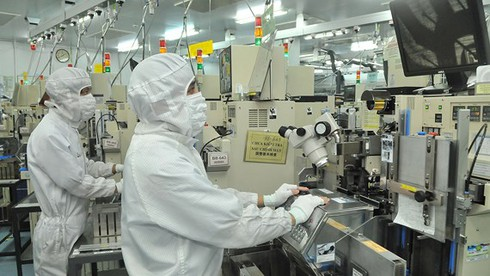 Manufacturing semiconductors at MTEX - a Japanese invested company in Vietnam (Photo: VOV)
A distinct advantage that no other countries in the region can compare, according to Jetro Hanoi's representative, is that Vietnam has a large team of Japanese-language workers. That's part of the reason why Japanese businesses were ready to enter Vietnam, he said.
He also assessed that the Vietnamese government's enthusiasm in attracting investment from Japan was the key point makes problems caused possibly in some countries such as inconsistency, transparency lacking, and corruption become no longer so ominous.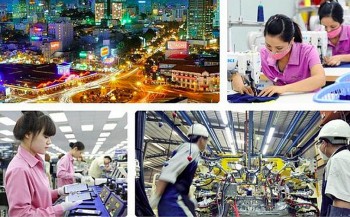 National
Vietnam News Today (Jan. 17): Vietnam records 15,643 new Covid cases; Northern region to turn severely cold from January 17; 'New normal' adaptation leads to positive forecast for Vietnamese economy in 2022; Vietnam-China clash tickets open for sale in two days.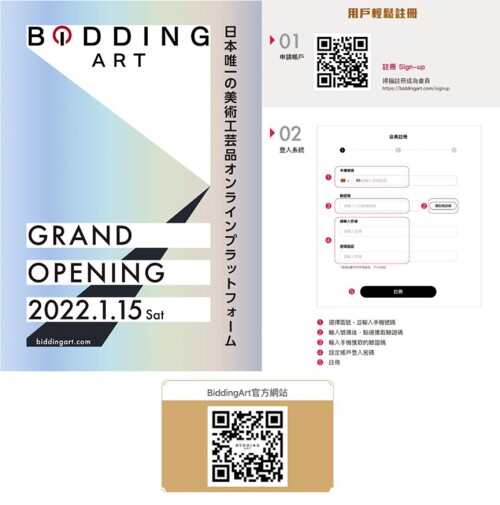 Economy
HONG KONG SAR - Media OutReach - 14 January 2022 - Tokyo Chuo Auction Holdings Limited (the "Company" or "Tokyo Chuo Auction", together with its subsidiaries, the "Group", stock code: 1939.HK) announced that the Group, cooperating with multiple art brands, is launching a new online art business platform "BiddingArt" tomorrow (15 January).
January 14, 2022 | 17:40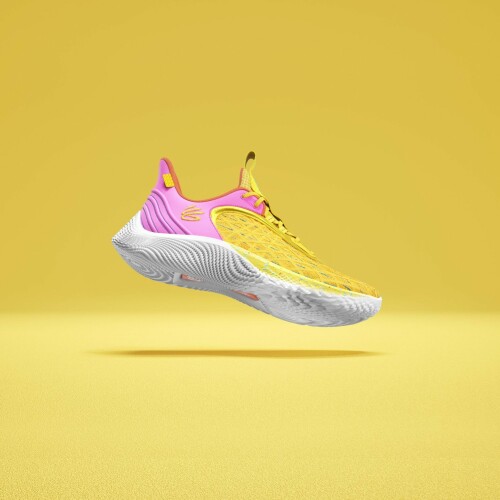 Economy
Under Armour partners with NBA legend, Stephen Curry, and Sesame Street to create Curry Flow 9 – a collection of footwear meant to inspire young athletes. It combines the playful humour of the fun, colourful muppets, their values of diversity and inclusivity and Under Armour's dedication to innovative sporting technology. The collection is available for purchase online.
January 14, 2022 | 13:45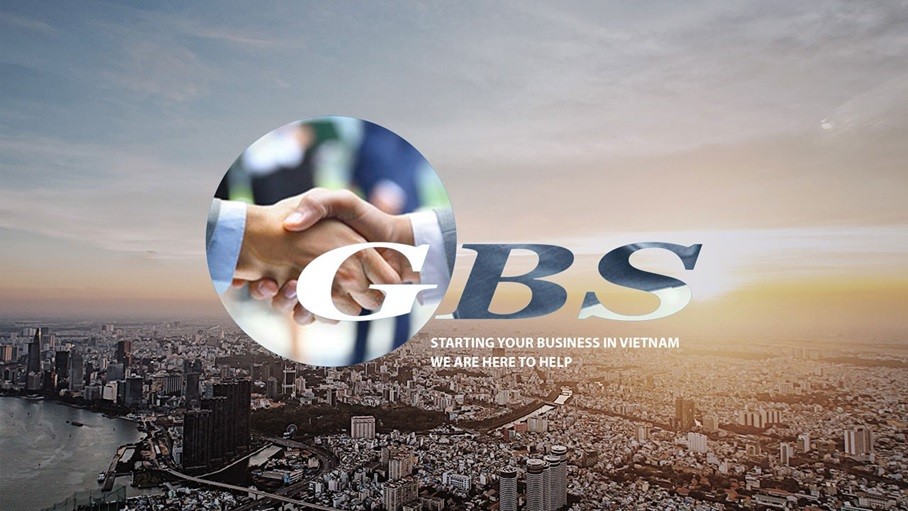 Economy
Media OutReach Newswire and GBS have expanded their news content partnership to further enrich GBS's media assets by providing corporate news releases in conjunction with the launch of their 3 media news sites in Vietnam.
January 14, 2022 | 12:40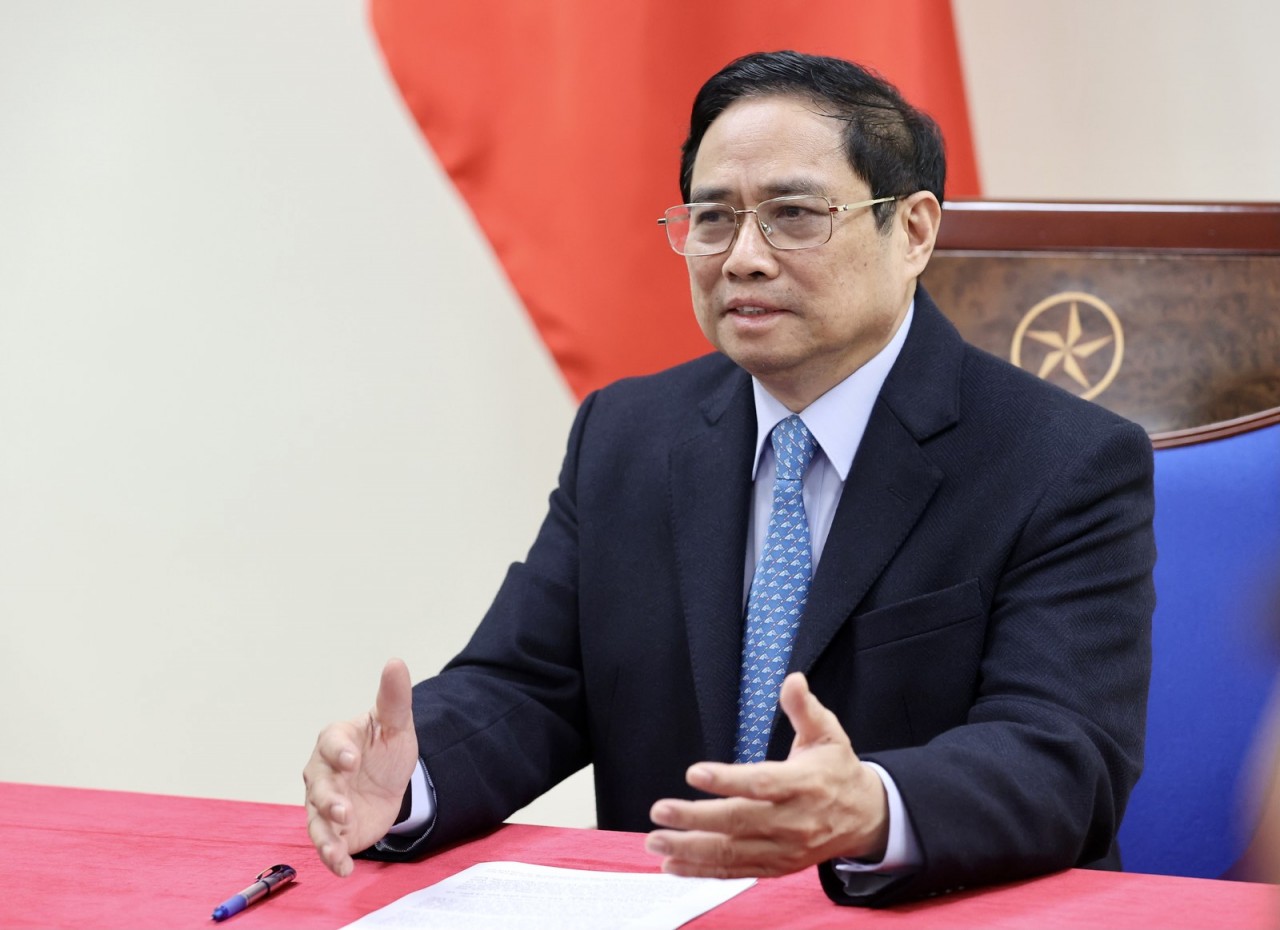 Economy
Prime Minister Pham Minh Chinh on January 13 asked China to create more favourable conditions for Vietnamese agricultural products to enter its market.
January 14, 2022 | 08:48