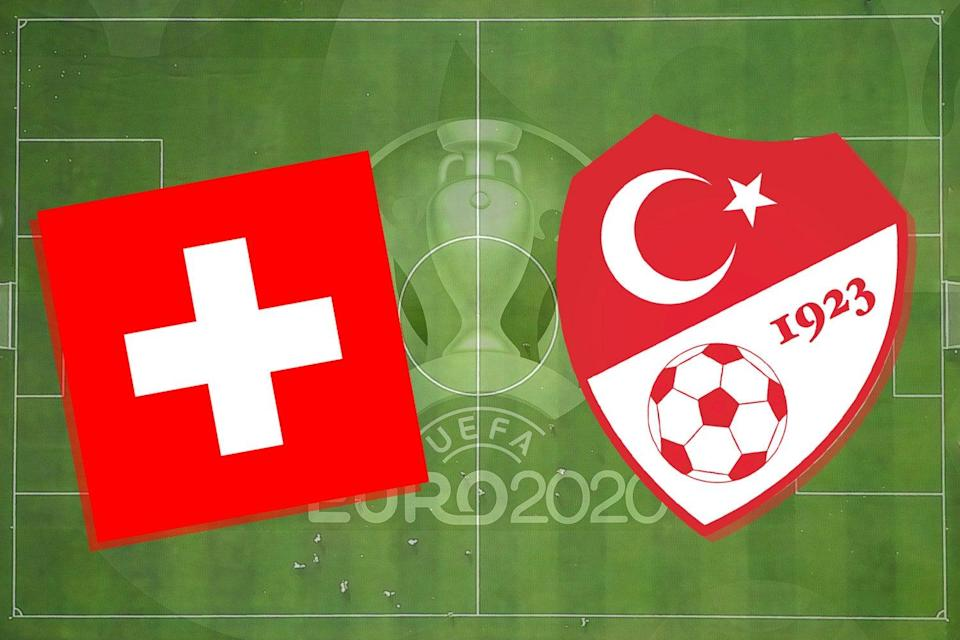 Switzerland vs Turkey match will kick off on Sunday, June 20, and the match will be held in Baku. Here is the preview, predictions, team news and betting tips for the game.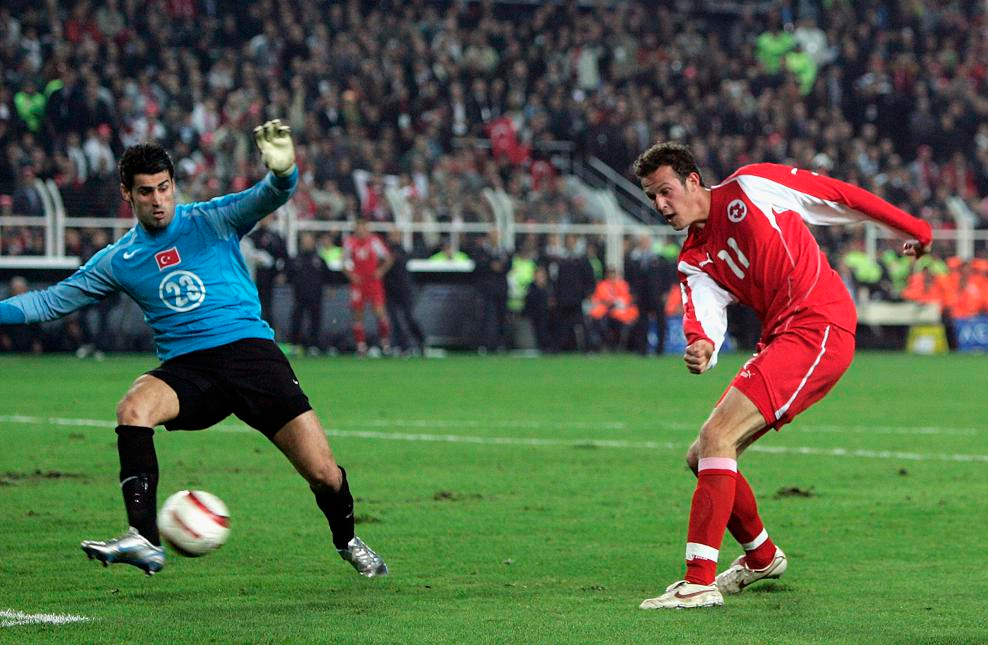 Turkey and Switzerland will compete for a winning position this Sunday, June 20. In the article below, we update the match's fixtures, schedule, TV channels and live stream for football fans to catch up.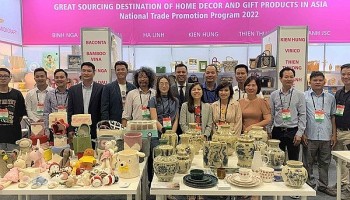 Economy
"Amazing ASEAN 2022 - Discover the flavors of Asia" campaign and the NY NOW exhibition are important events in August 2022 that introduced the rich and diverse goods and products from Vietnam to international markets.